Going into tonight's game against the Pittsburgh Pirates, the Orioles are 12-12, a solid .500. And, while it hasn't been the most glorious start to a season, at least we are back on a clean slate of sorts. But there is one thing for certain—we are happy to have this guy on our roster.
Stud of the Week for April 21-27:
Nelson Cruz
The line:
Cruz, who the Orioles signed for a mere $8 million in February, is leading the ball club in home runs (7), RBIs (25), and on-base percentage (.376).
Studliest moment:
Though watching the O's outfielder hit a shot is now par for the course, he outdid himself last Wednesday against the Toronto Blue Jays at Rodgers Centre. Cruz earned his 11th multi-homer game of his career, as he hit a solo shot in the third and a mammoth go-ahead grand slam deep to left-center in the fifth.
The clincher:
The very next day, the Orioles announced that the game against the Detroit Tigers on May 13 will be Nelson Cruz T-shirt night. The shirt design is inspired by the power hitter's nickname, which you can hear echo throughout Camden Yards whenever he hits a dinger: "Cruuuuuuz!"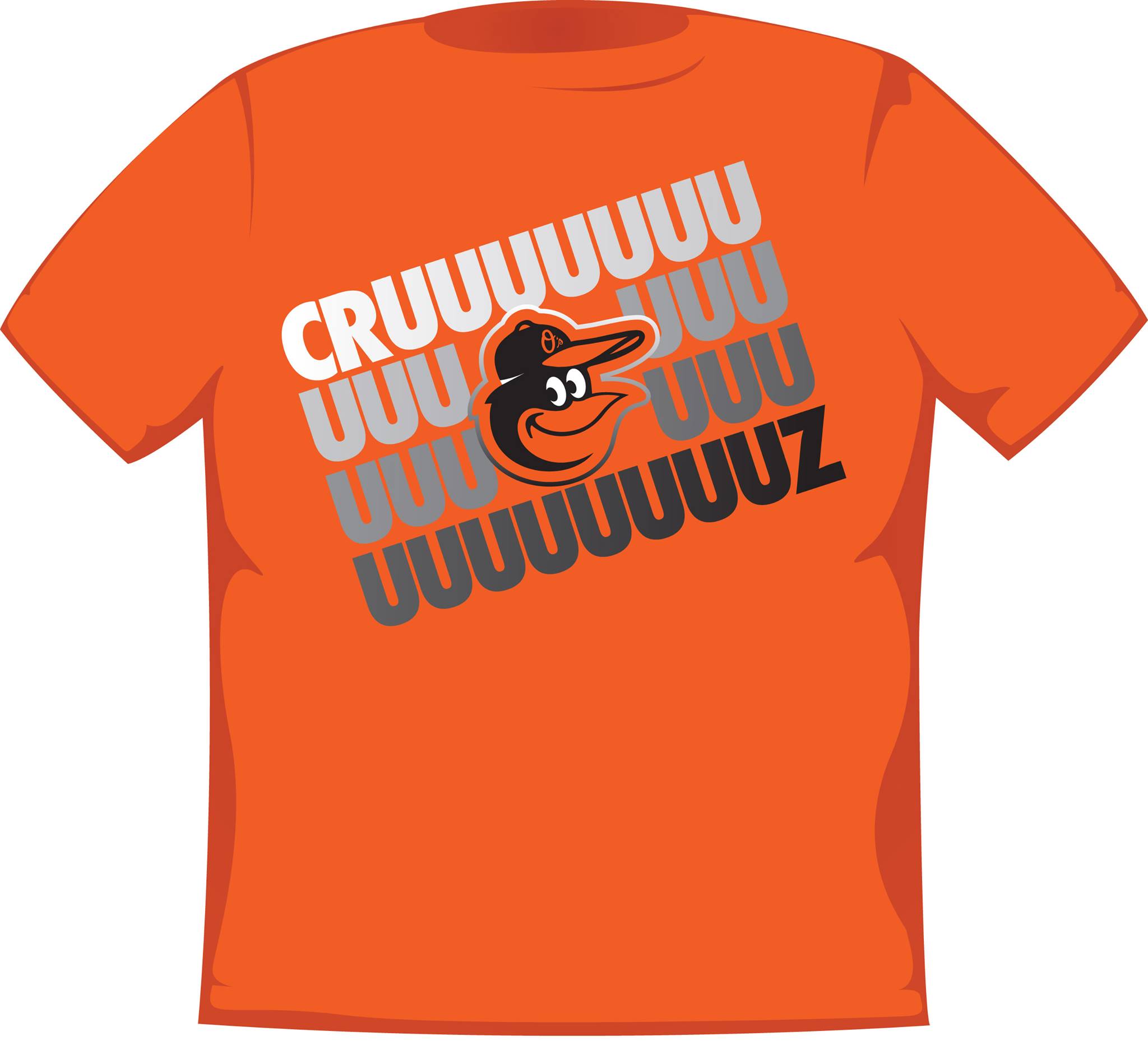 ---
---