LOLLIA WISH EAU DE PARFUM
Price: $50
Where to Buy: The House Downtown
Why We Love It: The wishing and waiting is over. Smell sweet and luxurious with scents of vanilla bean, rice flower, jasmine, and more.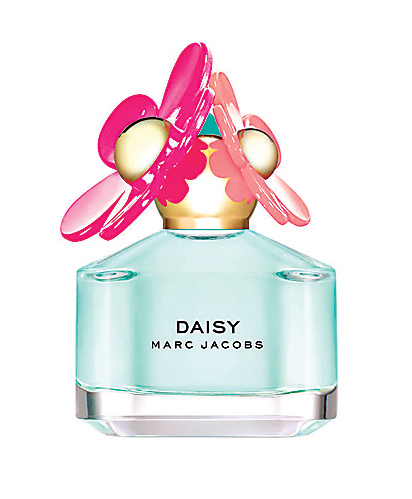 MARC JACOBS DAISY DELIGHT
Price: $75
Where to Buy: ULTA Beauty
Why We Love It: This limited-edition version of the signature Daisy scent is both floral and fruity!


TOCCA MARGAUX EAU DE PARFUM
Price: $68
Where to Buy: Anthropologie
Why We Love It: Margaux emits a warm mixture of musk, cashmere wood (on trend with this year's wood-based spring scents), and a lighter, sweeter vanilla.
---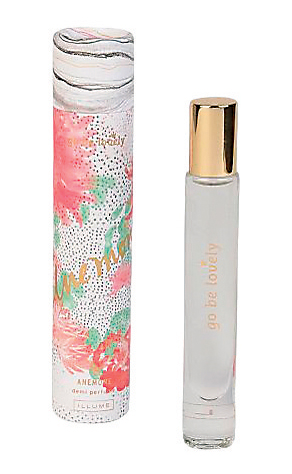 ILLUME CANDLES ANEMONE ROLLER PERFUME
Price: $14.50
Where to Buy: South Moon Under
Why We Love It: Simply follow the instructions on the bottle and "go be lovely" with this fresh, floral scent. Roll it on and keep it on—perfect for on-the-go, this travel-size bottle makes it easy to reapply.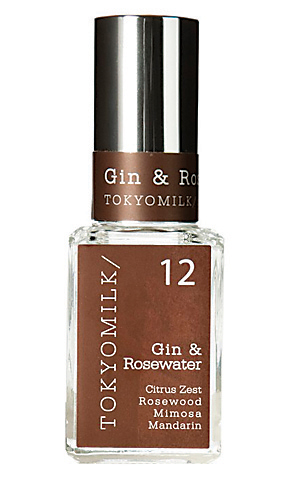 TOKYOMILK GIN AND ROSEWATER NO. 12
Price: $30
Where to Buy: In Watermelon Sugar
Why We Love It: Will leave you smelling like a mimosa matched with mandarin, rosewood, and citrus zest.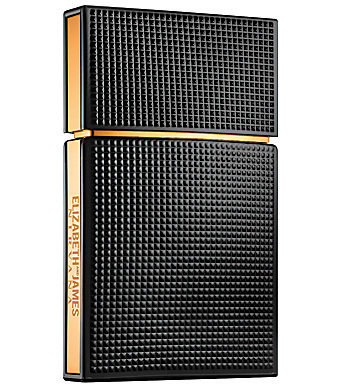 ELIZABETH AND JAMES NIRVANA BLACK AND WHITE
Price: $75/each
Where to Buy: Sephora
Why We Love It: Nirvana Black, pictured, (feminine and masculine notes) and White (lighter, more feminine scent) can be worn separately or layered together.
NASOMATTO SILVER MUSK EAU DE PARFUM
Price: $165
Where to Buy: Anthropologie
Why We Love It: Formulated to mimic the natural scent of your very own freshly washed skin, with just a hint of lavender and cedar.
---
Forever Fragrant
Make the most of your perfume.
Apply Bliss Naked Body Butter ($29) to clean skin before spraying on your new spring scent. The fragrance-free lotion won't interfere with your perfume, and your freshly moisturized skin will better absorb and maintain the scent.
Available at Nordstrom, 700 Fairmount Ave., Towson, 410-296-2111.
---
---