Where to Watch
*Open for every match
The Abbey Burger Bistro
Federal Hill
1041 Marshall Street
abbeyburgerbistro.com
The bar will be open for a majority of the games and feature its well-known make-your-own burgers and Natty Boh specials.
Sláinte Irish Pub*
Fells Point
1700 Thames Street
slaintepub.com
The soccer-loving bar will feature $3 Heineken, Heineken Light, Amstel Light, Newcastle Brown Ale, and Strongbow Sliders, as well as exciting giveaways.
Claddagh Pub
Canton
2918 O'Donnell Street
claddaghbaltimore.com
The bar will be decked out with pennants and feature Budweiser specials, food discounts, and 30 TVs with sound.
Smaltimore*
Canton
2522 Fait Avenue
smaltimorebaltimore.com
Open for every match, the bar will serve lunch and feature happy-hour food and drink specials. There will be 20-ounce mugs available for purchase, as well.



---
Sean Bolan's
Bel Air
12 S. Main Street
seanbolans.com
This favorite hangout for EPL fans features seven TVs and will be playing the World Cup matches with sound.
Liam Flynn's Ale House
Station North
22 W. North Avenue
pintsizepub.com
This pub features darts in the back, as well as traditional food so you can enjoy Scotch Eggs or beans and toast while you cheer on your favorite team.
Ryan's Daughter
Belvedere Square
600 E. Belvedere Avenue
rdirishpub.com
This north Baltimore bar has become very popular for European ex-pats, so expect some good-natured rivalries to ensue.
Carlos O'Charlies
Highlandtown
3508 Eastern Avenue
facebook.com/carlos.ocharlies
Expect $3 beers, appetizer specials, and a huge hi-def TV screen, as this bar's patrons cheer on favorites like Honduras and Argentina.
Where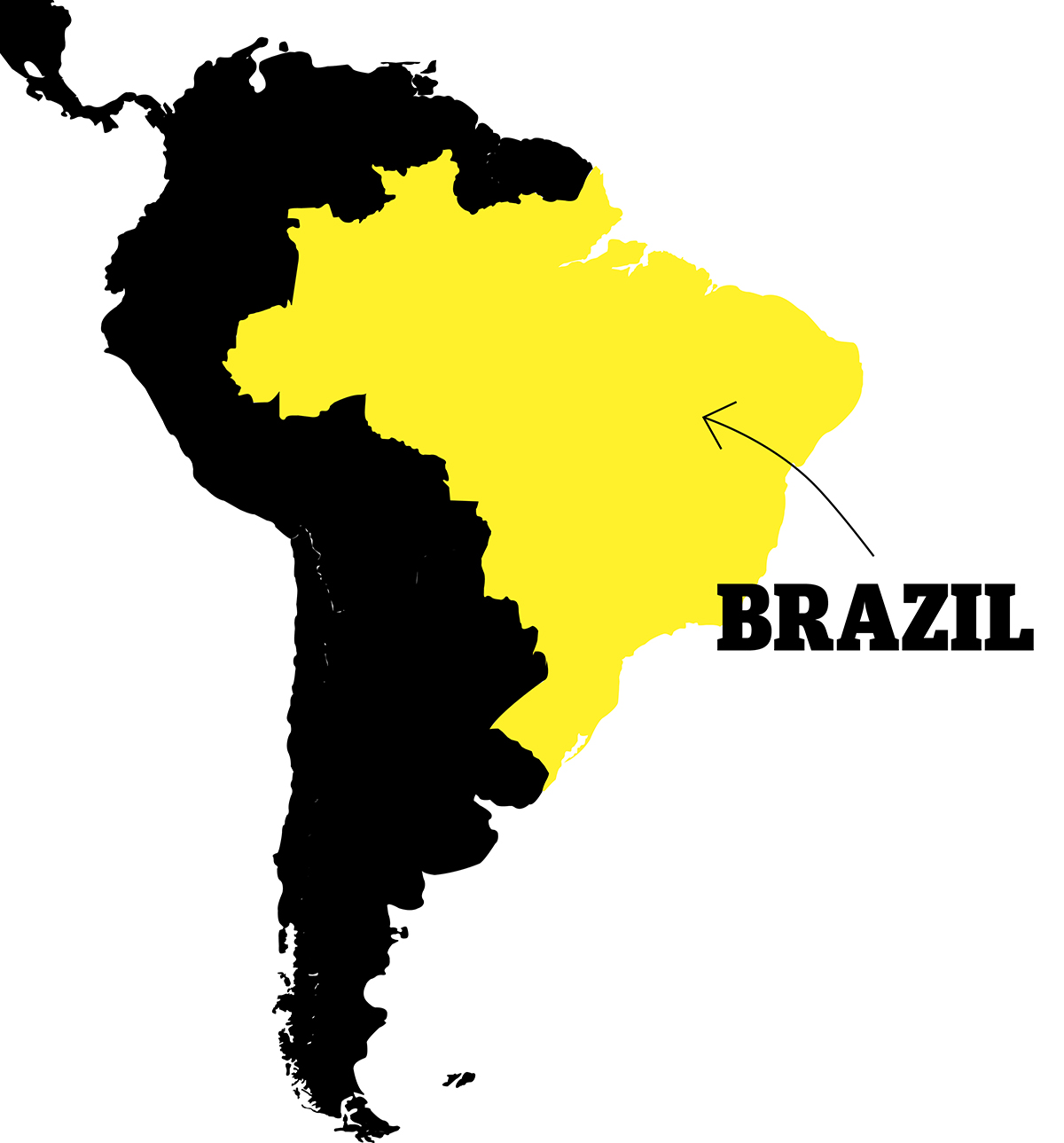 ---
When
June 12 -
July 13
Matches
64 Total
---
Playing the Field
All World Cup matches must be played on a natural turf field measuring 115 yards x 74 yards. (That's bigger than an American football field!)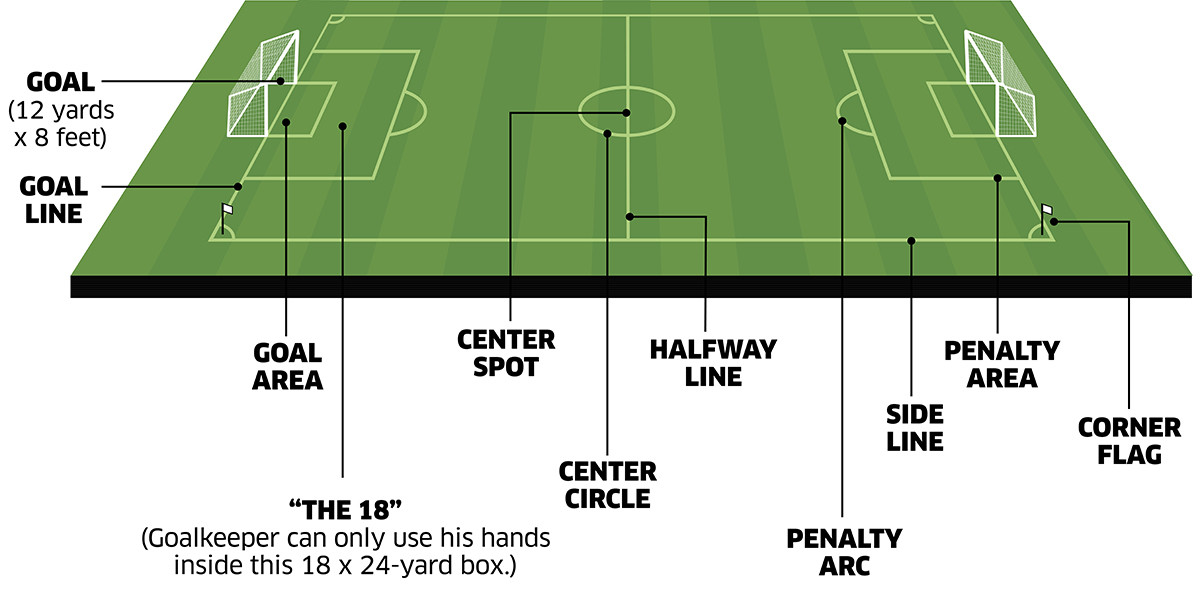 ---
---