Move over Andy Nelson's, Big Bad Wolf, and Chap's Pit Beef, there's a new "Q" kid coming to town in the name of Dinosaur Bar-B-Que.
The New York-based chain will set up shop in at 1401 Fleet Street in Fells Point.
Dinosaur Bar-B-Que, whose motto is "Good smoke since 1988," is known for its thick sliced brisket, house-made sausage, and stellar smoked chicken.
There's also fare you won't see elsewhere, like BBQ fried rice, South American churrasco chicken, and Korean-style short ribs.
Stay tuned for details on a date for the grand opening.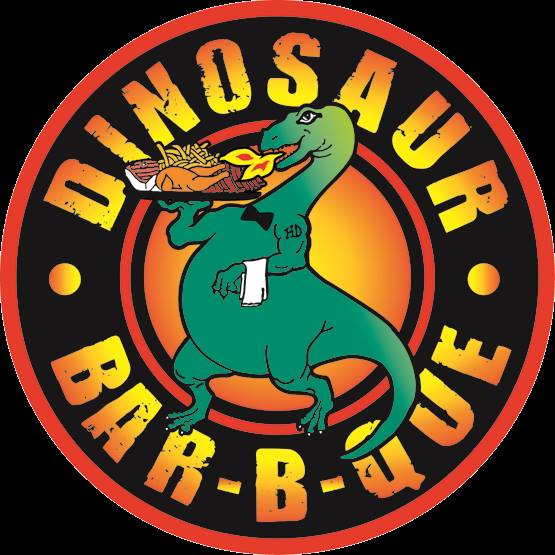 ---
---