Camp Finder
---
Center Stage
700 N Calvert St, Baltimore, MD 21202
410-986-4000
Visit Website

Center Stage's education programs integrate theater into the lives of nearly 10,000 Maryland students each season, inspiring young imaginations through programs that cultivate creative and intellectual potential, and developing a practical understanding of the arts.
Our programs inform and inspire tomorrow's audiences, enriching individual lives and ensuring a strong future for the arts in our communities. Participating in meaningful cultural activities as a regular part of a well-rounded educational experience helps to develop empowered creative thinkers who are better equipped to thrive in a global marketplace of diverse and rapidly changing ideas. As public schools struggle to provide arts exposure in a difficult economic climate, community-based programs like Center Stage's become even more essential.
---
Latest Stories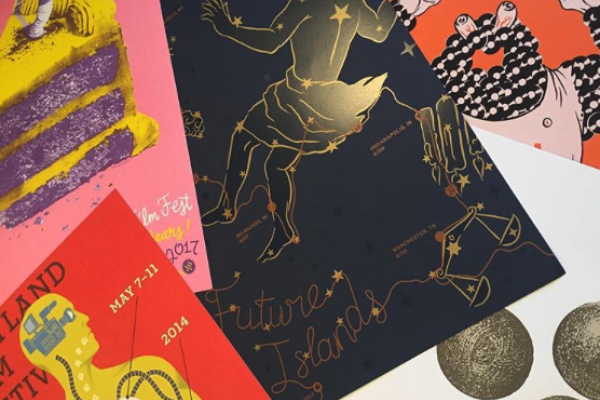 On The Town
The best things to do in Baltimore this weekend.
---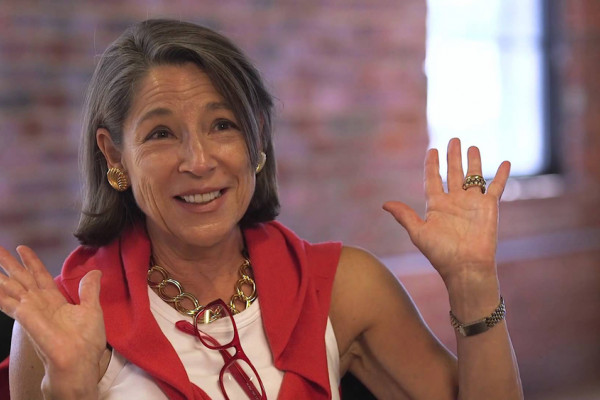 The Chatter
The FCC voted today to repeal the net neutrality rules nationwide.
---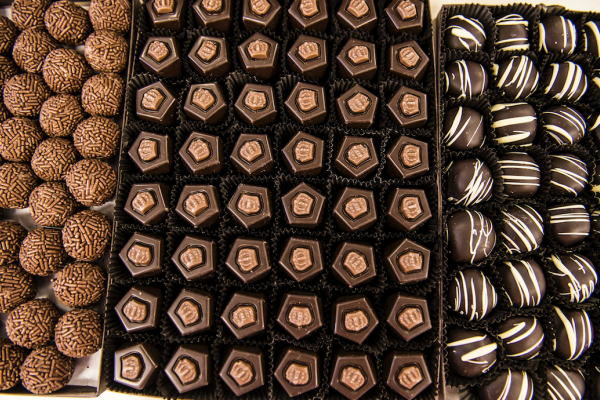 In Good Taste
The latest restaurant openings, closings, and recent news.
---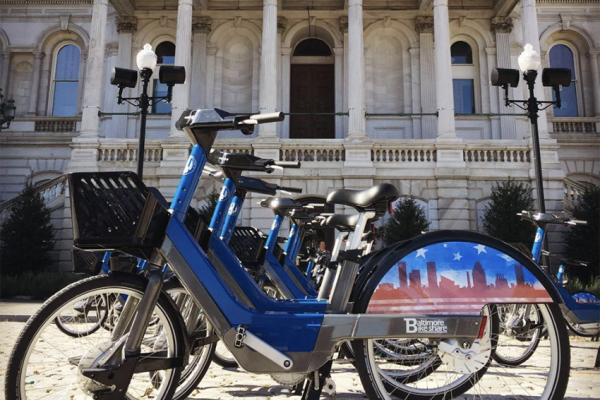 ---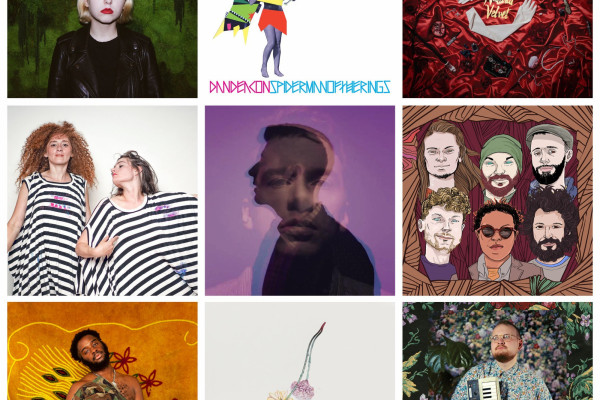 ---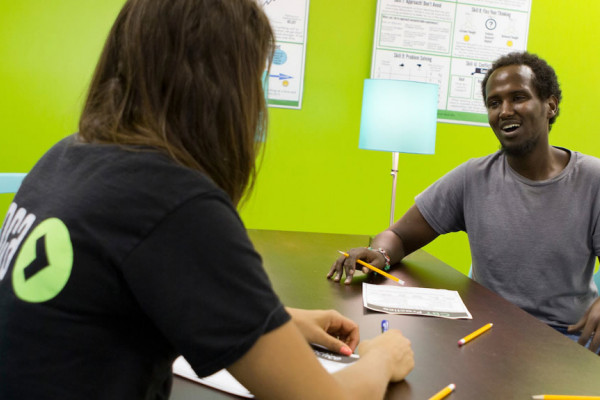 The Chatter
The Massachusetts-based program will help high-risk young adults.
---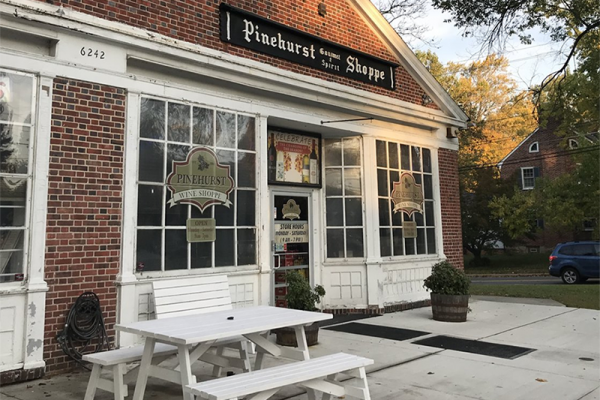 In Good Taste
Bellona-Gittings Community Association uncertain whether a compromise can be reached.
---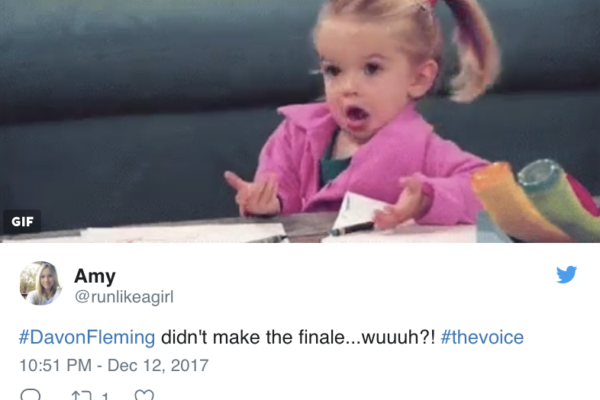 The Chatter
Disappointed fans of Fleming took to social media to vent.
---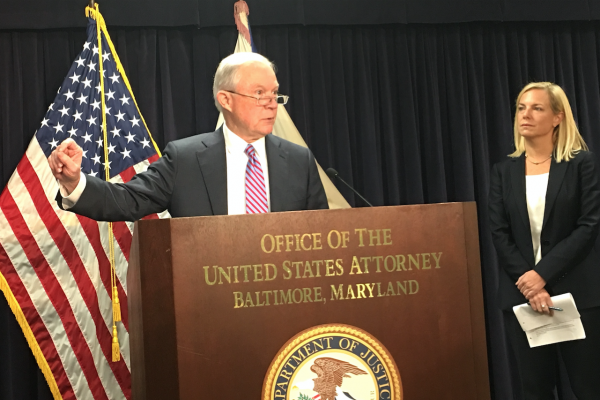 The Chatter
Attorney General says FBI likely to assume investigation into police officer's death.
---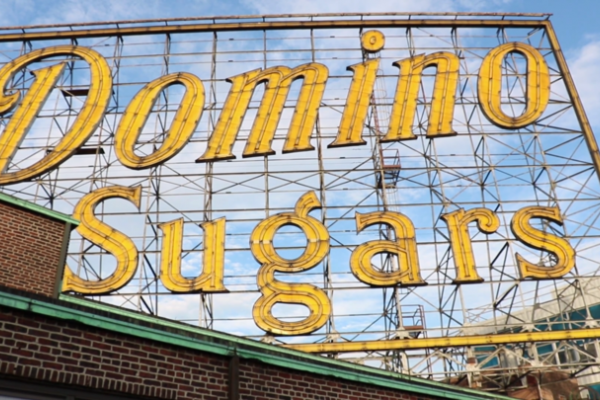 The Chatter
The Baltimore-based product was launched into space as part of an experiment.
---