Camp Finder
---
Center Stage
700 N Calvert St, Baltimore, MD 21202
410-986-4000
Visit Website

Center Stage's education programs integrate theater into the lives of nearly 10,000 Maryland students each season, inspiring young imaginations through programs that cultivate creative and intellectual potential, and developing a practical understanding of the arts.
Our programs inform and inspire tomorrow's audiences, enriching individual lives and ensuring a strong future for the arts in our communities. Participating in meaningful cultural activities as a regular part of a well-rounded educational experience helps to develop empowered creative thinkers who are better equipped to thrive in a global marketplace of diverse and rapidly changing ideas. As public schools struggle to provide arts exposure in a difficult economic climate, community-based programs like Center Stage's become even more essential.
---
Latest Stories
Arts District
The top five local songs you should download right now.
---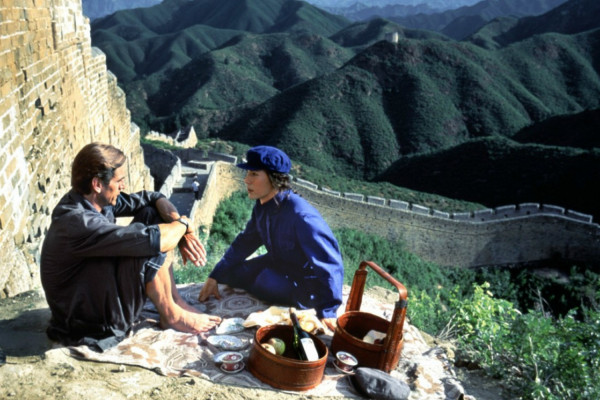 Arts District
Films at the Parkway explore connections between stage and screen
---
In Good Taste
Mobile vendors continue their fight to overturn the city's controversial proximity law.
---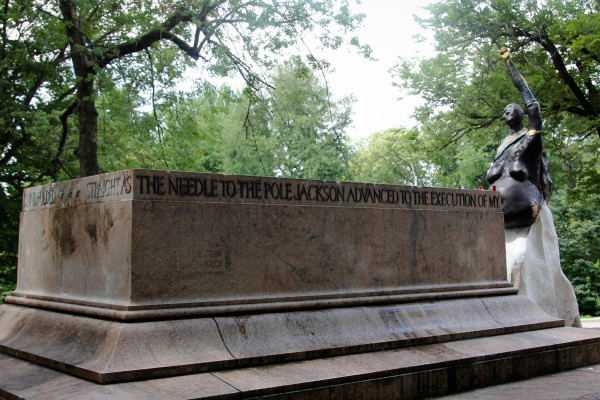 The Chatter
In the middle of the night, crews hauled away the controversial statues.
---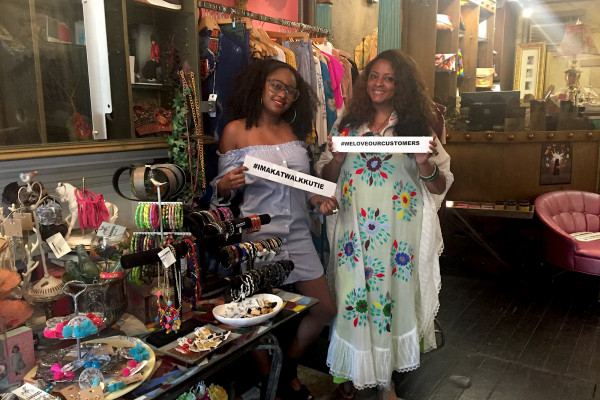 Charmed Life
Get to know Toni James, owner of Fells Point's Katwalk Boutique.
---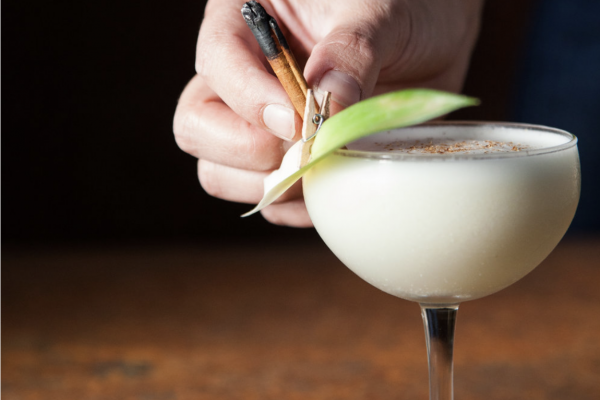 On The Town
Whether you're into mojitos or Mai Tais, sample the spirit at these local spots.
---
The Chatter
Local team looks to fill the void of alternative news in the city.
---
In Good Taste
Owner dishes about the Locust Point digs, and a new ice cream spinoff in Canton.
---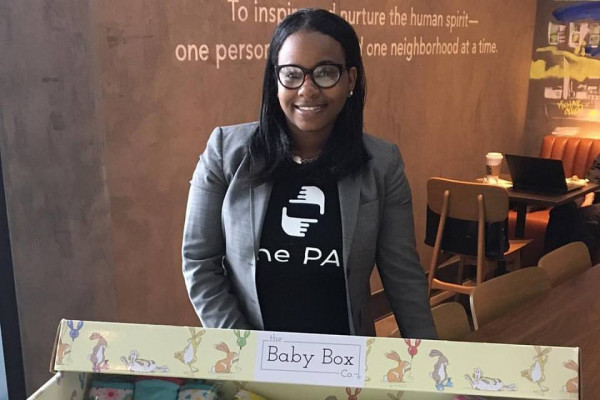 The Chatter
Shantell Roberts earns funding from Johns Hopkins to promote safe sleep for babies.
---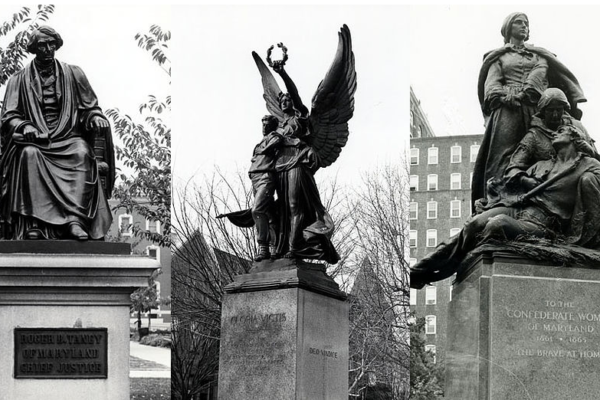 The Chatter
Mayor Pugh and city residents call for removal of Confederate monuments.
---