Camp Finder
---
Center Stage
700 N Calvert St, Baltimore, MD 21202
410-986-4000
Visit Website

Center Stage's education programs integrate theater into the lives of nearly 10,000 Maryland students each season, inspiring young imaginations through programs that cultivate creative and intellectual potential, and developing a practical understanding of the arts.
Our programs inform and inspire tomorrow's audiences, enriching individual lives and ensuring a strong future for the arts in our communities. Participating in meaningful cultural activities as a regular part of a well-rounded educational experience helps to develop empowered creative thinkers who are better equipped to thrive in a global marketplace of diverse and rapidly changing ideas. As public schools struggle to provide arts exposure in a difficult economic climate, community-based programs like Center Stage's become even more essential.
---
Latest Stories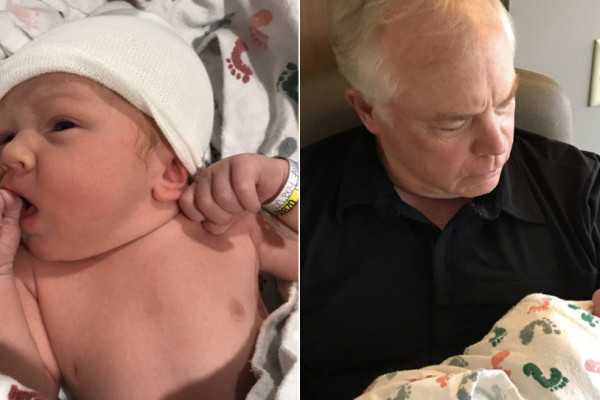 ---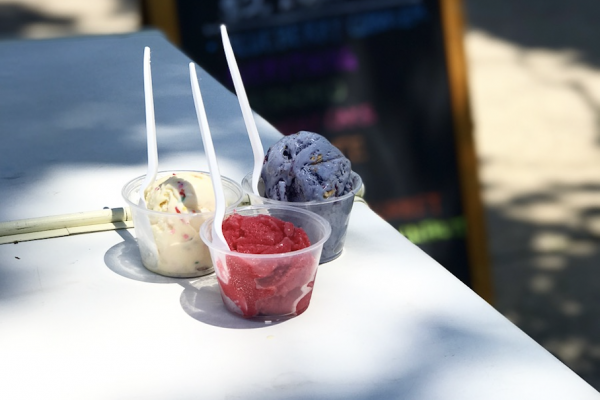 On The Town
The best things to do in Baltimore this weekend.
---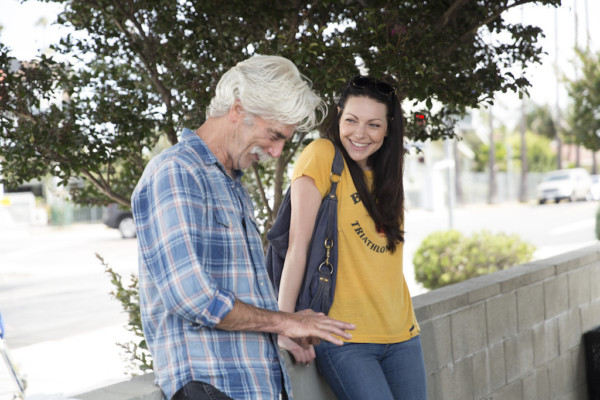 MaxSpace
Sam Elliott shines in this career-defining role.
---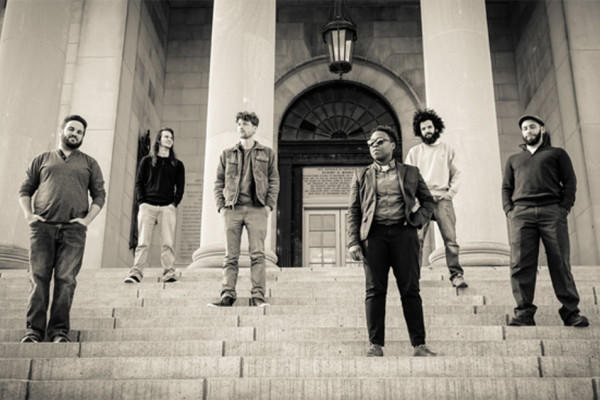 Arts District
The top five local songs you should download right now.
---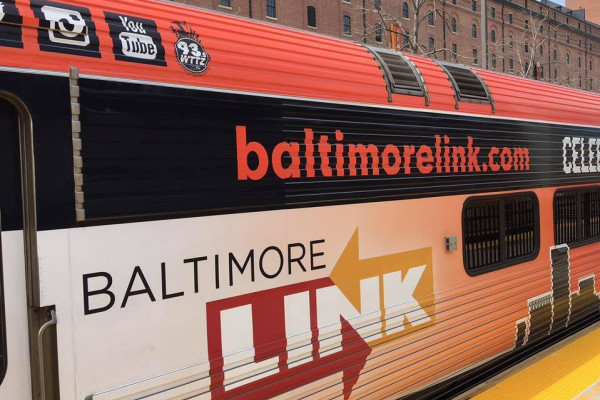 The Chatter
Following its June 18 debut, new routes are causing issues with travelers.
---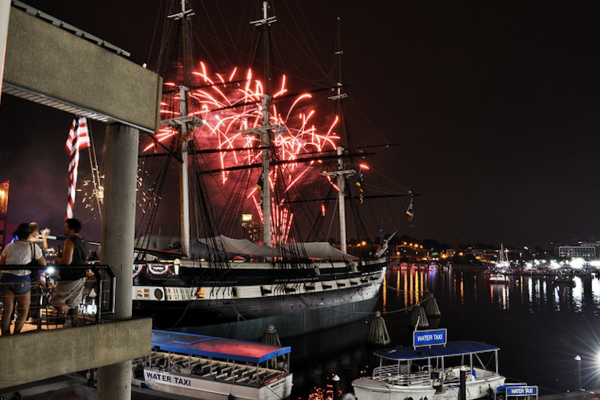 On The Town
From public parks to rooftop decks, here are the best spots to celebrate.
---
Charmed Life
The yoga instructor talks about his practice, inspiration, and love of cats.
---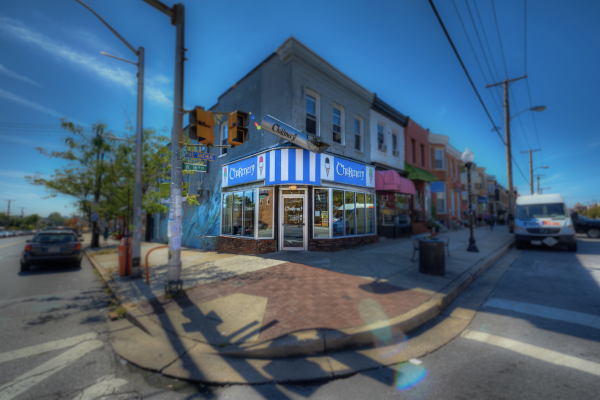 In Good Taste
Beloved ice cream makers will also expand production and events in communal venue.
---
Arts District
Artist Lisa Dillin commissioned eight pieces of artwork through Lots Alive program.
---
Ravens Watch
And other top news from Baltimore sports this week.
---