Camp Guide
A comprehensive resource guide including a list of camp experiences, from sports to academic to religious, in the Baltimore area.
---
---
Home & Living
Home & Living
We visit Nancy Young's library-turned-school-turned-home.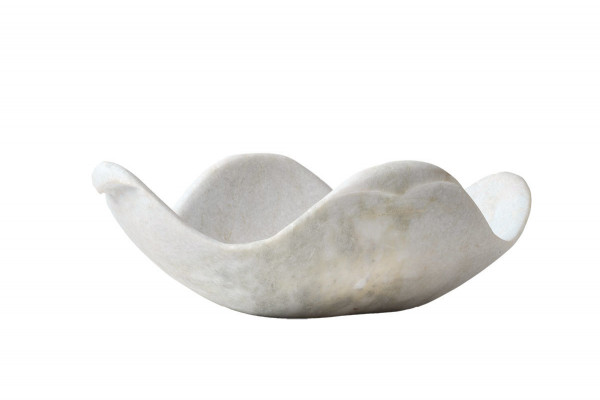 Home & Living
Known for its solidity and neutral array of colors, marble is the perfect way to add a look of timelessness to your décor.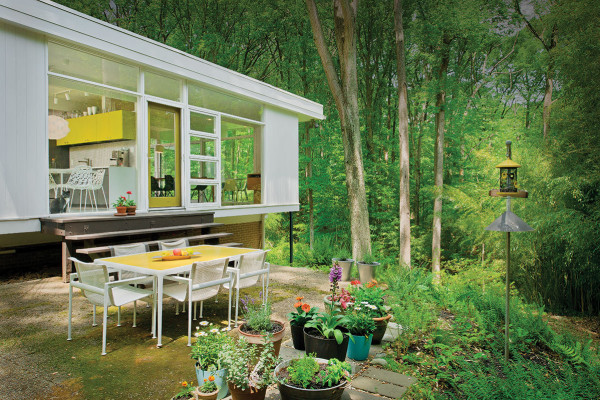 Home & Living
At this midcentury Lutherville home, landscape dictates design.