Dentist Finder
---

Amanda Gallagher Whetzel
2815 Belair Rd, Ste 203, Fallston, MD 21047
410-877-7716
Visit Website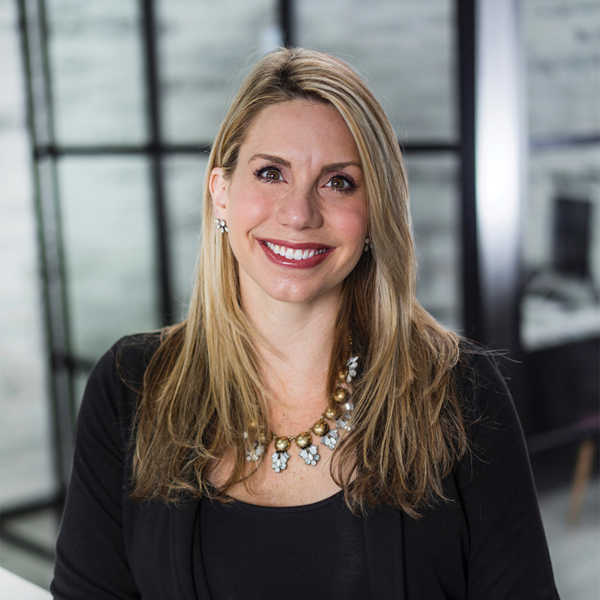 Amanda Gallagher Orthodontics is an orthodontic specialty practice offering Invisalign, clear braces, lingual braces, and metal braces to patients of all ages. Dr. Gallagher and her team are excited to share their new, state-of-the-art office in Perry Hall, and the practice will have a new Harford County office opening soon.  
Dr. Gallagher graduated magna cum laude from James Madison University and received Division I academic-athlete honors. She attended Temple University School of Dentistry, graduating summa cum laude, completed her orthodontics residency at the University of Maryland School of Dentistry, and has participated as an orthodontic specialist on craniofacial and cleft-palate teams at The Johns Hopkins Hospital and Kernan Medical Center. Dr. Gallagher is a Premier Preferred Invisalign provider, has been recognized for several years by Baltimore magazine's annual dentist peer survey as a top orthodontist, and offers free initial consultations.
---
You May Also Like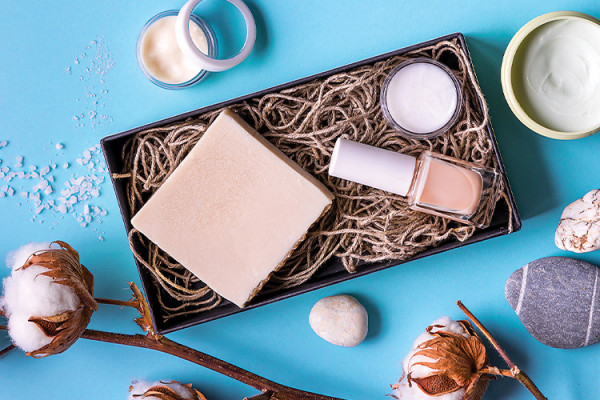 Health & Wellness
This holiday season, it's key to acknowledge the importance of both self-care and taking care of one another.
---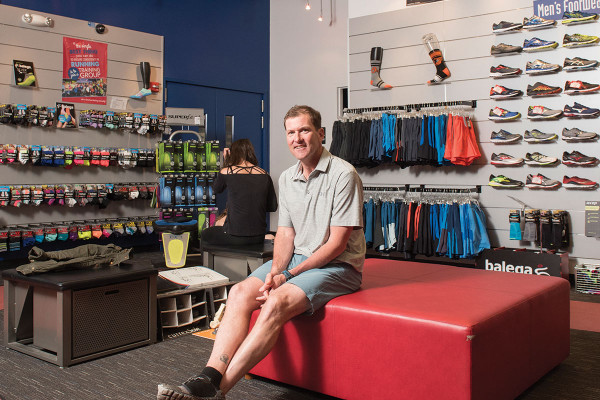 Health & Wellness
Charm City Run opens its eighth location in Fells Point.
---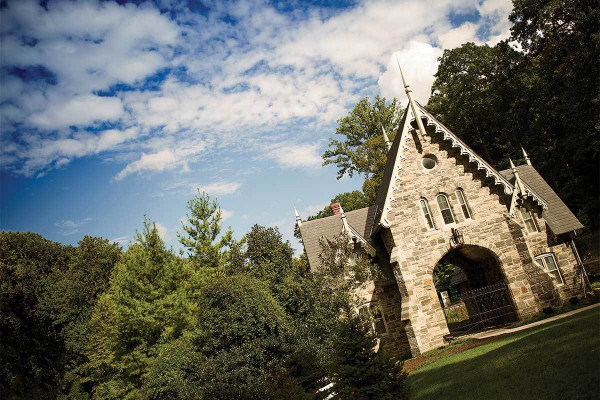 Health & Wellness
One hundred and twenty-six years after opening, Sheppard Pratt Health System gets a new director and honors its past in the present.
---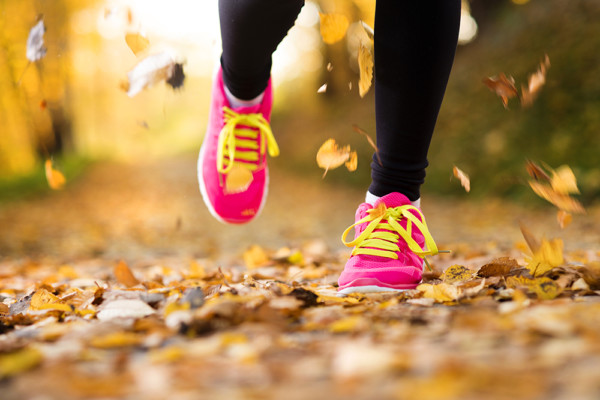 Food & Drink
Nine ways to celebrate the season of thanks.
---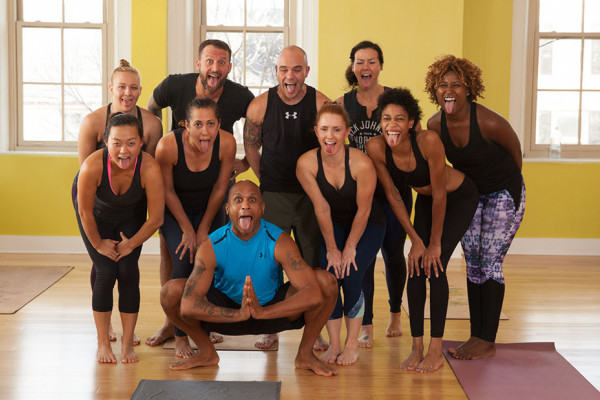 Health & Wellness
The yoga instructor talks about his practice, inspiration, and love of cats.
---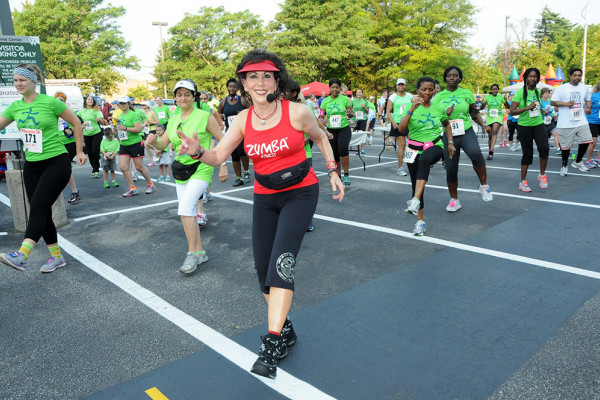 Health & Wellness
Get to know Baltimore Fitness and Tennis instructor Marilyn Pick
---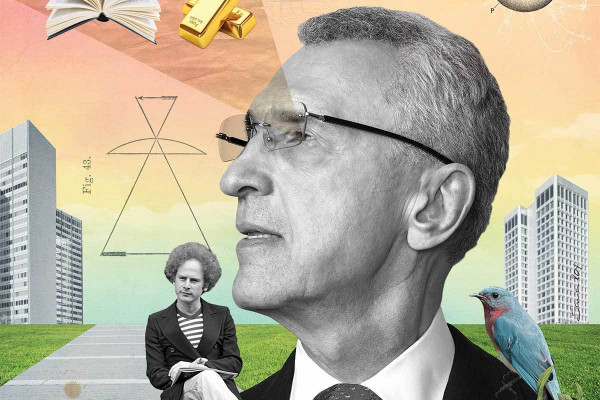 Health & Wellness
Without sight for nearly 60 years, Wilmer Eye Institute board chairman Sandy Greenberg aims to end blindness.
---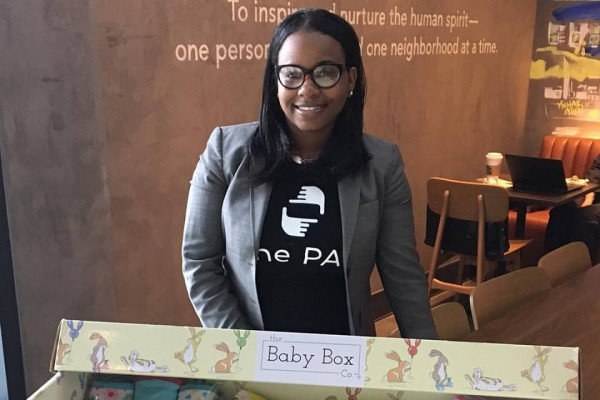 Health & Wellness
Shantell Roberts earns funding from Johns Hopkins to promote safe sleep for babies.
---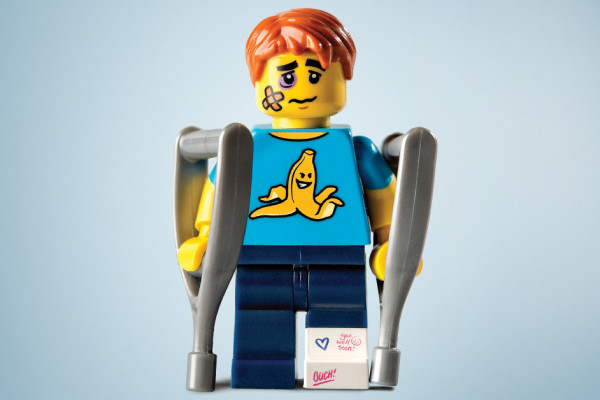 Health & Wellness
Where do physicians send sick members of their own families? You'll find the answer right here.
---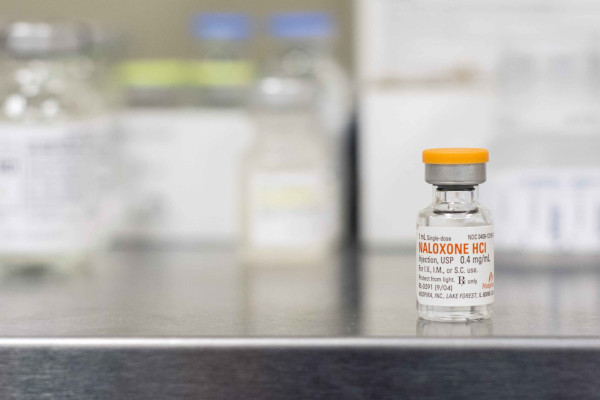 Health & Wellness
Dr. Leana Wen seeking additional state funding for life-saving drug.
---