Dentist Finder
---

Amanda Gallagher Whetzel
2815 Belair Rd, Ste 203, Fallston, MD 21047
410-877-7716
Visit Website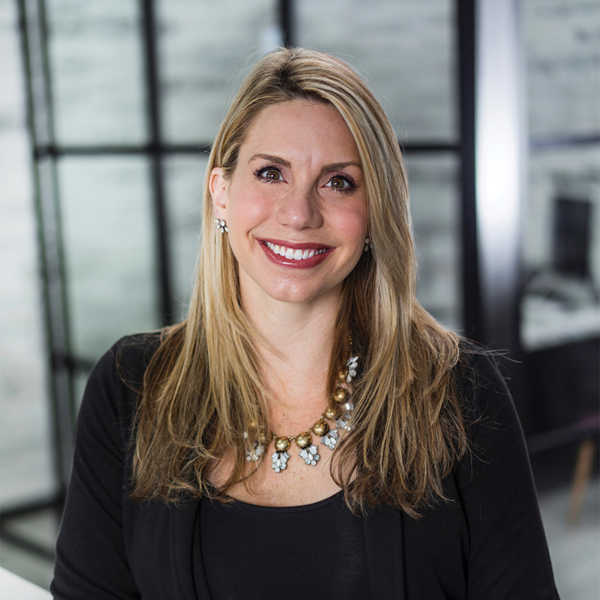 Amanda Gallagher Orthodontics is an orthodontic specialty practice offering Invisalign, clear braces, lingual braces, and metal braces to patients of all ages. Dr. Gallagher and her team are excited to share their new, state-of-the-art office in Perry Hall, and the practice will have a new Harford County office opening soon.  
Dr. Gallagher graduated magna cum laude from James Madison University and received Division I academic-athlete honors. She attended Temple University School of Dentistry, graduating summa cum laude, completed her orthodontics residency at the University of Maryland School of Dentistry, and has participated as an orthodontic specialist on craniofacial and cleft-palate teams at The Johns Hopkins Hospital and Kernan Medical Center. Dr. Gallagher is a Premier Preferred Invisalign provider, has been recognized for several years by Baltimore magazine's annual dentist peer survey as a top orthodontist, and offers free initial consultations.
---
You May Also Like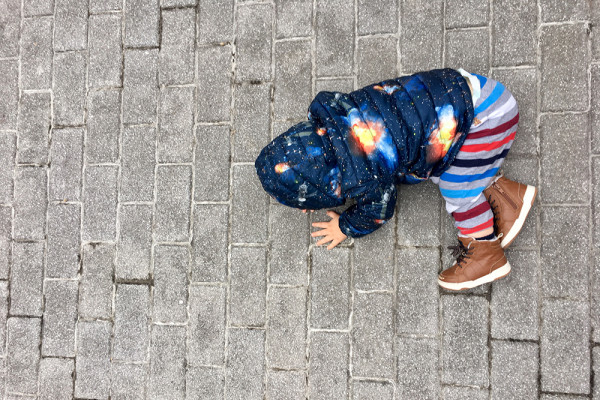 Health & Wellness
Here's a hint: stock up on bubbles.
---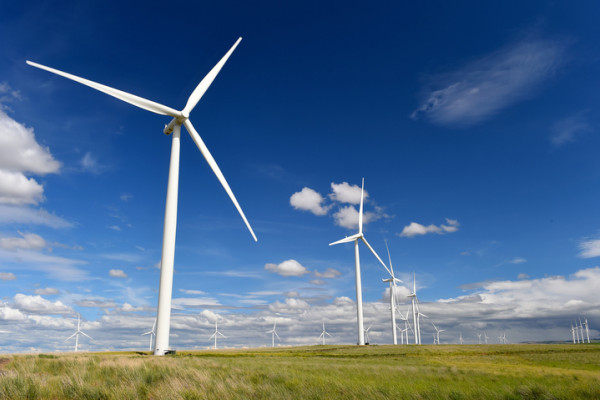 Health & Wellness
Pugh, Plank, Kamenetz, and Blue Water Baltimore commit to fight climate change.
---
Health & Wellness
The yoga instructor talks about his practice, inspiration, and love of cats.
---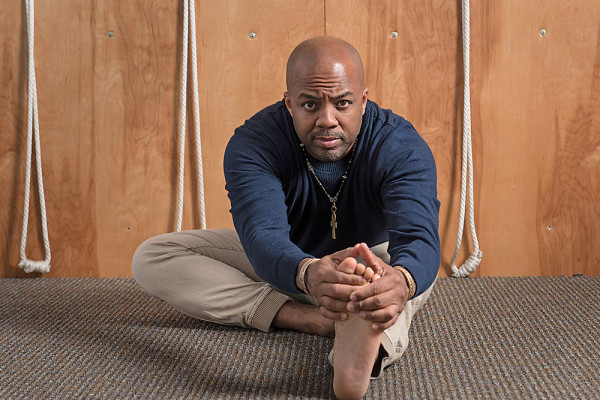 Health & Wellness
Black Male Yoga Initiative strives to change the community through yoga.
---
Health & Wellness
The school is partnered with a Washington D.C.-based nonprofit to create online programming.
---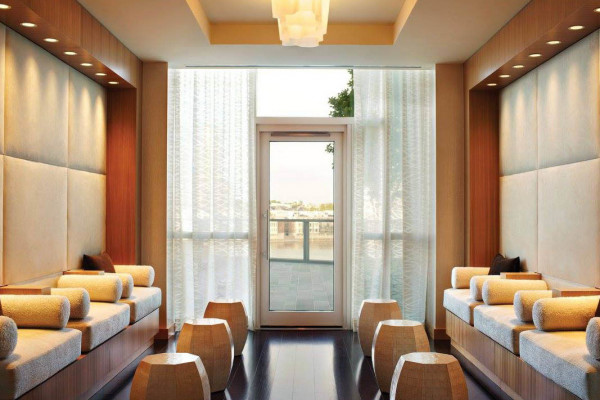 Health & Wellness
Get ready for warmer weather at these area spas and salons.
---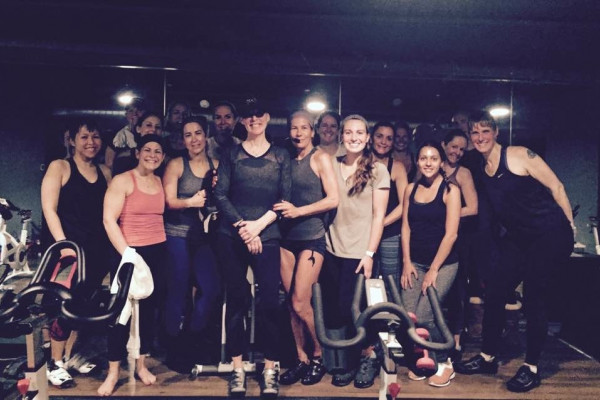 Health & Wellness
Get to know fitness instructor and competitive triathlete Allison Woodward of Coppermine.
---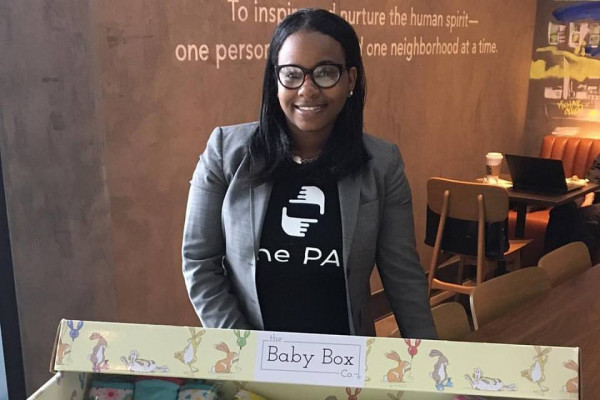 Health & Wellness
Shantell Roberts earns funding from Johns Hopkins to promote safe sleep for babies.
---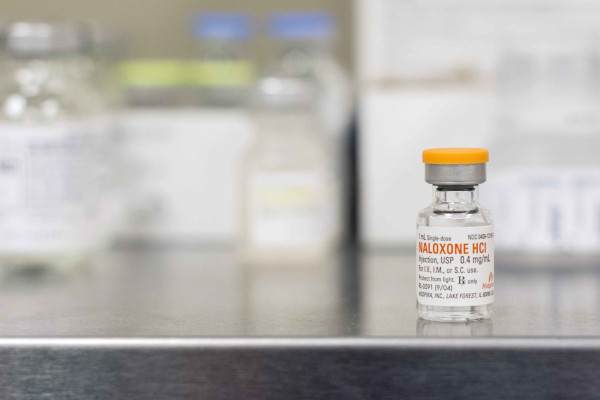 Health & Wellness
Dr. Leana Wen seeking additional state funding for life-saving drug.
---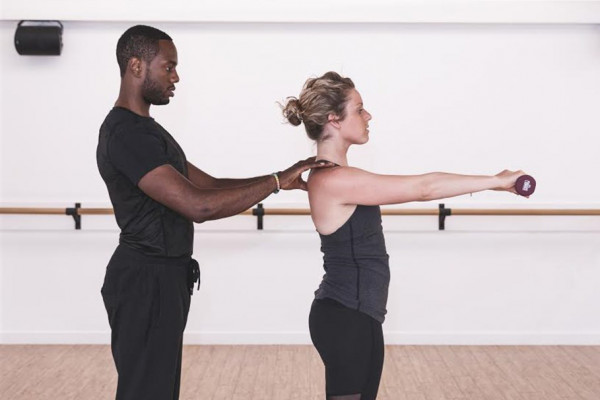 Health & Wellness
V-Training not only connects users with classes, but also personal trainers.
---