Dentist Finder
---
Baltimore Orthodontic Group
1103 North Point Blvd, Baltimore, MD 21224
(410) 285-3500
Visit Website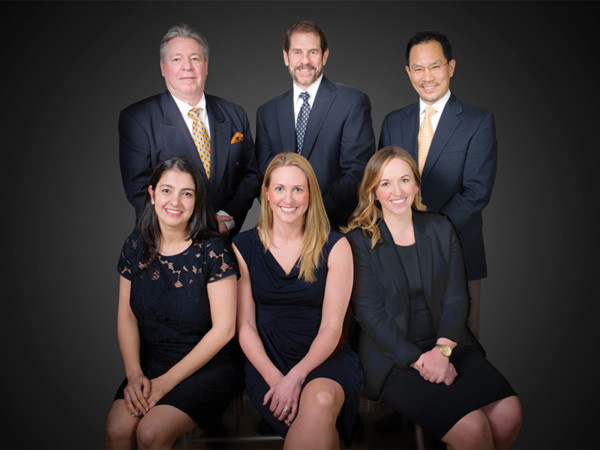 The doctors of the Baltimore Orthodontic Group make sure that patients and parents know they are receiving the highest-quality care available. They are specialists who stay on top of the latest technological advancements, and, at the same time, are compassionate health-care practitioners who care about the individual needs of each child and adult. They have been taking care of the community's orthodontic needs for over 30 years.     
The group, whose doctors were voted "Top Dentists" in orthodontics by peers in Baltimore magazine, has state-of-the-art of facilities in Ellicott City, Catonsville, Eldersburg, Baltimore, and Lutherville. They have earned the distinction of being named a "Top 1 Percent Invisalign Provider," denoting an orthodontic specialist who has completed more Invisalign clear aligner cases than 99 percent of the Invisalign providers in North America. They offer the Inovation aesthetic tooth-colored self-ligating brace system, accelerated orthodontics with Propel and Acceledent, and the Vector micro-implant system to help with difficult tooth movements.      
The doctors and clinical team always take the time to answer questions and to educate patients about treatment, oral hygiene, and dental health. They know that jaws and teeth must be properly aligned to function ideally for a lifetime, and when a patient's teeth are in ideal alignment, they produce a beautiful smile.
The Baltimore Orthodontic Group works with patients and their health-insurance companies to help make orthodontics affordable to all. They provide flexible scheduling to suit your family's busy schedules and every office is family-friendly, with movie-viewing areas, video arcades, and toddler play areas.
The Baltimore Orthodontic Group's motto is, "Achieving success one smile at a time." 
---
You May Also Like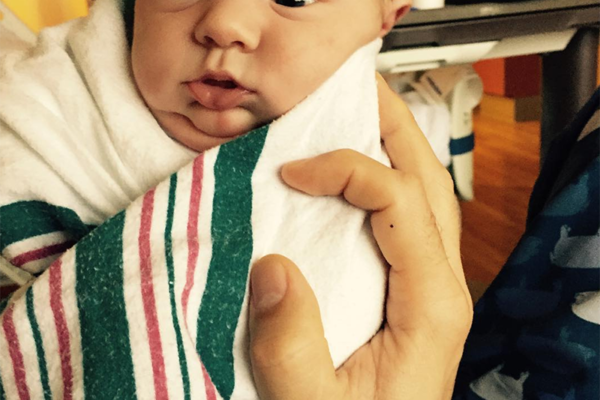 Health & Wellness
What our friends brought us the first time around that made all the difference.
---
Health & Wellness
Looking for Baltimore's most highly regarded dentists? We did the research for you.
---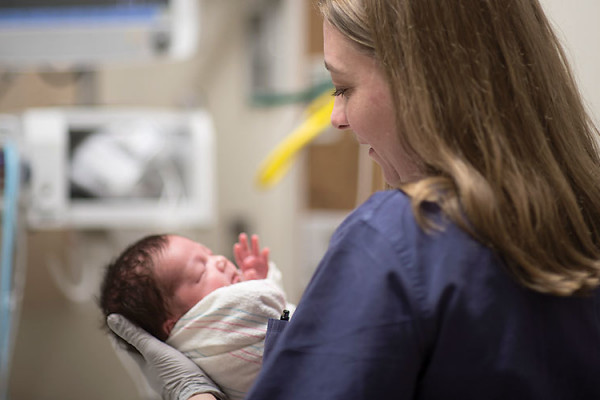 Health & Wellness
NICU nurse Amy McArdle cares for the hospital's littlest patients.
---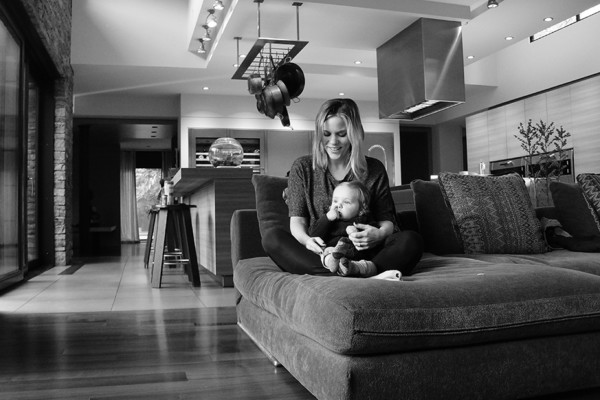 Health & Wellness
Five biggest differences between my pregnancies—for better or worse.
---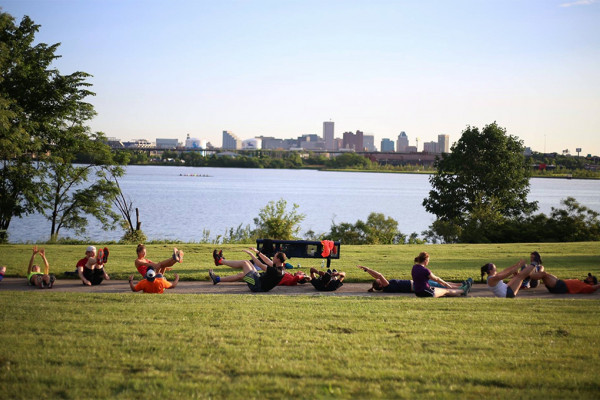 Health & Wellness
From early morning boot camps to yoga classes in the park, here are the best ways to work out without spending a dime.
---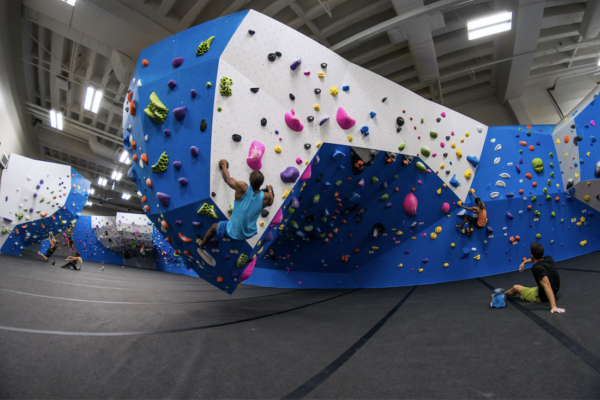 Health & Wellness
Local climbing gym to take up 20,000 square feet of Union Brewing's new makerspace.
---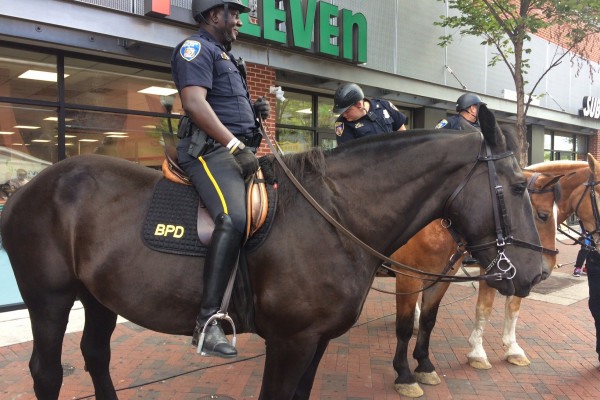 Health & Wellness
A roundup of eco-news from around the area.
---
Health & Wellness
The yoga instructor talks about his practice, inspiration, and love of cats.
---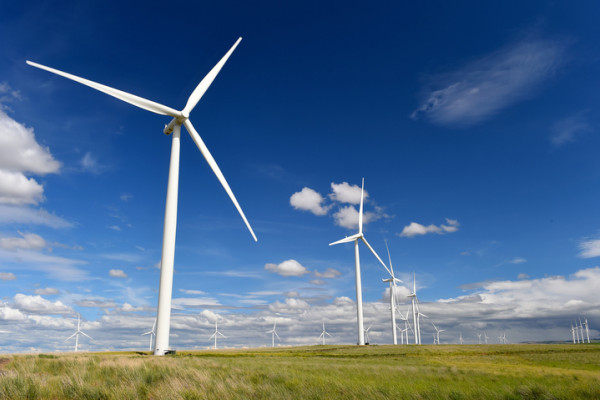 Health & Wellness
Pugh, Plank, Kamenetz, and Blue Water Baltimore commit to fight climate change.
---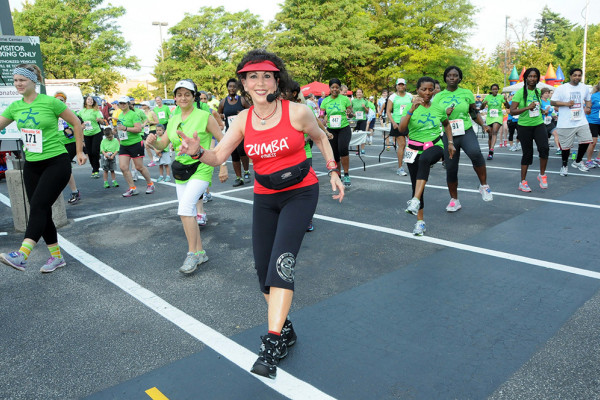 Health & Wellness
Get to know Baltimore Fitness and Tennis instructor Marilyn Pick
---