Dentist Finder
---
Bel Air Dental Care
2300 Belair Rd, Fallston, MD 21047
410-879-8424
Visit Website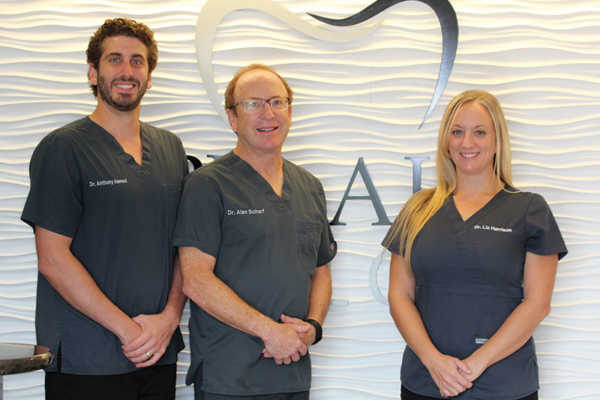 Left to right: Drs. Anthony Hamod, Alan Scharf, and Elizabeth Harrison
In its 30 years, Bel Air Dental Care has developed a reputation for caring. The clinical staff, including three doctors, customizes care based on individual needs, delivering compassionate treatment for each patient.
In their newly renovated state-of-the-art office, the doctors at Bel Air Dental Care focus on family dentistry, with specialties that include dental implants, oral surgery, periodontal treatment, cosmetic dentistry, dentures, crowns, and snoring-induced sleep apnea.
The evidence of a successful practice is not only happy patients, but a happy staff. Bel Air Dental Care prides itself on its low turnover. In fact, five team members have been with the practice for more than 20 years.
Drs. Scharf, Hamod, and Harrison have extensive postgraduate hospital training at Bayview Medical Center, The Johns Hopkins Hospital, and the Baltimore Veterans Administration Hospital. They also maintain membership in the American Dental Association, Academy of General Dentistry, and Harford County Dental Society.
---
You May Also Like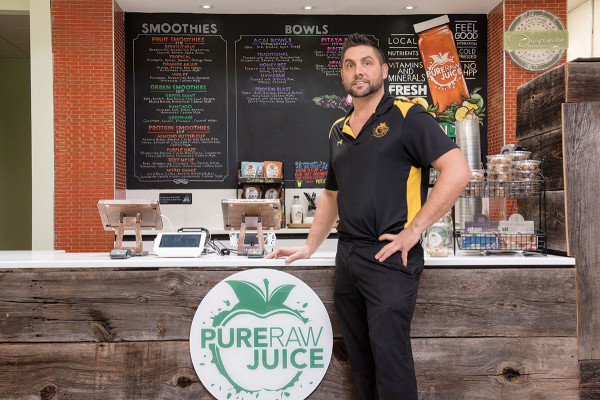 Food & Drink
Pure Raw Juice opens second location.
---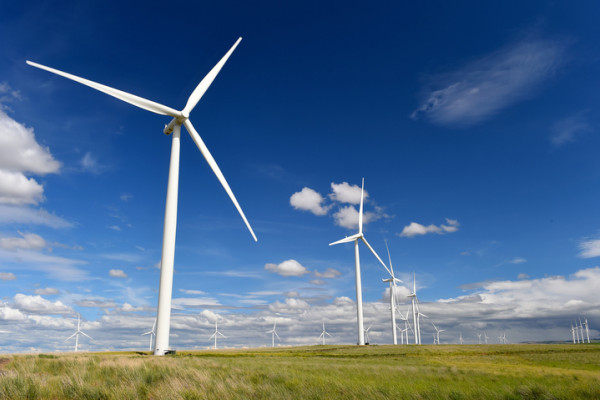 Health & Wellness
Pugh, Plank, Kamenetz, and Blue Water Baltimore commit to fight climate change.
---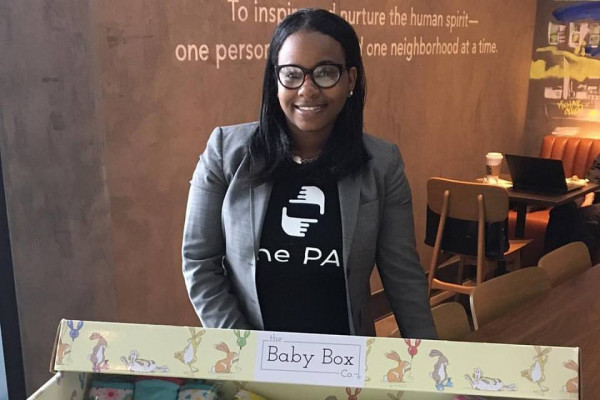 Health & Wellness
Shantell Roberts earns funding from Johns Hopkins to promote safe sleep for babies.
---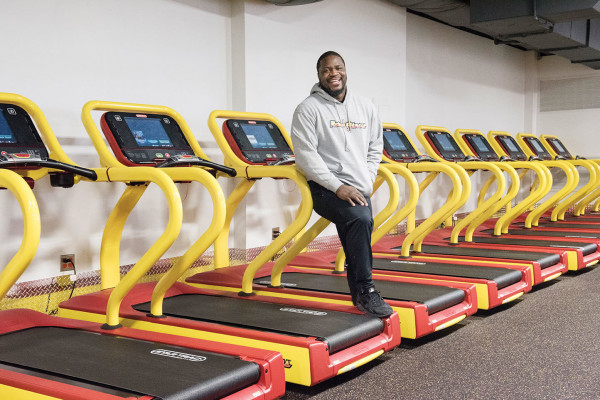 Health & Wellness
Former Raven opens unique gym experience in Catonsville.
---
Health & Wellness
The yoga instructor talks about his practice, inspiration, and love of cats.
---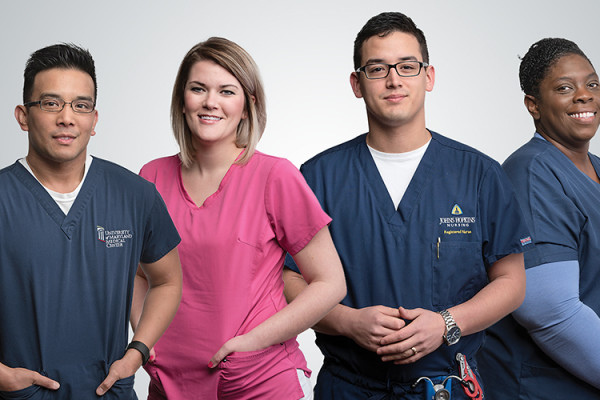 Health & Wellness
Our third annual Excellence in Nursing awards honor some of Baltimore's best RNs.
---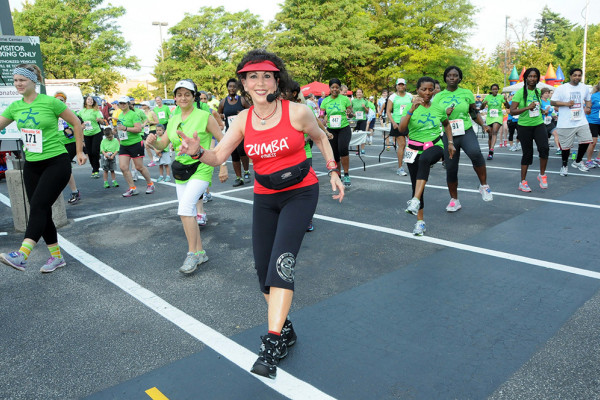 Health & Wellness
Get to know Baltimore Fitness and Tennis instructor Marilyn Pick
---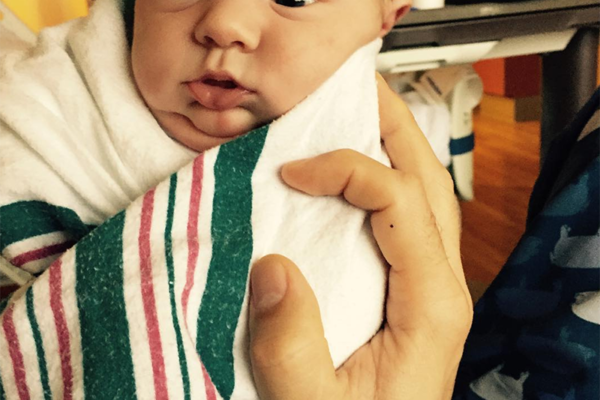 Health & Wellness
What our friends brought us the first time around that made all the difference.
---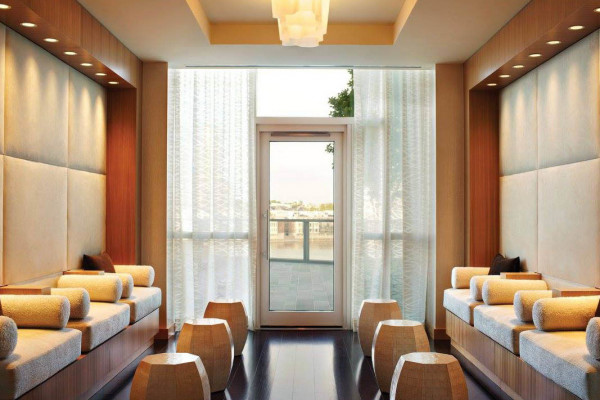 Health & Wellness
Get ready for warmer weather at these area spas and salons.
---
Health & Wellness
Looking for Baltimore's most highly regarded dentists? We did the research for you.
---