Dentist Finder
---
Brenda K. Richardson
515 E Joppa Rd, Ste 106, Towson, MD 21286
410-321-5700
Visit Website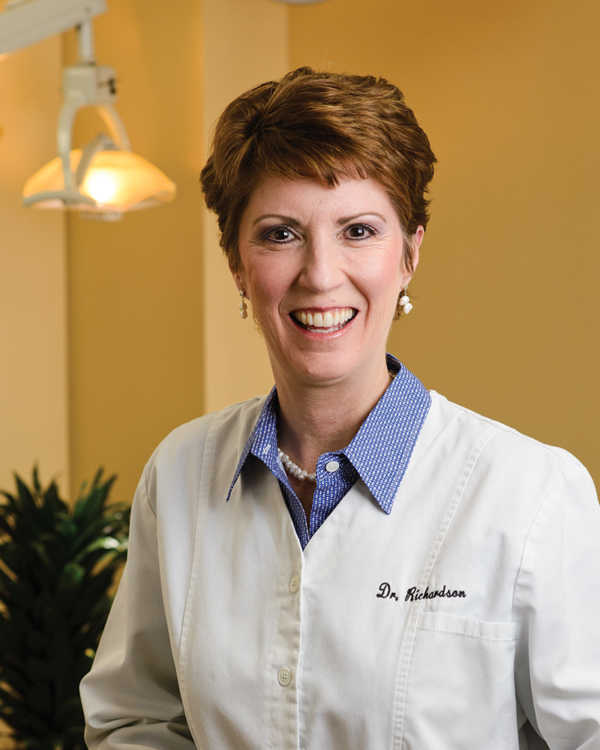 Since it was founded in 1997, Towson Endodontics has grown into a state-of-the-art facility offering microsurgery, bone grafting, and root-canal therapy. Dr. Richardson, who attended the University of 
Maryland College of Dental Surgery, has consistently won "Top Dentist" awards from Baltimore magazine and was recently one of three Maryland dentists to be awarded a Fellowship by the International College of Dentists (FICD). 
She was elected by her peers to be Vice President of the Maryland Dental Association and is past President of the Baltimore County Dental Association. Dr. Richardson keeps up with changing technology and practice through her commitment to continuing education.
Inspired by her own dentist, Dr. Richardson knew she wanted to practice dentistry at the age of 12. Dr. Richardson believes that a good practice means treating patients "as if we were the actual patients." Last year Dr. Richardson swam in Swim Across America, which raises money for the Sydney Kimmel Cancer Research Center at The Johns Hopkins Hospital. This year Dr. Richardson will swim three miles to raise money for Swim Across America. 
---
You May Also Like
Health & Wellness
Looking for Baltimore's most highly regarded dentists? We did the research for you.
---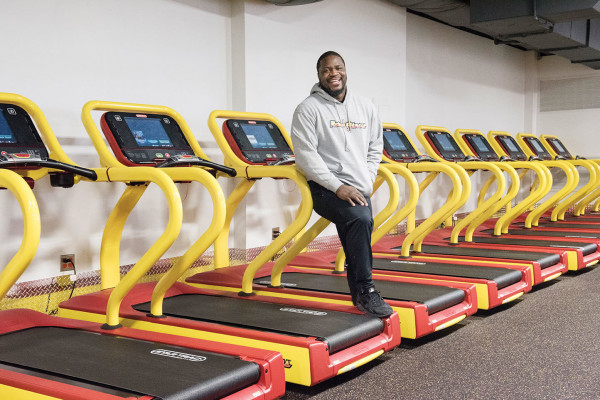 Health & Wellness
Former Raven opens unique gym experience in Catonsville.
---
Health & Wellness
The yoga instructor talks about his practice, inspiration, and love of cats.
---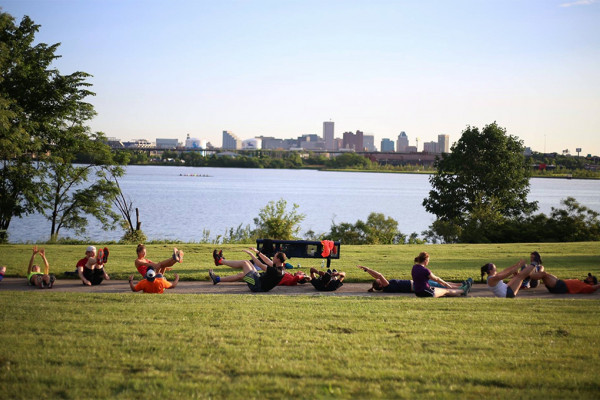 Health & Wellness
From early morning boot camps to yoga classes in the park, here are the best ways to work out without spending a dime.
---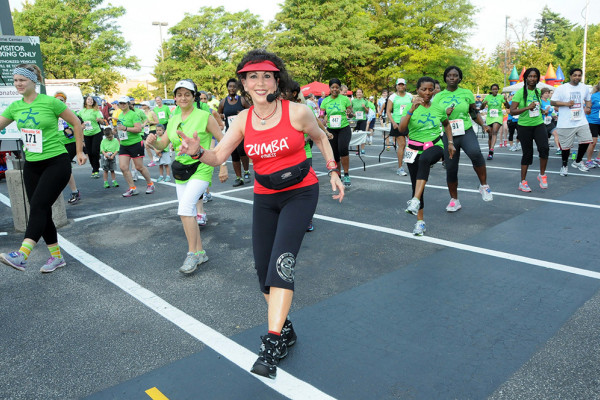 Health & Wellness
Get to know Baltimore Fitness and Tennis instructor Marilyn Pick
---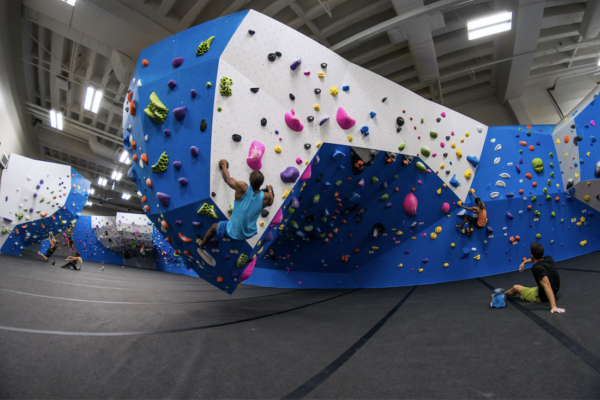 Health & Wellness
Local climbing gym to take up 20,000 square feet of Union Brewing's new makerspace.
---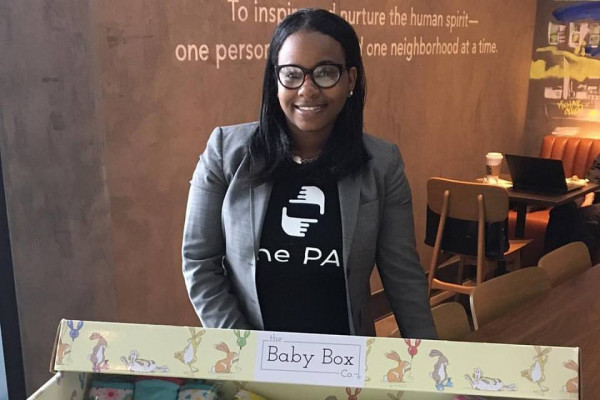 Health & Wellness
Shantell Roberts earns funding from Johns Hopkins to promote safe sleep for babies.
---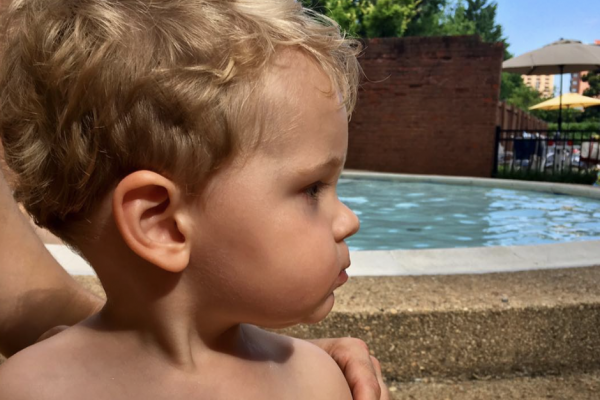 Health & Wellness
Your fairytale only-child status is about to change.
---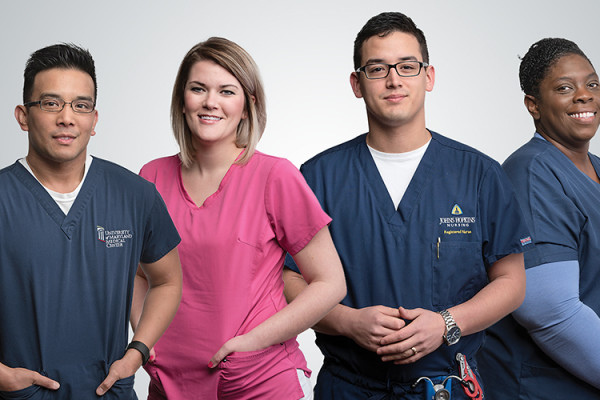 Health & Wellness
Our third annual Excellence in Nursing awards honor some of Baltimore's best RNs.
---
Health & Wellness
The school is partnered with a Washington D.C.-based nonprofit to create online programming.
---