Dentist Finder
---
Brummer Orthodontics
8320 Bellona Ave, Suite 10B, Towson, MD 21204
(410) 415-1003
Visit Website
Nicole C. Brummer, DDS, MS
Brummer Orthodontics's specialty is creating beautiful, functional smiles that last a lifetime. Dr. Nicole Brummer and her team take pride in the care and attention they provide to families. In their new state-of-the-art office, the practice provides comprehensive orthodontic services including braces, Invisalign™, and accelerated orthodontic treatment for children, teens, and adults.
Dr. Brummer graduated cum laude from Duke University and received her D.D.S. magna cum laude from the University of Maryland School of Dentistry. She earned a Master of Science from The University of Louisville where she completed her orthodontic residency. She is a member of the American Association of Orthodontists and the American and Maryland State Dental associations, among other professional groups. 
Brummer Orthodontics invites new patients to schedule complimentary consultations to experience the skill and compassion that sets Dr. Brummer apart. 
---
You May Also Like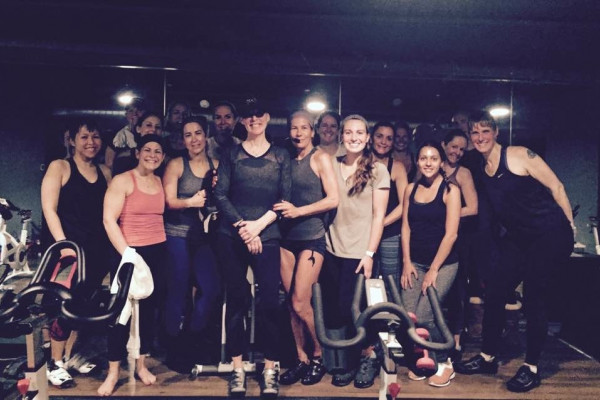 Health & Wellness
Get to know fitness instructor and competitive triathlete Allison Woodward of Coppermine.
---
Health & Wellness
The yoga instructor talks about his practice, inspiration, and love of cats.
---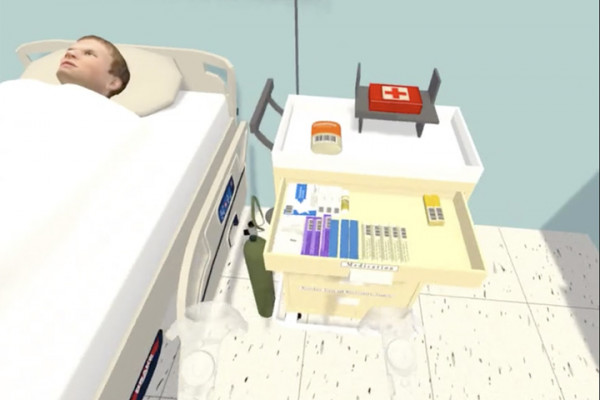 Health & Wellness
Local company Mindgrub is using new-age tech to help local organizations.
---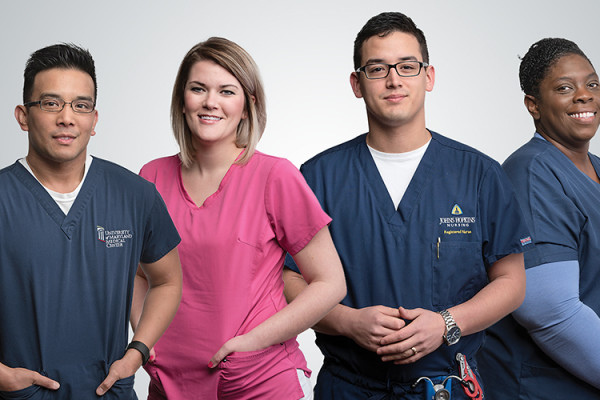 Health & Wellness
Our third annual Excellence in Nursing awards honor some of Baltimore's best RNs.
---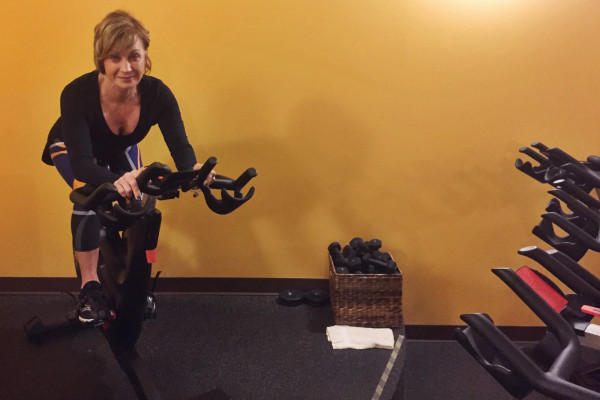 Health & Wellness
We get to know the sprightly fitness instructor.
---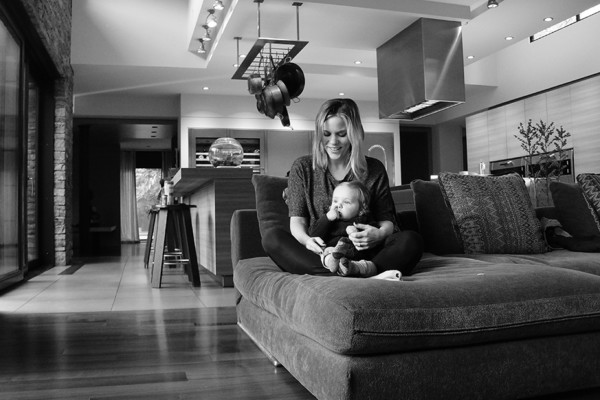 Health & Wellness
Five biggest differences between my pregnancies—for better or worse.
---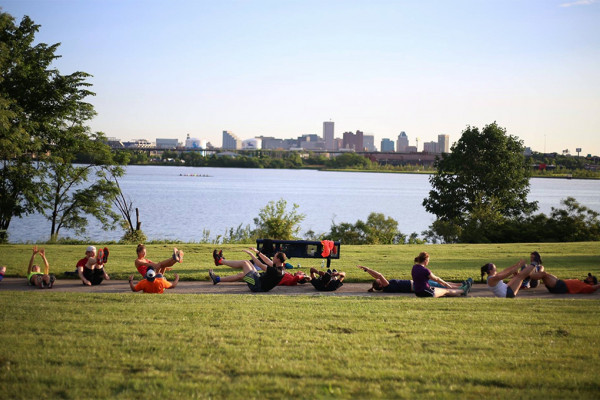 Health & Wellness
From early morning boot camps to yoga classes in the park, here are the best ways to work out without spending a dime.
---
Health & Wellness
Looking for Baltimore's most highly regarded dentists? We did the research for you.
---
Food & Drink
Facing terminal cancer, local bagel baron Greg Novik discusses his life and legacy.
---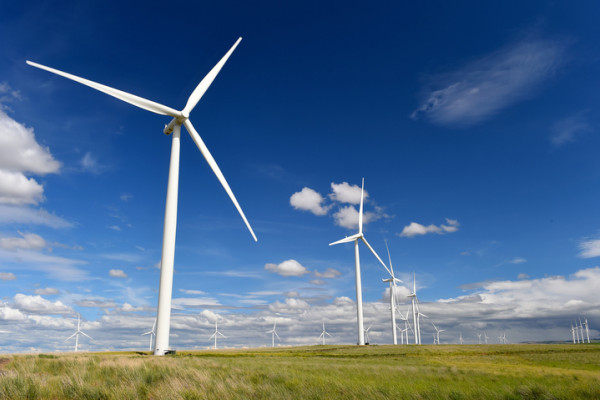 Health & Wellness
Pugh, Plank, Kamenetz, and Blue Water Baltimore commit to fight climate change.
---