Dentist Finder
---
Caroline Foster Owens, DDS, PA
9604 Belair Rd, Nottingham, MD 21236
410-256-3410
Visit Website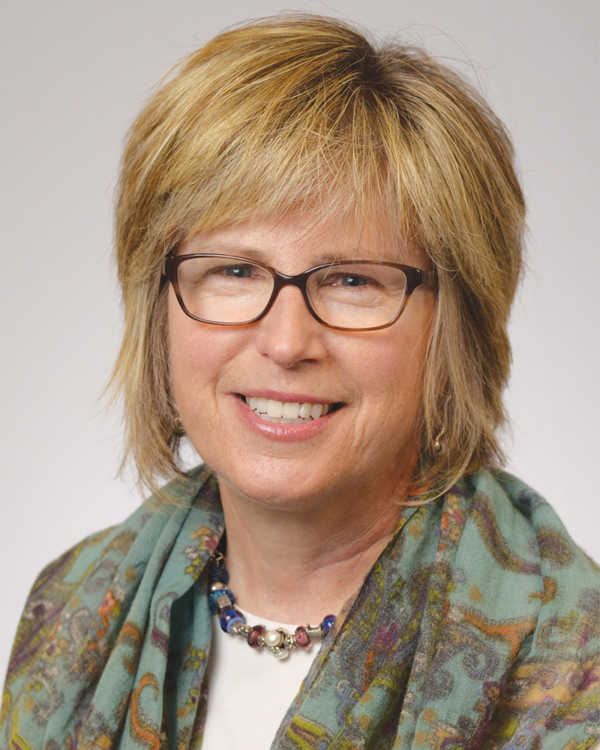 Dr. Caroline Owens acquired the 50-year-old practice in Perry Hall where she had been associated for many years. Her practice benefits from creating old-fashioned doctor-patient relationships and combining that with modern dental technology. Services include general dentistry for the entire family, Invisalign orthodontics, cosmetic dentistry, and soft-tissue laser procedures. The practice most recently acquired the technology for digital impressions, alleviating the discomfort associated with conventional impressions in restorative procedures. Dr. Owens has been a Preferred Invisalign Provider for several years. 
Working with Dr. Owens is an incredible staff, most of whom have been associated with the practice for many years. They, too, create old-fashioned provider-patient relationships. Patients benefit from their expertise and dedication to their jobs. 
A Baltimore native, Dr. Owens attended the Virginia Commonwealth University School of Dentistry and completed her residency at the University of Maryland Hospital and School of Dentistry. She practiced for many years in Severna Park and Towson. She is a member of the Baltimore County, Maryland state, and American Dental associations. Dr. Owens is committed to educating her patients so they can make informed decisions about their oral health.
---
You May Also Like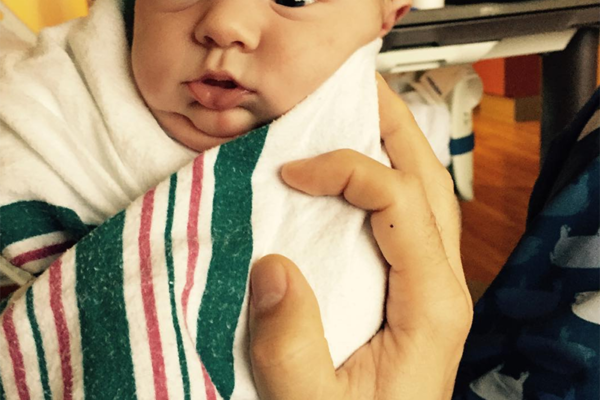 Health & Wellness
What our friends brought us the first time around that made all the difference.
---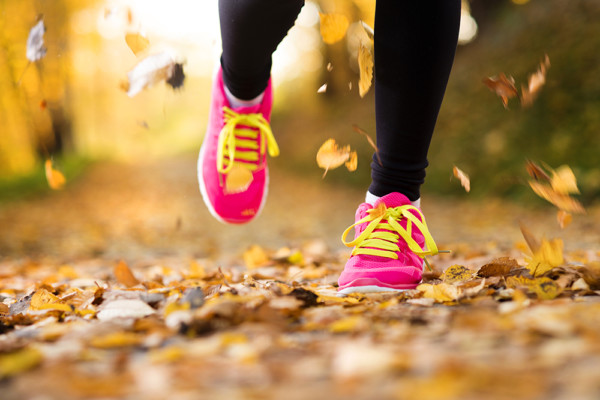 Food & Drink
Nine ways to celebrate the season of thanks.
---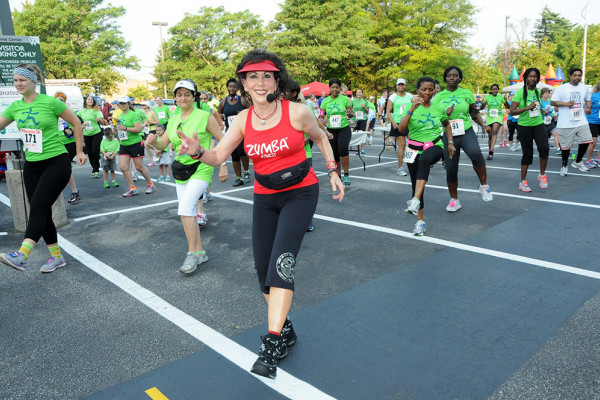 Health & Wellness
Get to know Baltimore Fitness and Tennis instructor Marilyn Pick
---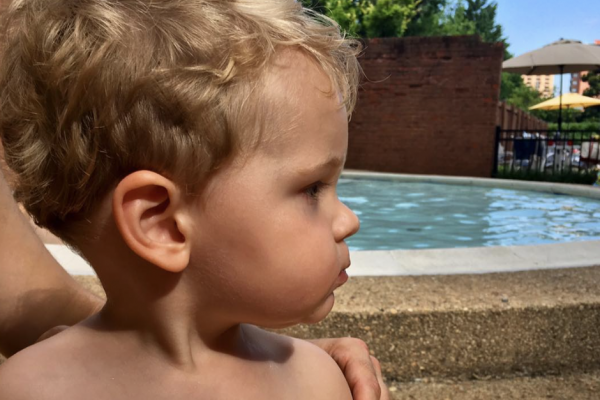 Health & Wellness
Your fairytale only-child status is about to change.
---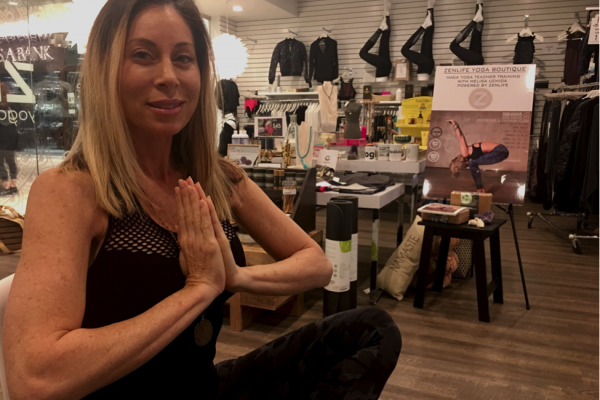 Health & Wellness
Get to know Dena Leibowitz of Kenilworth's ZenLife Yoga Boutique & Juice Bar
---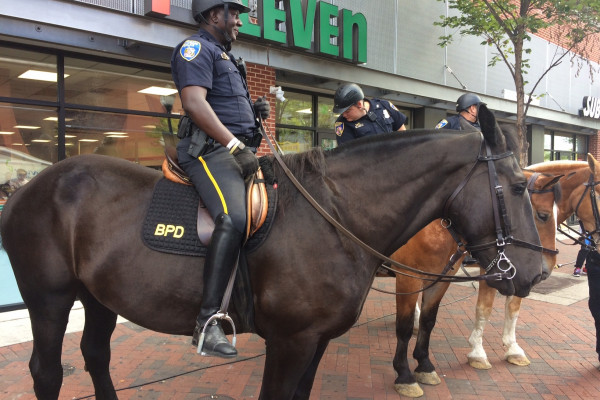 Health & Wellness
A roundup of eco-news from around the area.
---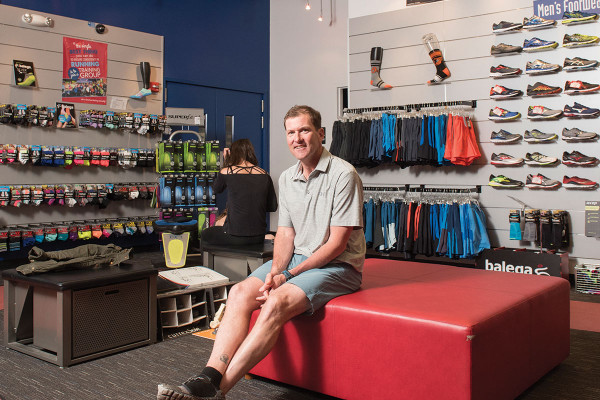 Health & Wellness
Charm City Run opens its eighth location in Fells Point.
---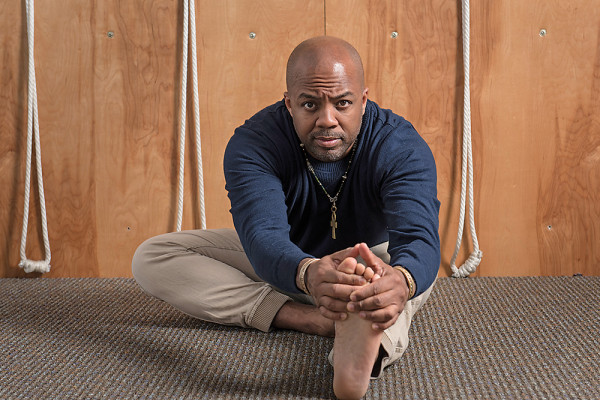 Health & Wellness
Black Male Yoga Initiative strives to change the community through yoga.
---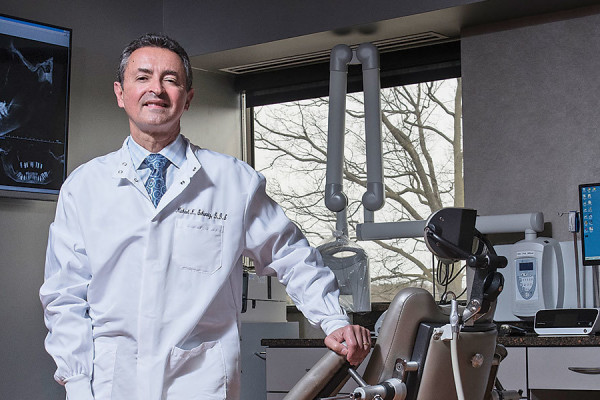 Health & Wellness
Looking for Baltimore's most highly regarded dentists? We did the research for you.
---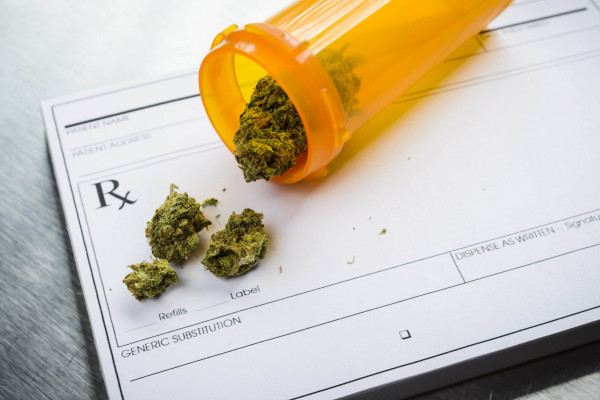 Health & Wellness
The school is partnered with a Washington D.C.-based nonprofit to create online programming.
---