Dentist Finder
---

Chesapeake Pediatric Dental Group
5009 Honeygo Center Dr, Perry Hall, MD 21128
410-248-3384
Visit Website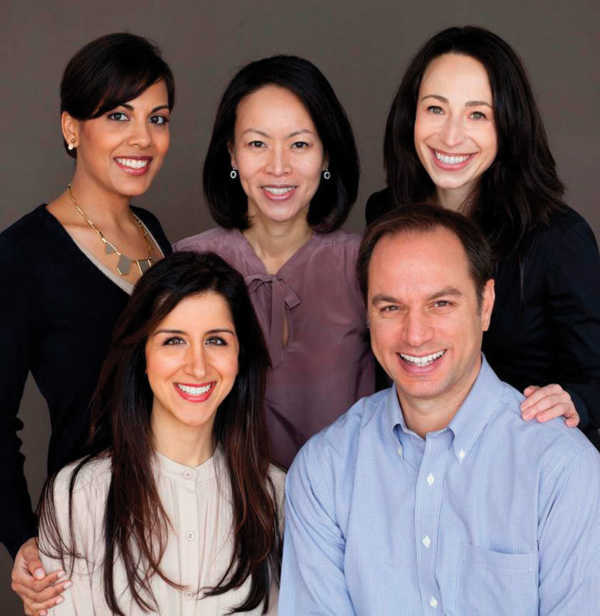 Left to right: Drs. Luz M. Tennassee, Shamim M. Sabeti (seated), Hyejin Esther Cho, Hakan Koymen (seated) and Marta Jolesz
Chesapeake Pediatric Dental Group is Baltimore's largest group of board certified pediatric dentists, and has always provided high quality, accessible dental care to the children of greater Baltimore. Since opening our doors almost 10 years ago, we have consistently been named "Top Pediatric Dentist" by Baltimore magazine and Chesapeake Family magazine. Our doctors are also on staff at Franklin Square Hospital and are clinical instructors at the University of Maryland School of Dentistry. Our practice was founded with the idea that every child is an individual. Each child is different based on age, cognitive development, and previous medical and/or dental visits. With this in mind, our doctors and our staff try to customize each visit specifically for each child, therefore creating an environment where children have positive dental experiences and quality dental care. The American Academy of Pediatric Dentistry (AAPD) and the American Academy of Pediatrics (AAP) both recommend that children have their first dental visit no later than age 1. Many parents ask why kids need to be seen so early, and we always respond with one word: PREVENTION. It is important at these early, initial visits to talk about diet, hygiene, and what to expect in the future with development of teeth. By creating good habits and establishing a "dental home" for a child, we can prevent decay from starting at an early age, and create a future of no cavities and great dental visits!
Perry Hall
5009 Honeygo Center Dr., Ste. 228 Perry Hall, MD 21128 • 410-248-3384
Arundel Mills
7556 Teague Rd., Ste. 110 Hanover, MD 21076 • 410-799-0780
---
You May Also Like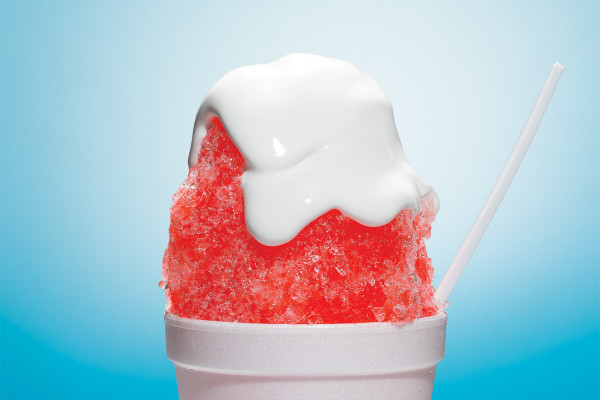 Best of Baltimore
Our annual celebration of all things awesome in the Baltimore region.
---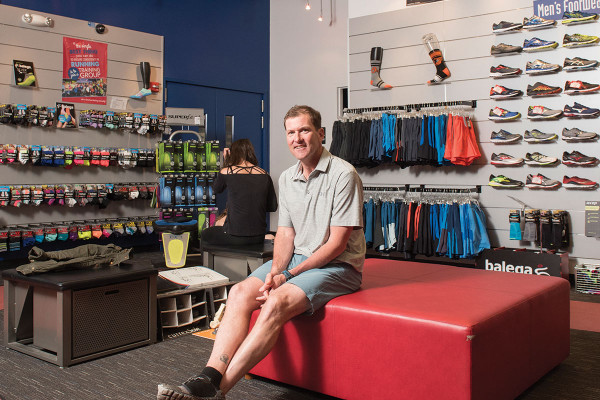 Health & Wellness
Charm City Run opens its eighth location in Fells Point.
---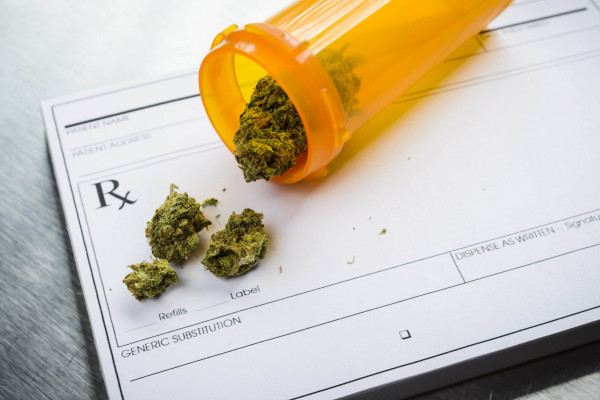 Health & Wellness
The school is partnered with a Washington D.C.-based nonprofit to create online programming.
---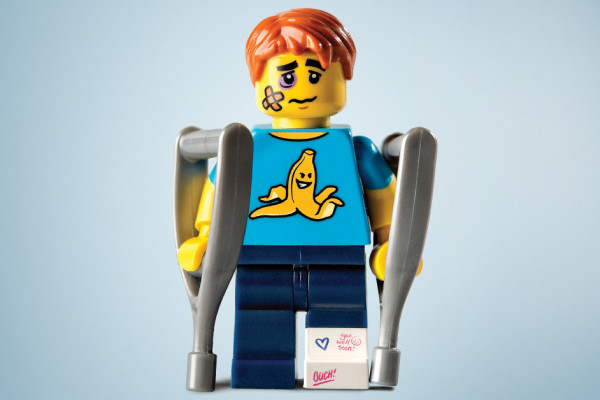 Health & Wellness
Where do physicians send sick members of their own families? You'll find the answer right here.
---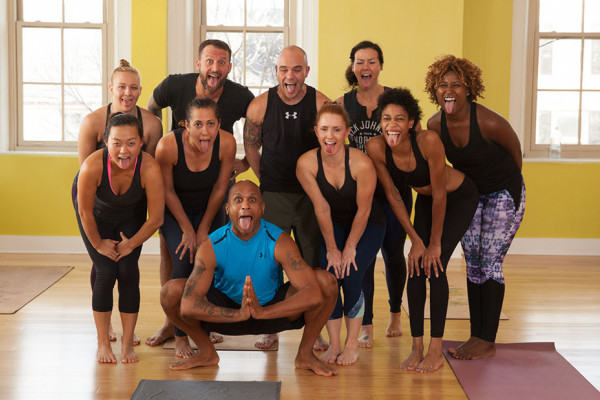 Health & Wellness
The yoga instructor talks about his practice, inspiration, and love of cats.
---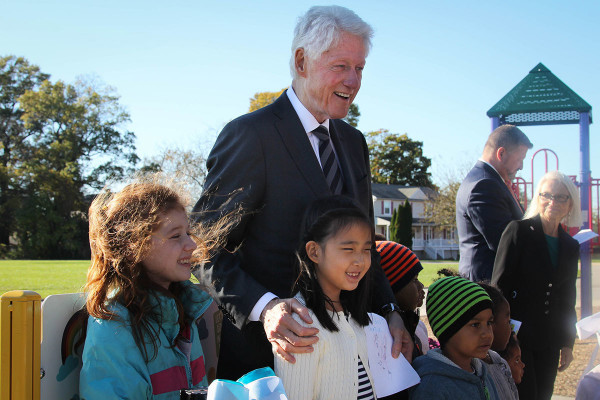 Health & Wellness
Clinton discussed the opioid epidemic and child literacy.
---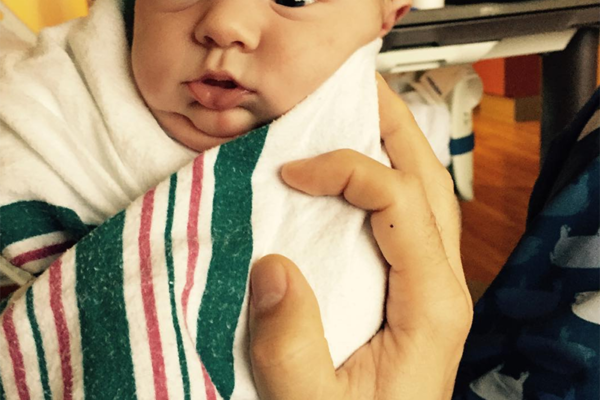 Health & Wellness
What our friends brought us the first time around that made all the difference.
---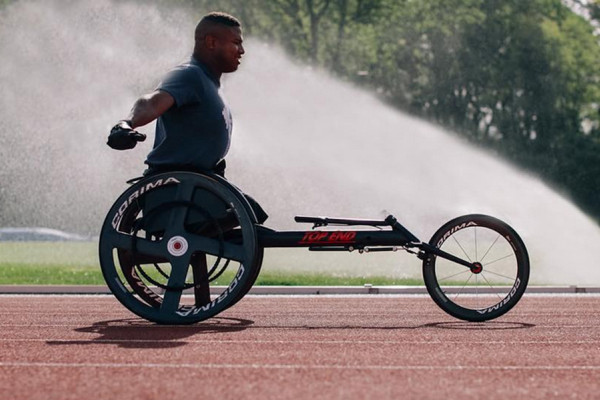 Health & Wellness
Catch A Lift aims to empower veterans to regain mental and physical strength.
---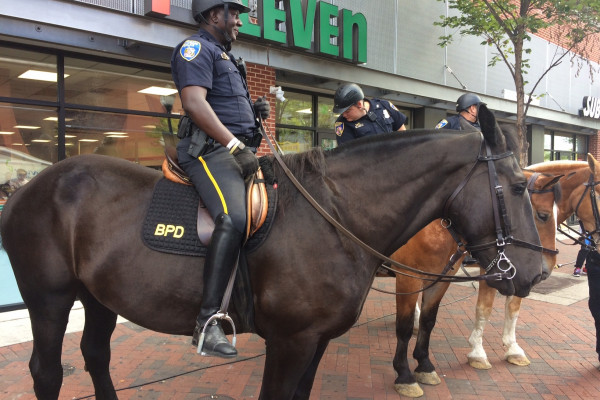 Health & Wellness
A roundup of eco-news from around the area.
---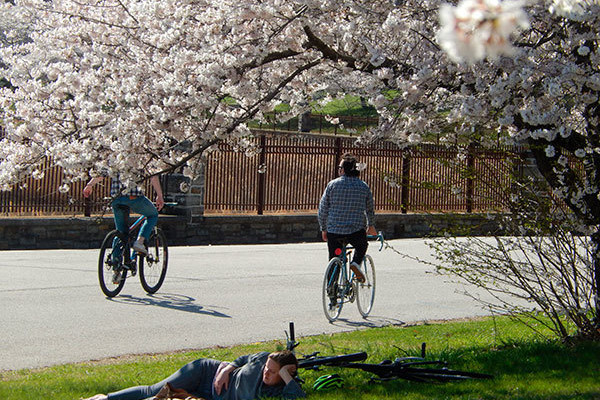 Health & Wellness
A roundup of eco-news from around the area.
---