Dentist Finder
---

Christopher Toomey
658 Kenilworth Dr, Ste 105, Towson, MD 21204
410-823-6000
Visit Website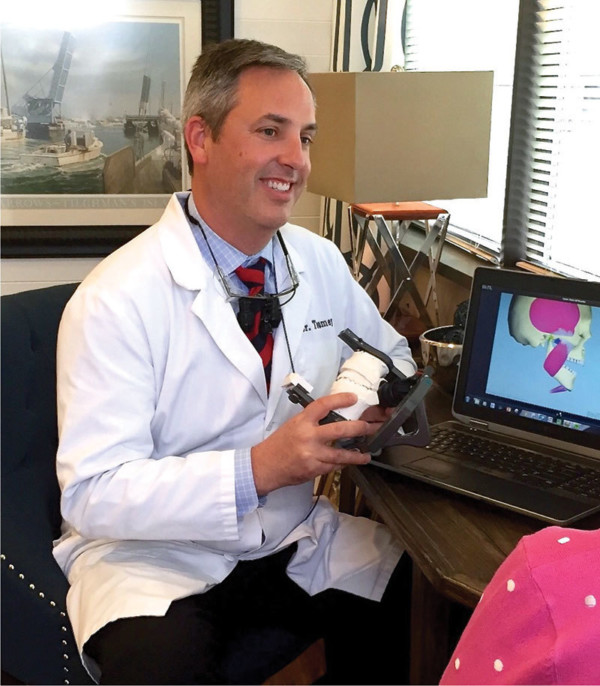 Christopher Toomey, DDS; Toomey Dentistry
Toomey Dentistry provides comprehensive family dental care, TMJ treatment, and cosmetic dentistry in a warm and welcoming atmosphere that just happens to be completely state-of-the-art! With advanced training in TMJ disorders and cosmetic  dentistry, Dr. Toomey ensures that your smile is not only beautiful, but functional. The office boasts a team that goes above and beyond for their patients. You will feel cared for like never before!
"For the first time, I have complete trust."—Frank, age 75 
"It feels good going to the dentist, which is not something normal!" —Kristin, age 41
"I hadn't slept through the night in years. Going to Dr. Toomey was a life changer."—Adam, age 44 
"A place like this offers a lot of help for people experiencing pain and difficulty with jaw problems."—Lauren, age 22 
"From the minute we walked in the door, we knew we were in the right place."—Allison, age 58
---
You May Also Like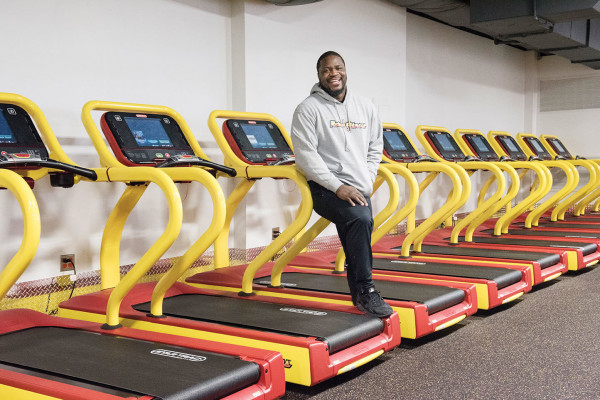 Health & Wellness
Former Raven opens unique gym experience in Catonsville.
---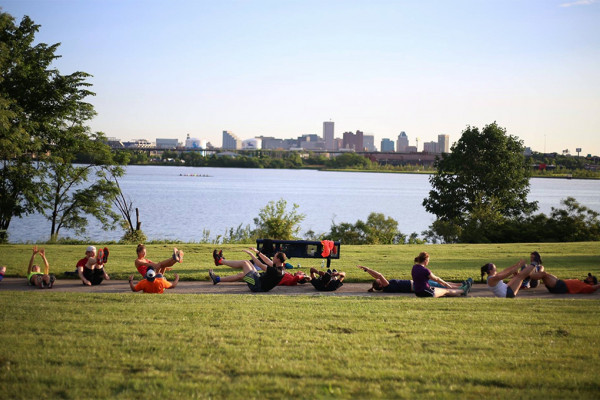 Health & Wellness
From early morning boot camps to yoga classes in the park, here are the best ways to work out without spending a dime.
---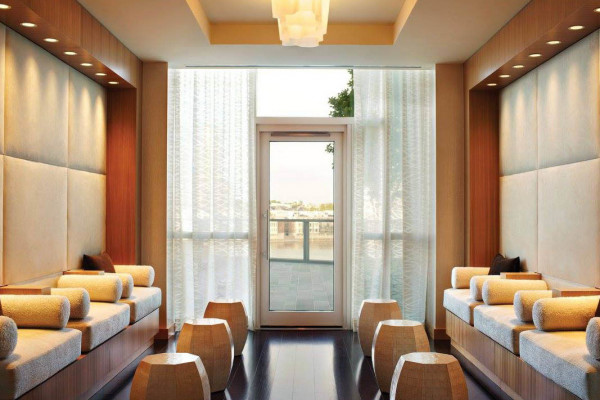 Health & Wellness
Get ready for warmer weather at these area spas and salons.
---
Health & Wellness
Looking for Baltimore's most highly regarded dentists? We did the research for you.
---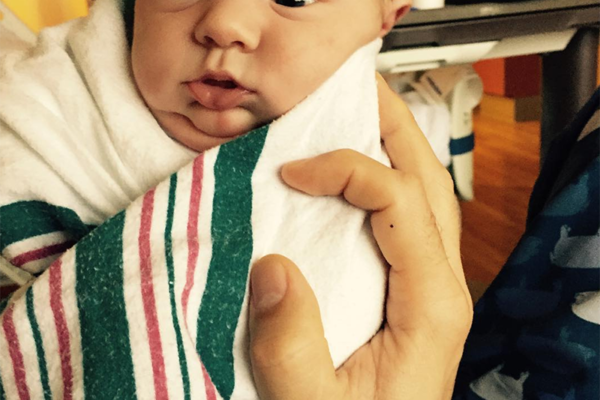 Health & Wellness
What our friends brought us the first time around that made all the difference.
---
Health & Wellness
The school is partnered with a Washington D.C.-based nonprofit to create online programming.
---
Health & Wellness
The yoga instructor talks about his practice, inspiration, and love of cats.
---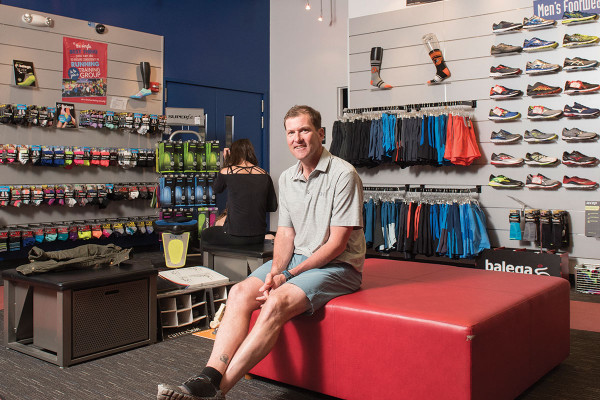 Health & Wellness
Charm City Run opens its eighth location in Fells Point.
---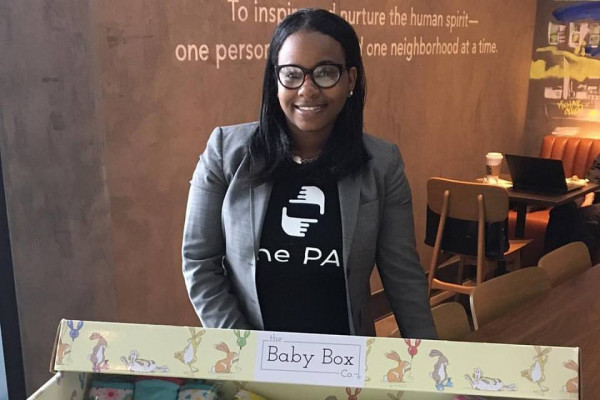 Health & Wellness
Shantell Roberts earns funding from Johns Hopkins to promote safe sleep for babies.
---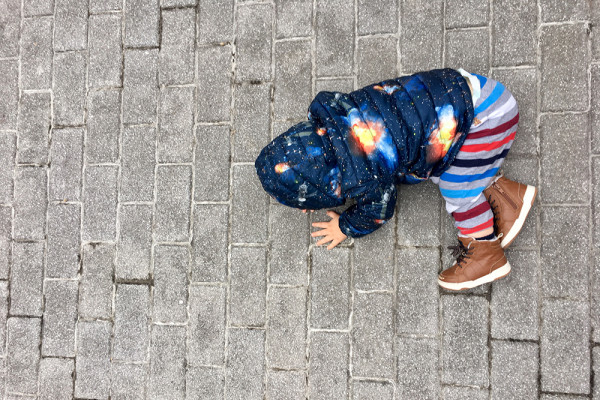 Health & Wellness
Here's a hint: stock up on bubbles.
---