Dentist Finder
---
Dr. K. Michael Murphy & Associates, LLC
3900 N Charles St, Suite 112, Baltimore, MD 21218
410-235-1233
Visit Website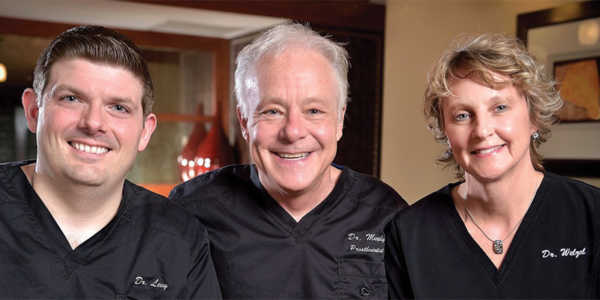 In his more than 25 years of dentistry, implants, and prosthodontics, Dr. K. Michael Murphy has built a dental practice that combines state-of-the-art care in a warm and inviting environment. 
Dr. Murphy's staff includes Dr. Alexandra Welzel, who was trained in Germany and locally at UMAB in cosmetic dentistry. Dr. Stephen Levy graduated from SUNY's Buffalo School of Dental Medicine and his favorite procedure is placing and restoring dental implants in two visits. The combined expertise of the doctors ensures excellence in all phases of general, cosmetic, and reconstructive dental care. There is a personal interest in every patient, providing the highest level of oral health care.
The completely digital and green practice offers a wide array of state-of-the-art dental services, including digital low-dose X-rays and digital impressions to make porcelain crowns in one visit. The on-site lab and CAT scan mean the doctors can provide a full implant smile in one day. The clinical team emphasizes preventive care, using phase-contrast microscopes to identify bacteria that can contribute to periodontal disease before any bone is lost. Whenever possible, nonsurgical treatment is used, meaning less expense, less pain, and better cosmetic results. 
Consistently voted one of Baltimore's top dental offices, the doctors strive to make treatment affordable to everyone. For them, dentistry is also a labor of love, and they derive pleasure from making a difference in the lives of their patients—one happy and healthy smile at a time.
---
You May Also Like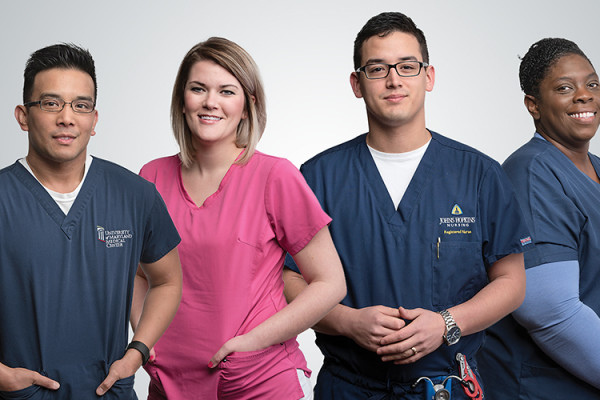 Health & Wellness
Our third annual Excellence in Nursing awards honor some of Baltimore's best RNs.
---
Health & Wellness
The school is partnered with a Washington D.C.-based nonprofit to create online programming.
---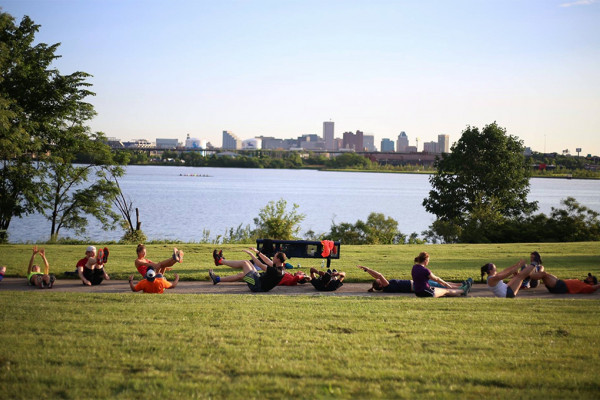 Health & Wellness
From early morning boot camps to yoga classes in the park, here are the best ways to work out without spending a dime.
---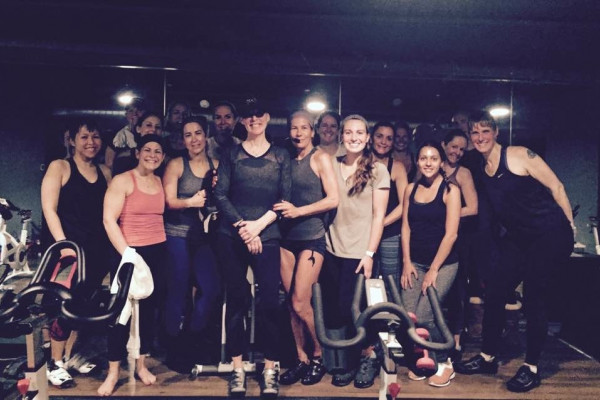 Health & Wellness
Get to know fitness instructor and competitive triathlete Allison Woodward of Coppermine.
---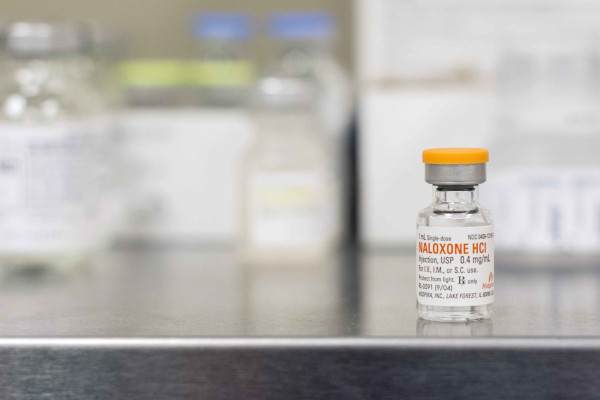 Health & Wellness
Dr. Leana Wen seeking additional state funding for life-saving drug.
---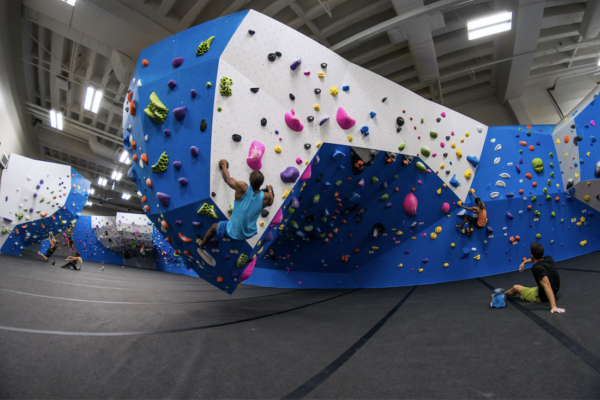 Health & Wellness
Local climbing gym to take up 20,000 square feet of Union Brewing's new makerspace.
---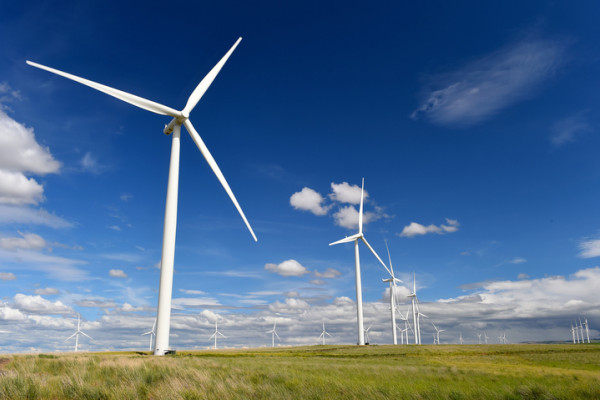 Health & Wellness
Pugh, Plank, Kamenetz, and Blue Water Baltimore commit to fight climate change.
---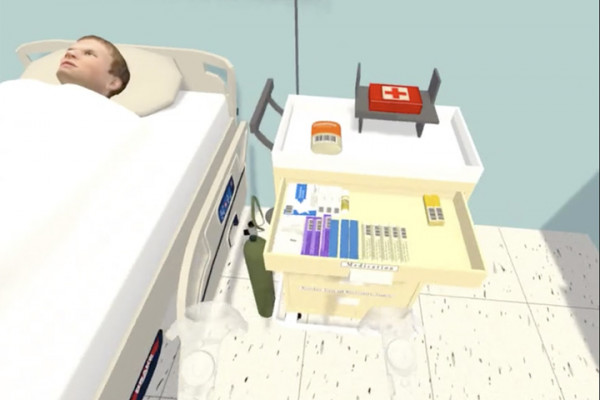 Health & Wellness
Local company Mindgrub is using new-age tech to help local organizations.
---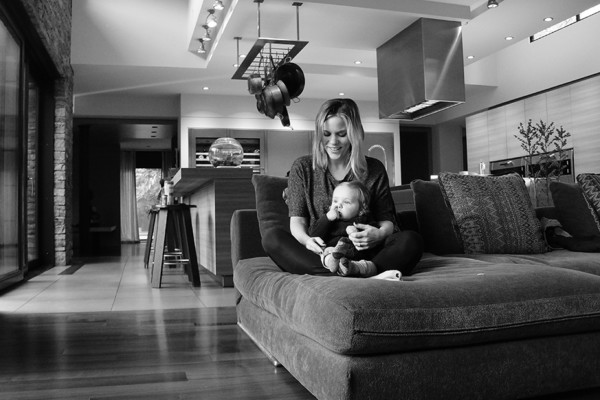 Health & Wellness
Five biggest differences between my pregnancies—for better or worse.
---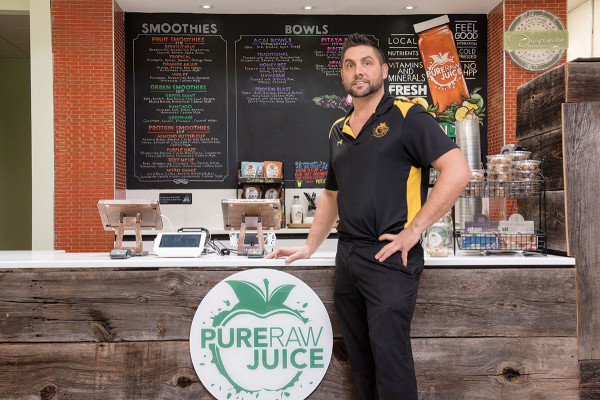 Food & Drink
Pure Raw Juice opens second location.
---