Dentist Finder
---
Elizabeth Spannhake
7801 York Rd, Ste 315, Towson, MD 21204
410-321-5004
Visit Website
Dr. Spannhake, a board-certified orthodontic specialist, is dedicated to providing her patients with a beautiful smile for a lifetime. Through the most advanced diagnostic and treatment techniques, the practice's goal is to deliver outstanding orthodontic results.
Located directly across from Towson University, Spannhake Orthodontics provides many treatment options for children, teens, and adults including Invisalign, Teen Invisalign, and Contemporary Brace Systems including Damon, VictorySL, and Incognito (lingual). Intra-oral scanning is used so no impressions are needed to fabricate models or appliances.
Dr. Spannhake and her staff have created a pleasant and professional environment that puts everyone at ease. The practice strives to make treatment affordable for everyone.
There are orthodontic specialists for a reason. Trust your orthodontic treatment to them.
---
You May Also Like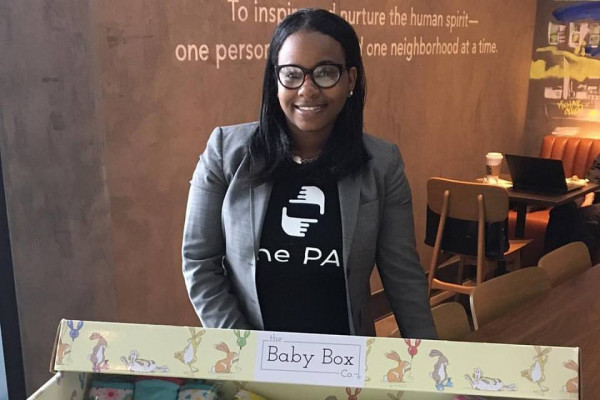 Health & Wellness
Shantell Roberts earns funding from Johns Hopkins to promote safe sleep for babies.
---
Health & Wellness
The school is partnered with a Washington D.C.-based nonprofit to create online programming.
---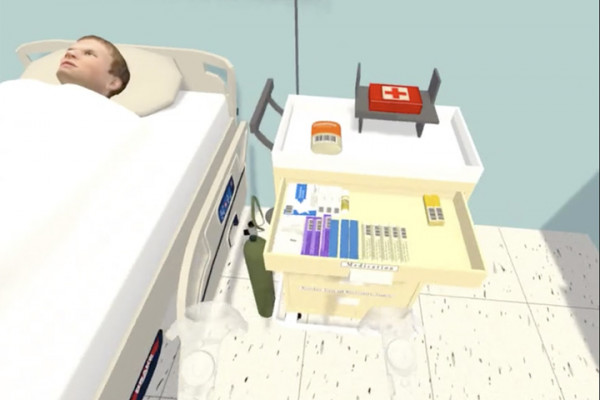 Health & Wellness
Local company Mindgrub is using new-age tech to help local organizations.
---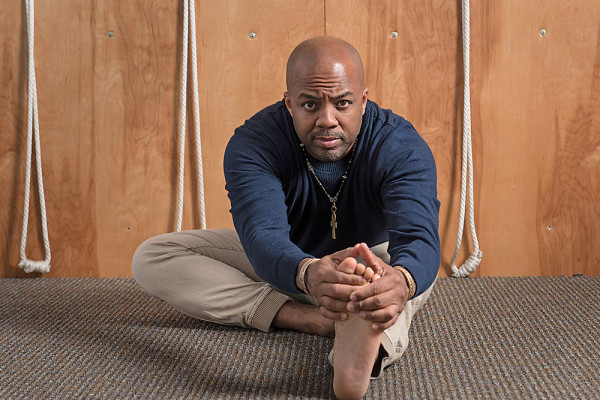 Health & Wellness
Black Male Yoga Initiative strives to change the community through yoga.
---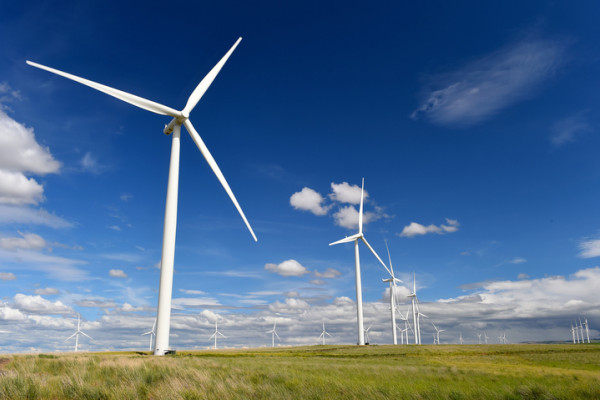 Health & Wellness
Pugh, Plank, Kamenetz, and Blue Water Baltimore commit to fight climate change.
---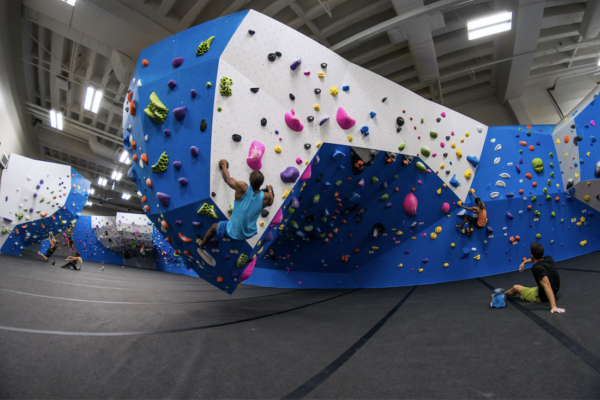 Health & Wellness
Local climbing gym to take up 20,000 square feet of Union Brewing's new makerspace.
---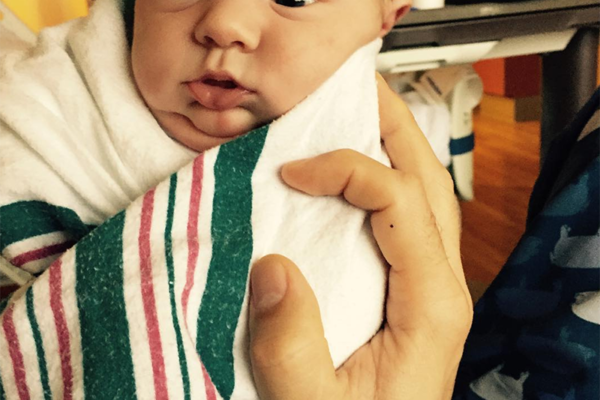 Health & Wellness
What our friends brought us the first time around that made all the difference.
---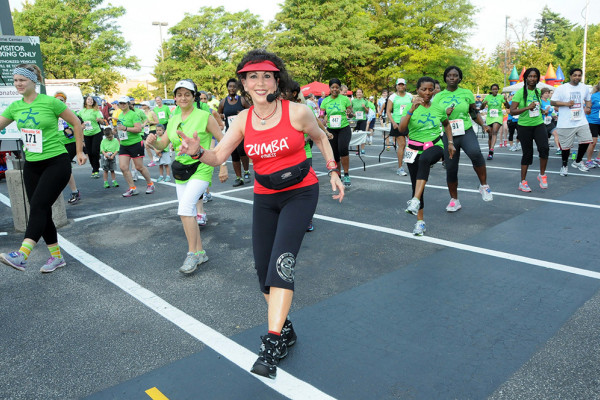 Health & Wellness
Get to know Baltimore Fitness and Tennis instructor Marilyn Pick
---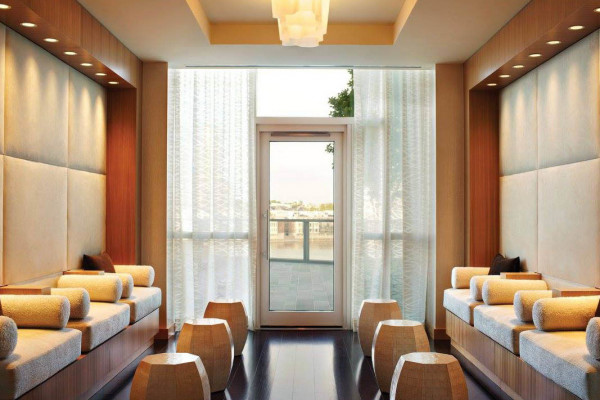 Health & Wellness
Get ready for warmer weather at these area spas and salons.
---
Health & Wellness
The yoga instructor talks about his practice, inspiration, and love of cats.
---