Dentist Finder
---
Elizabeth Spannhake
7801 York Rd, Ste 315, Towson, MD 21204
410-321-5004
Visit Website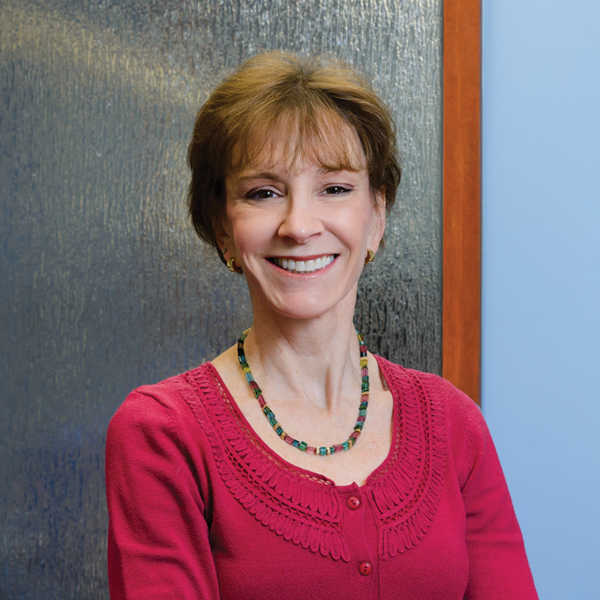 Dr. Spannhake, a board-certified orthodontic specialist, is dedicated to providing her patients with a beautiful smile for a lifetime. Through the most advanced diagnostic and treatment techniques, the practice's goal is to deliver outstanding orthodontic results.
Located directly across from Towson University, Spannhake Orthodontics provides many treatment options for children, teens, and adults including Invisalign, Teen Invisalign, and Contemporary Brace Systems including Damon, VictorySL, and Incognito (lingual). Intra-oral scanning is used so no impressions are needed to fabricate models or appliances.
Dr. Spannhake and her staff have created a pleasant and professional environment that puts everyone at ease. The practice strives to make treatment affordable for everyone.
There are orthodontic specialists for a reason. Trust your orthodontic treatment to them.
---
You May Also Like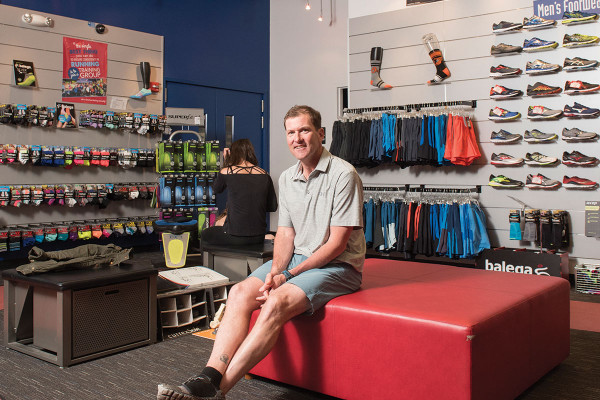 Health & Wellness
Charm City Run opens its eighth location in Fells Point.
---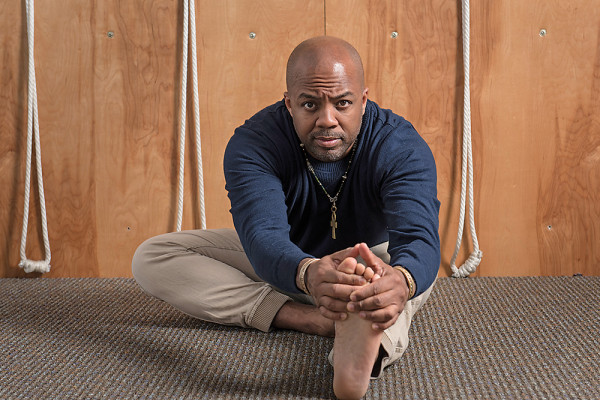 Health & Wellness
Black Male Yoga Initiative strives to change the community through yoga.
---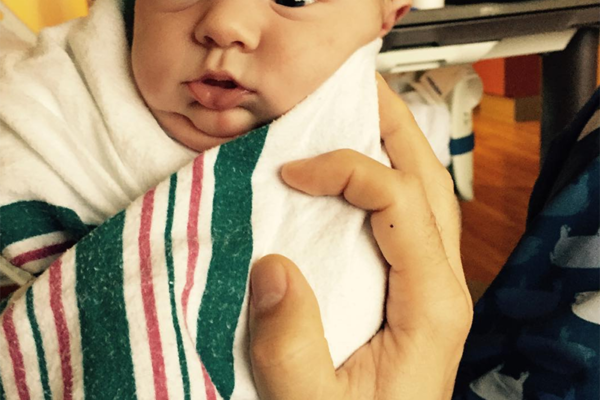 Health & Wellness
What our friends brought us the first time around that made all the difference.
---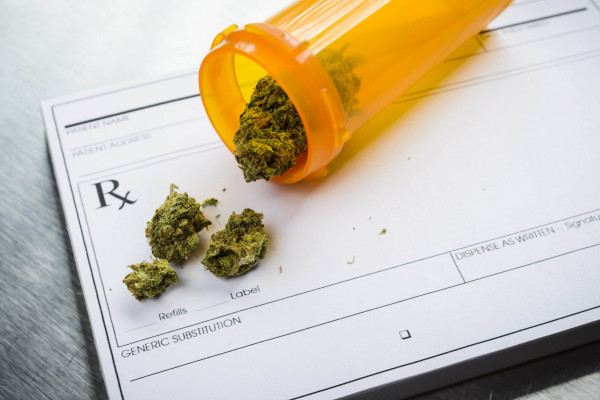 Health & Wellness
The school is partnered with a Washington D.C.-based nonprofit to create online programming.
---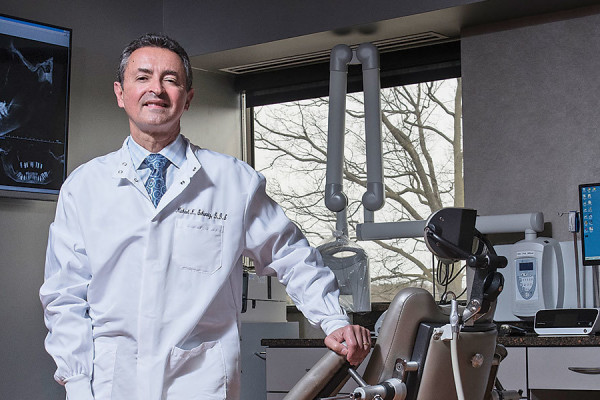 Health & Wellness
Looking for Baltimore's most highly regarded dentists? We did the research for you.
---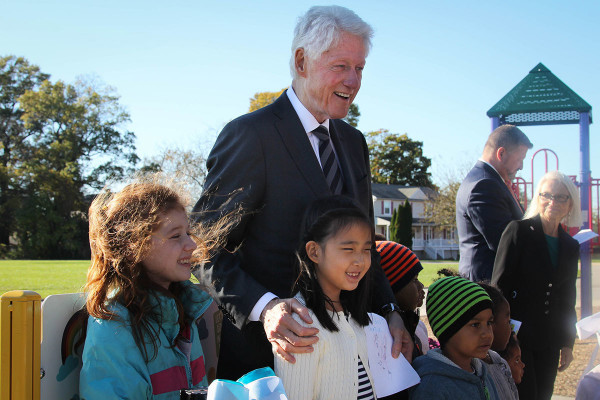 Health & Wellness
Clinton discussed the opioid epidemic and child literacy.
---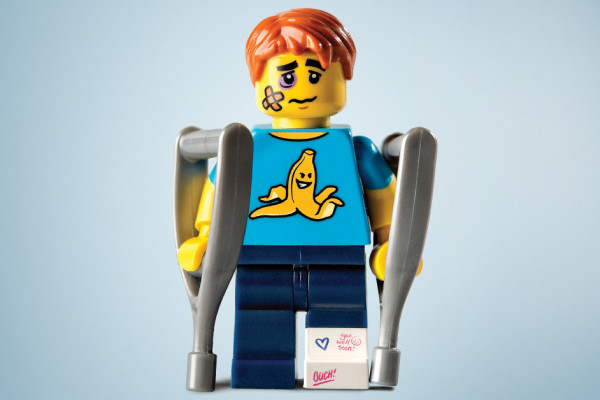 Health & Wellness
Where do physicians send sick members of their own families? You'll find the answer right here.
---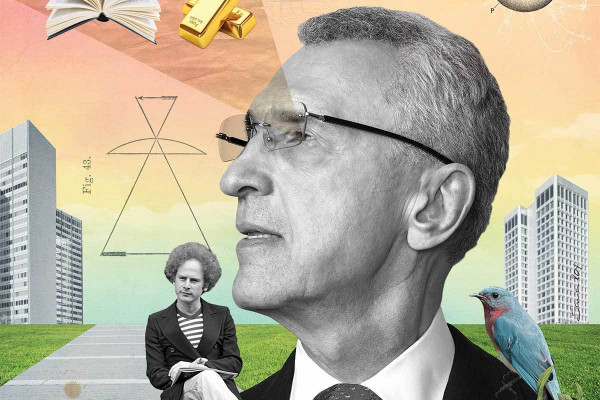 Health & Wellness
Without sight for nearly 60 years, Wilmer Eye Institute board chairman Sandy Greenberg aims to end blindness.
---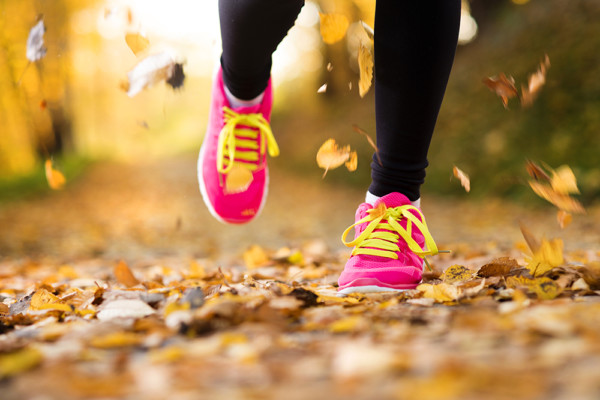 Food & Drink
Nine ways to celebrate the season of thanks.
---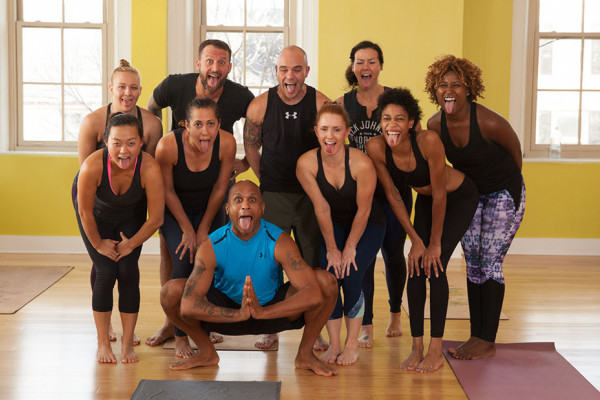 Health & Wellness
The yoga instructor talks about his practice, inspiration, and love of cats.
---