Dentists Guide
A comprehensive resource guide including our annual Top Dentists list as well as other medical professionals in the Baltimore area.
---
---
Health & Wellness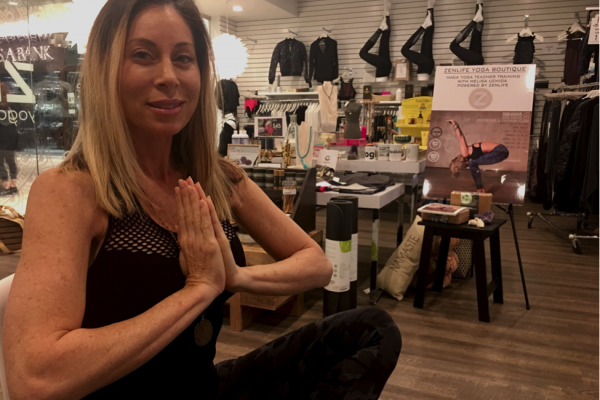 Charmed Life
Get to know Dena Leibowitz of Kenilworth's ZenLife Yoga Boutique & Juice Bar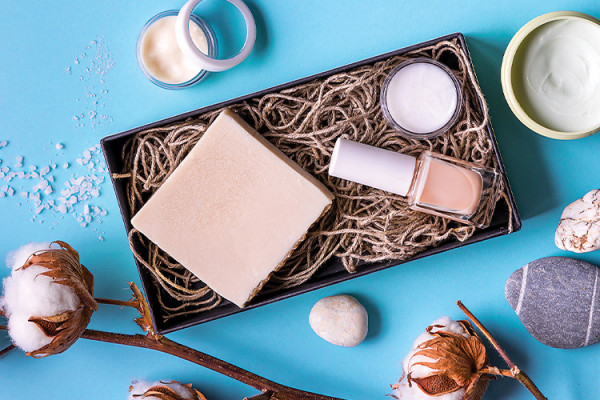 Health & Wellness
This holiday season, it's key to acknowledge the importance of both self-care and taking care of one another.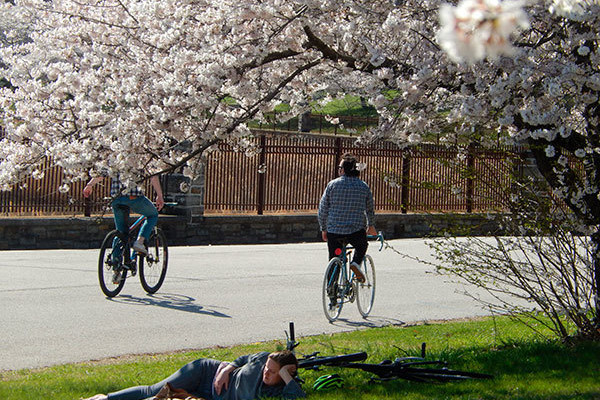 Outside World
A roundup of eco-news from around the area.