Dentist Finder
---

Greater Baltimore Prosthodontics, P.A.
110 West Road, Suite 200, Towson, MD 21204
410-296-0136
Visit Website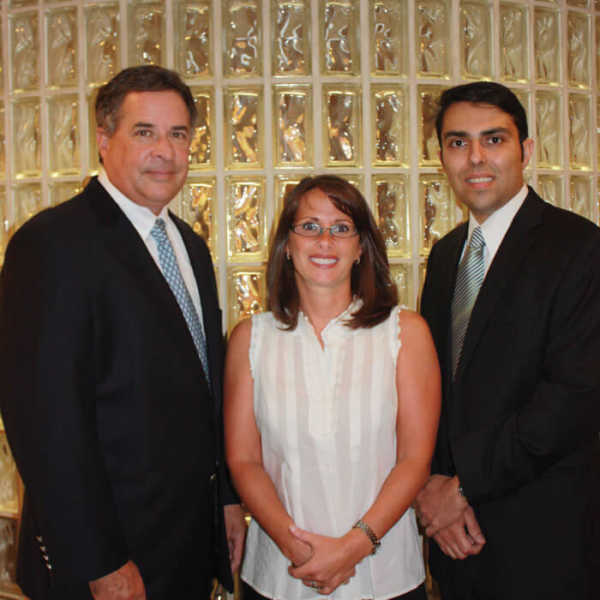 Left to right: Drs. Linnan, Brooks, and Rostami
The doctors and staff at Greater Baltimore Prosthodontics combine technology with a personal touch to provide outstanding dental care. Specializing in prosthodontics, periodontics, and general dentistry, we ensure proper education about your treatment options. We handle the most complex cases from dental implants to dental reconstruction and give our patients comfort while addressing aesthetics and normal oral function. State-of-the-art dental equipment and an in-house dental lab give us the ability to customize your treatment without ever leaving our office. Dr. Linnan, a magna cum laude graduate of the University of Maryland Dental School, is recognized by the American Dental Association as an expert in restoration and replacement of teeth. He was voted a "Top Prosthodontist" by his peers for the past four years in Baltimore's annual top dentist survey. Dr. Brooks is a graduate of the University of Pittsburgh School of Dental Medicine, emphasizing preventive dentistry while offering a full array of cosmetic and restorative procedures. Dr. Rostami, a board-certified periodontist, focuses on periodontal and implant reconstruction, including same-day implants and advanced bone-grafting techniques. He was voted a "Top Periodontist" by his peers in Baltimore's annual top dentist survey for the past three years.
Towson
110 West Rd., Ste. 200, Towson, MD 21204
---
You May Also Like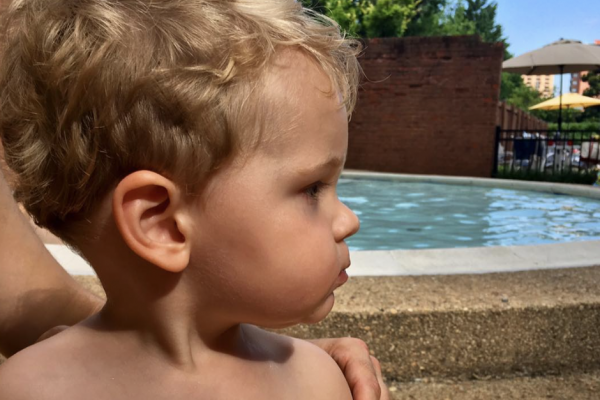 Health & Wellness
Your fairytale only-child status is about to change.
---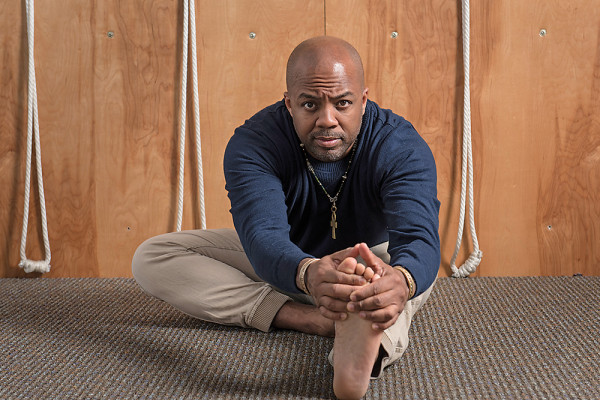 Health & Wellness
Black Male Yoga Initiative strives to change the community through yoga.
---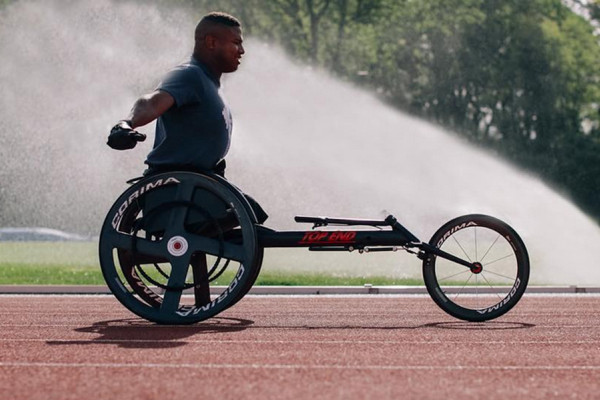 Health & Wellness
Catch A Lift aims to empower veterans to regain mental and physical strength.
---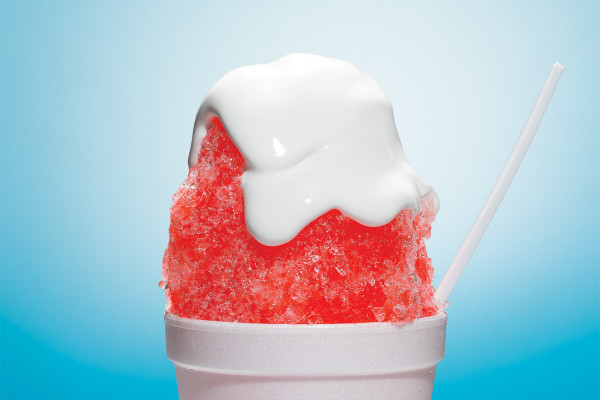 Best of Baltimore
Our annual celebration of all things awesome in the Baltimore region.
---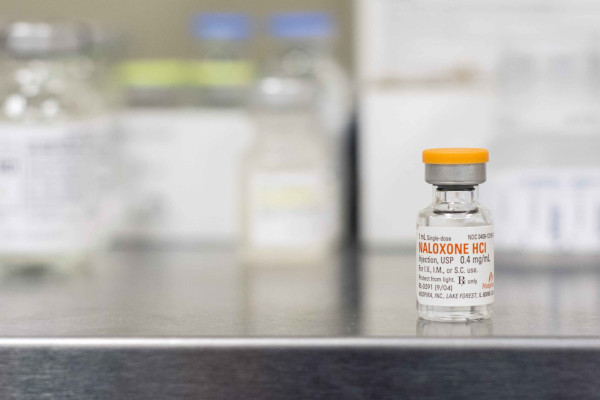 Health & Wellness
Dr. Leana Wen seeking additional state funding for life-saving drug.
---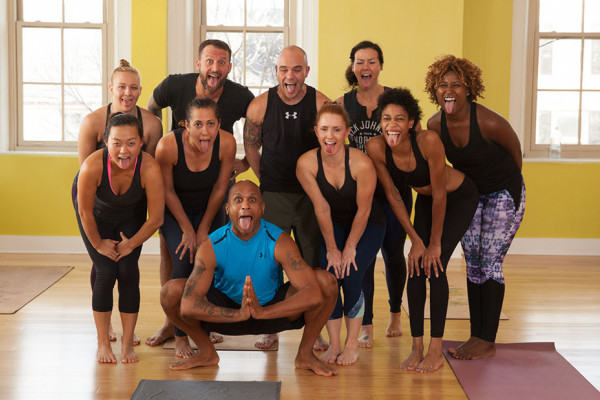 Health & Wellness
The yoga instructor talks about his practice, inspiration, and love of cats.
---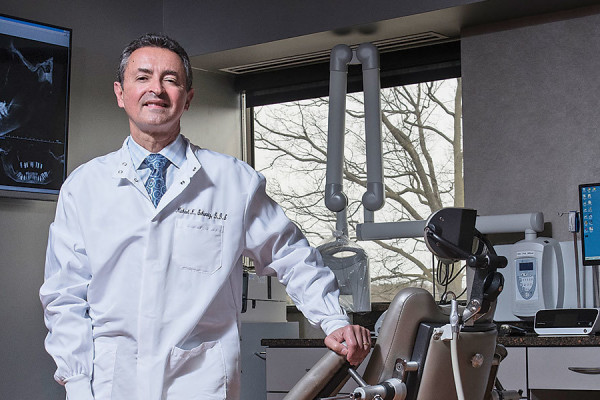 Health & Wellness
Looking for Baltimore's most highly regarded dentists? We did the research for you.
---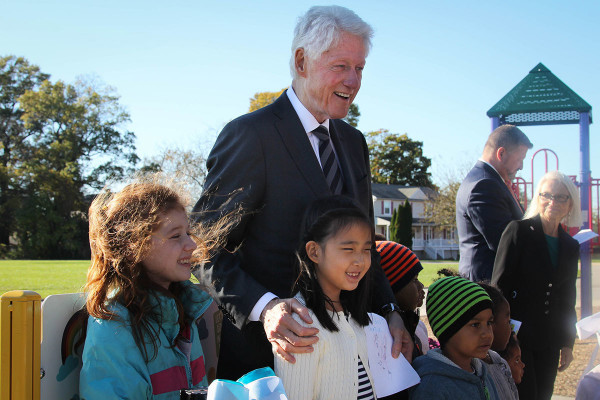 Health & Wellness
Clinton discussed the opioid epidemic and child literacy.
---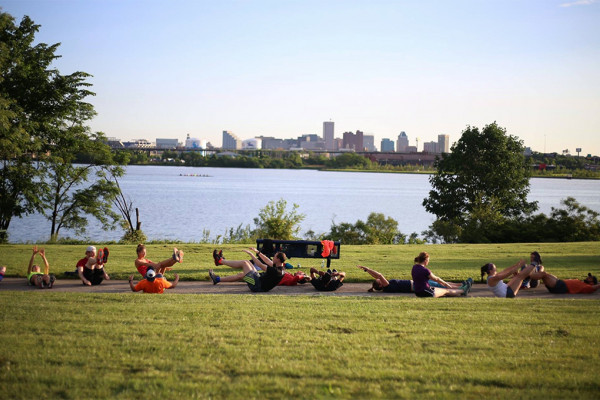 Health & Wellness
From early morning boot camps to yoga classes in the park, here are the best ways to work out without spending a dime.
---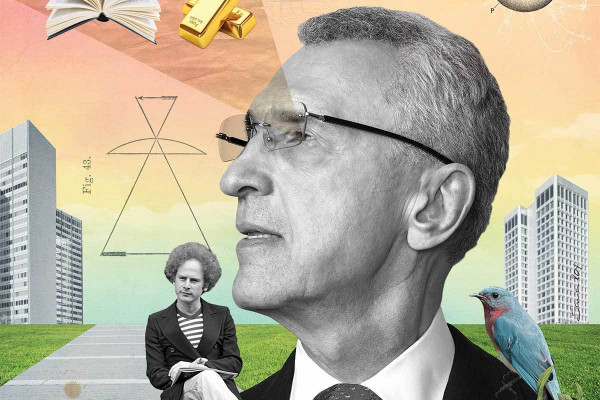 Health & Wellness
Without sight for nearly 60 years, Wilmer Eye Institute board chairman Sandy Greenberg aims to end blindness.
---