Dentist Finder
---
Hamilton Family Dentistry
5810 Harford Rd, Baltimore, MD 21214
410-426-8200
Visit Website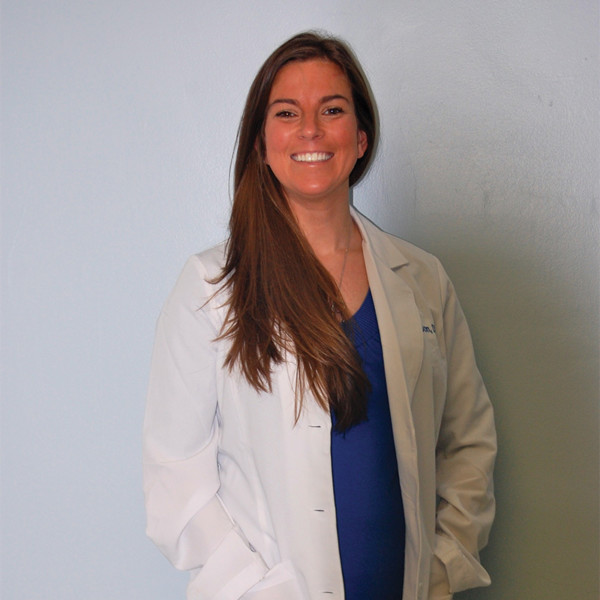 In 2016, Dr. Erin Wolfson relocated her dental practice and became owner of Hamilton Family Dentistry, a practice established in the 1950s. She is committed to serving the local community with superior dental care in a comfortable environment. Dr. Wolfson is a strong proponent of preventive care, believing that regular checkups—including exams for oral cancer and other diseases, as well as routine cleanings, flossing, sealants, and fluoride—are part of overall health.
A graduate of the University of Maryland School of Dentistry, Dr. Wolfson is a member of the Academy of General Dentistry, American Dental Association, and Maryland State Dental Association. She believes the foundation of a good doctor-patient relationship is trust, and helps to ensure that patients at Hamilton Family Dentistry feel relaxed and confident with the dental work they receive.
---
You May Also Like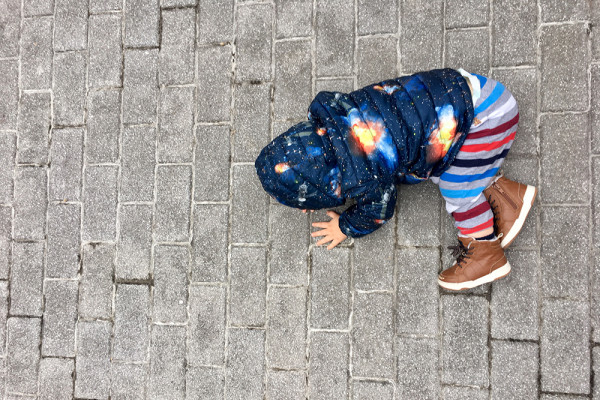 Health & Wellness
Here's a hint: stock up on bubbles.
---
Health & Wellness
The yoga instructor talks about his practice, inspiration, and love of cats.
---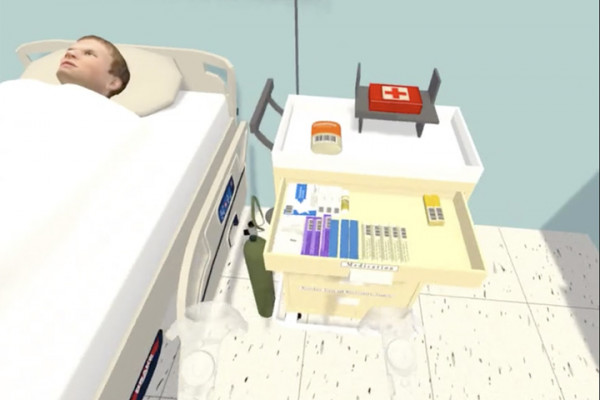 Health & Wellness
Local company Mindgrub is using new-age tech to help local organizations.
---
Best of Baltimore
Our annual celebration of all things awesome in the Baltimore region.
---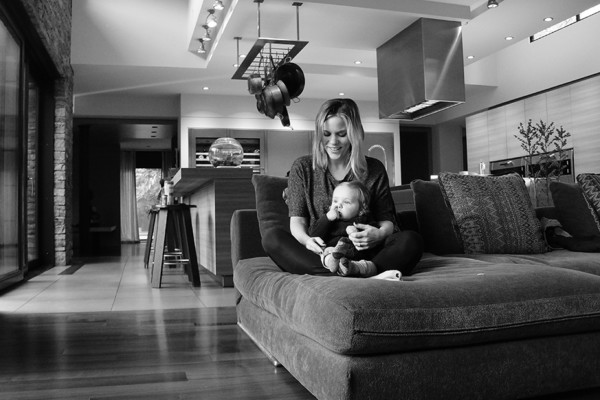 Health & Wellness
Five biggest differences between my pregnancies—for better or worse.
---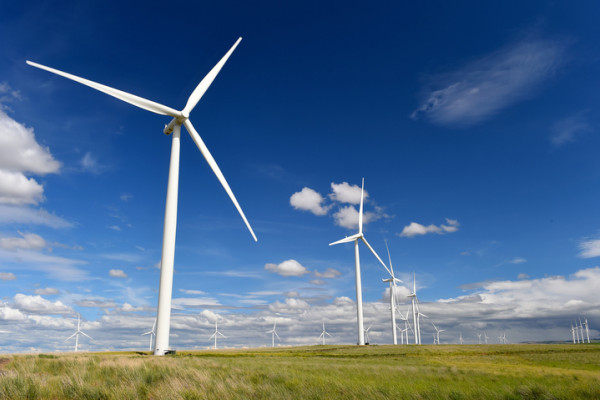 Health & Wellness
Pugh, Plank, Kamenetz, and Blue Water Baltimore commit to fight climate change.
---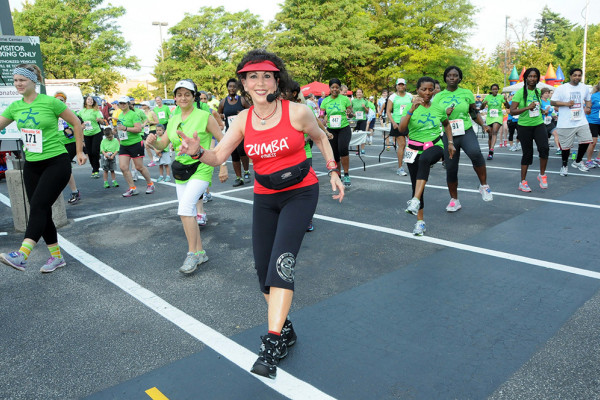 Health & Wellness
Get to know Baltimore Fitness and Tennis instructor Marilyn Pick
---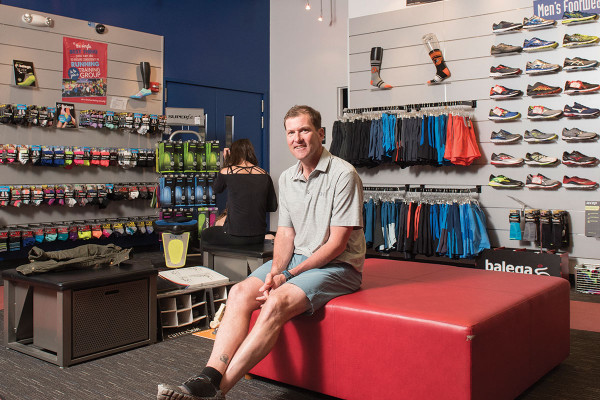 Health & Wellness
Charm City Run opens its eighth location in Fells Point.
---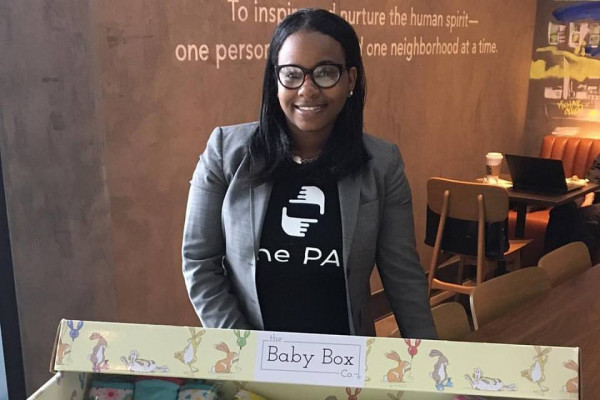 Health & Wellness
Shantell Roberts earns funding from Johns Hopkins to promote safe sleep for babies.
---
Health & Wellness
Looking for Baltimore's most highly regarded dentists? We did the research for you.
---