Dentist Finder
---

Innovative Implants and Periodontics
8114 Sandpiper Cir, Suite 200, Nottingham, MD 21236
410-931-1000
Visit Website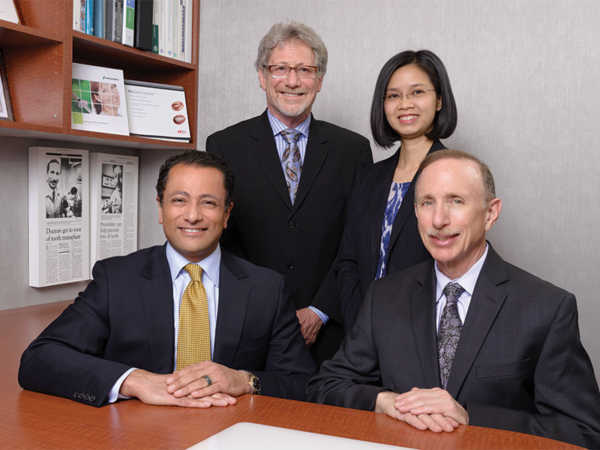 Drs. Bruce Mandel, Mark Keiser, Peter Joseph, and Thu Versteegh, whose practice is called Innovative Implants and Periodontics, specialize in procedures that will aesthetically enhance your smile while improving and supporting the longevity of your teeth. Established in 1982, the practice has offices in White Marsh and Owings Mills with a 20-member staff dedicated to patient care and customer service. 
The doctors listen carefully and offer conservative options for care in a comfortable, relaxed, and safe environment. Their patients have access to the most up-to-date treatment options and information so they can make the best choices to achieve dental health and overall well-being. The practice employs state-of-the-art materials and technology, including 3-D imaging, digital X-rays, piezo technology, platelet-rich plasma, and biologic growth factors to offer the most advanced level of periodontal care.
---
You May Also Like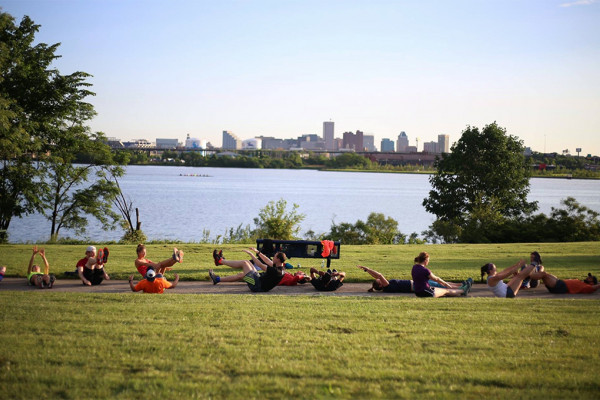 Health & Wellness
From early morning boot camps to yoga classes in the park, here are the best ways to work out without spending a dime.
---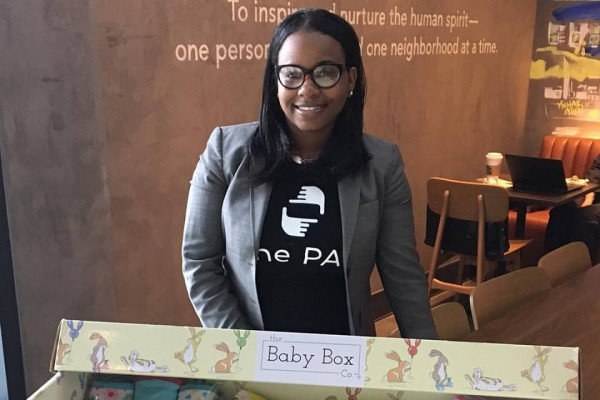 Health & Wellness
Shantell Roberts earns funding from Johns Hopkins to promote safe sleep for babies.
---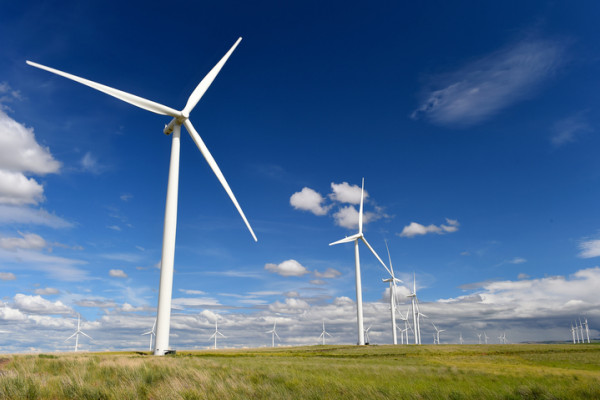 Health & Wellness
Pugh, Plank, Kamenetz, and Blue Water Baltimore commit to fight climate change.
---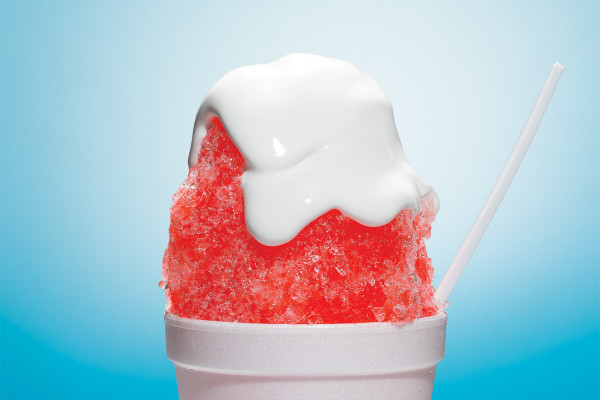 Best of Baltimore
Our annual celebration of all things awesome in the Baltimore region.
---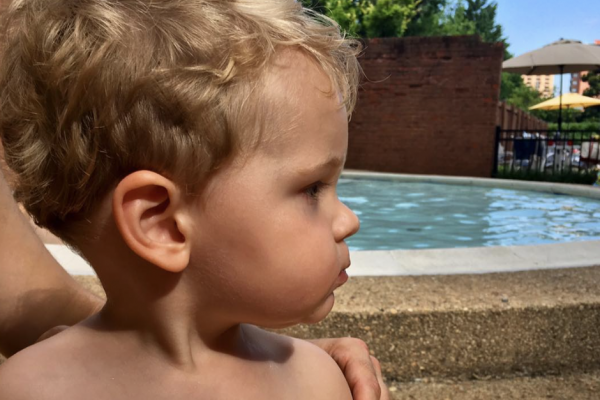 Health & Wellness
Your fairytale only-child status is about to change.
---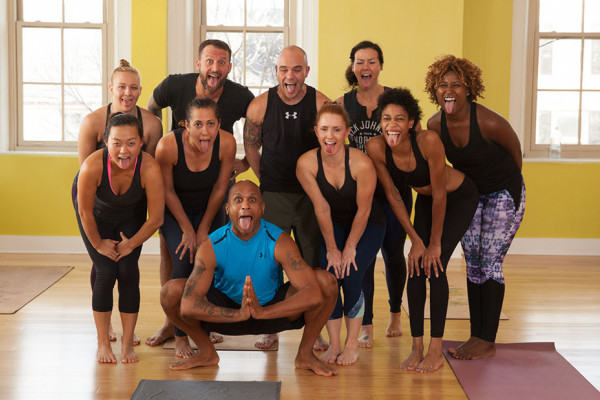 Health & Wellness
The yoga instructor talks about his practice, inspiration, and love of cats.
---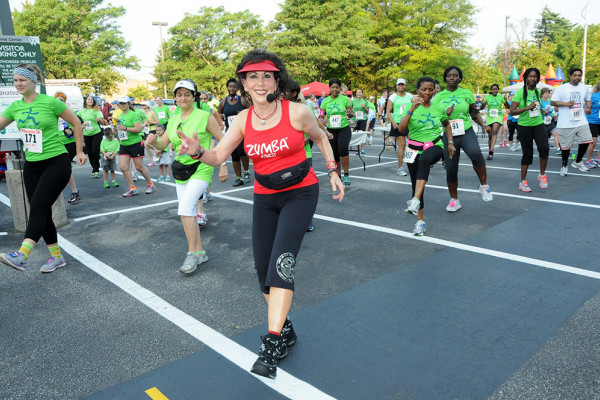 Health & Wellness
Get to know Baltimore Fitness and Tennis instructor Marilyn Pick
---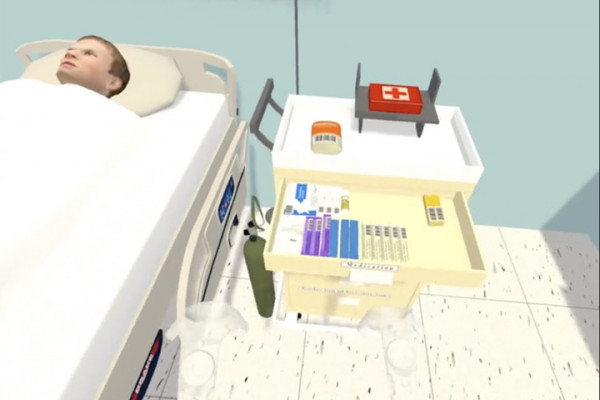 Health & Wellness
Local company Mindgrub is using new-age tech to help local organizations.
---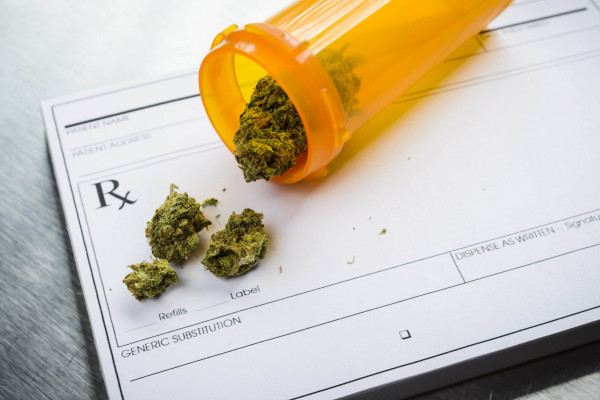 Health & Wellness
The school is partnered with a Washington D.C.-based nonprofit to create online programming.
---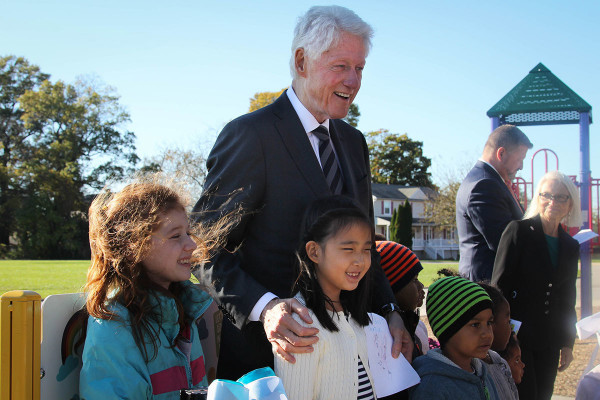 Health & Wellness
Clinton discussed the opioid epidemic and child literacy.
---