Dentist Finder
---
Matthew H. Wallengren
600 Wyndhurst Ave, Suite 270, Baltimore, MD 21210
410-435-1234
Visit Website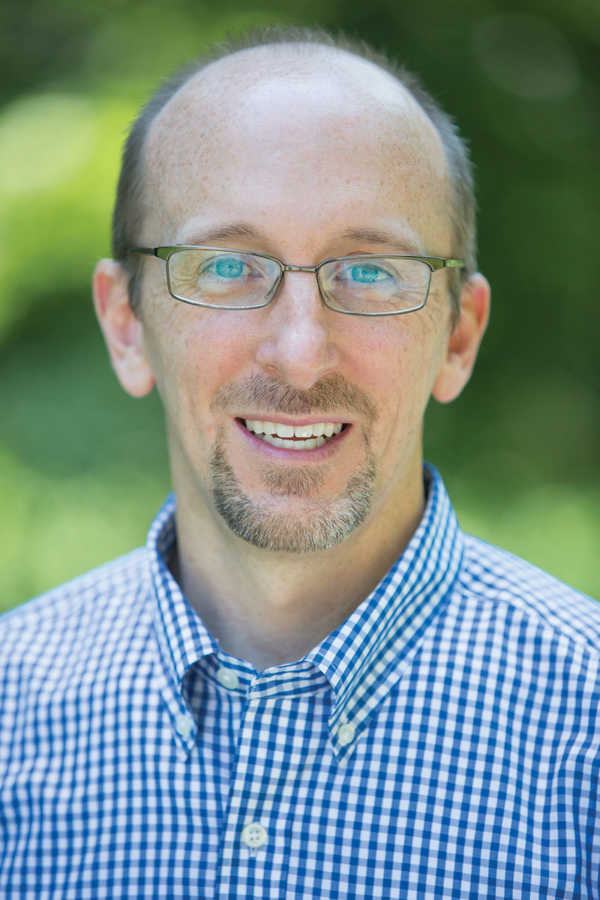 Matthew H. Wallengren, DDS, PA; Roland Park Dentistry
Dr. Matthew Wallengren and his staff help patients achieve their optimal health, function, and aesthetics in a comfortable environment. "Oral health plays a significant role in general health," explains Dr. Wallengren. "This serves as the foundation for the quality, compassionate care we provide to our patients." 
Conveniently located in Roland Park between Roland Avenue and Charles Street, Dr. Wallengren utilizes proven technology and the benefit of extensive continuing education to care for his patients of all ages. His desire to continually grow as a practitioner has led him to study with the prestigious Spear Education Center, as well as the Dawson Center for Advanced Dental Study. 
We invite you and your family to visit the dental office of Dr. Wallengren to learn more and to discover for yourself the true meaning of quality, compassionate care in a safe and sincere environment.
---
You May Also Like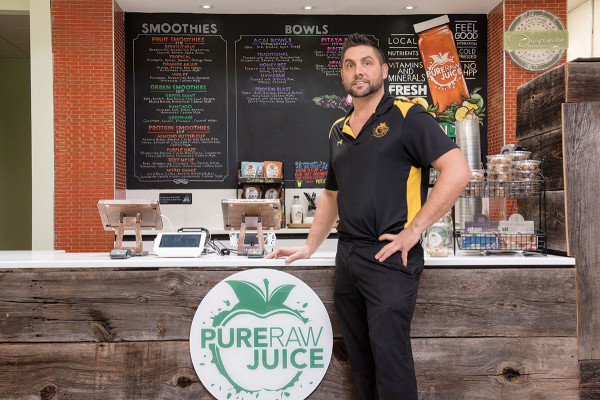 Food & Drink
Pure Raw Juice opens second location.
---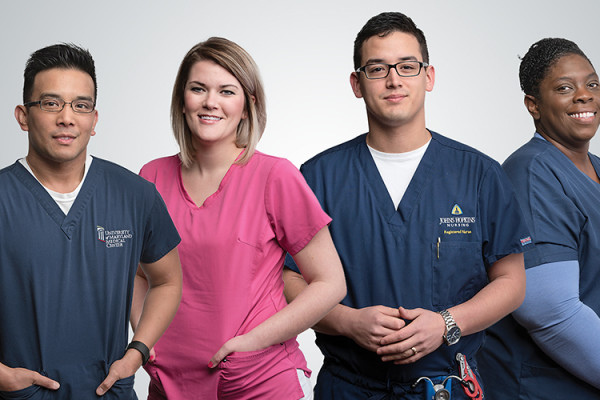 Health & Wellness
Our third annual Excellence in Nursing awards honor some of Baltimore's best RNs.
---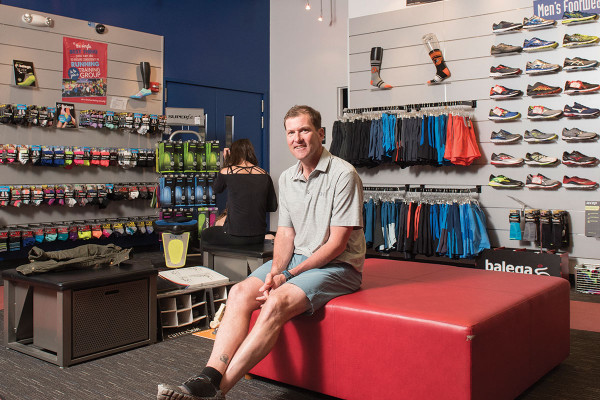 Health & Wellness
Charm City Run opens its eighth location in Fells Point.
---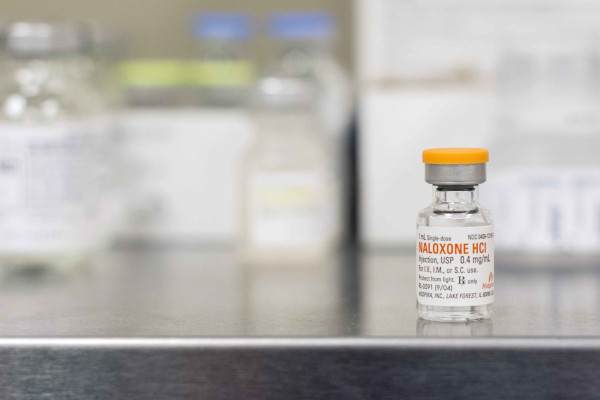 Health & Wellness
Dr. Leana Wen seeking additional state funding for life-saving drug.
---
Health & Wellness
Looking for Baltimore's most highly regarded dentists? We did the research for you.
---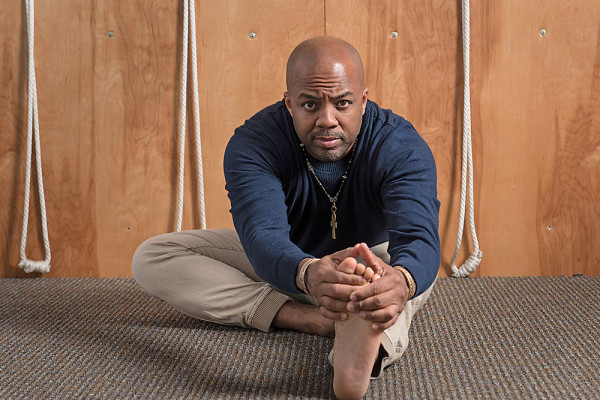 Health & Wellness
Black Male Yoga Initiative strives to change the community through yoga.
---
Best of Baltimore
Our annual celebration of all things awesome in the Baltimore region.
---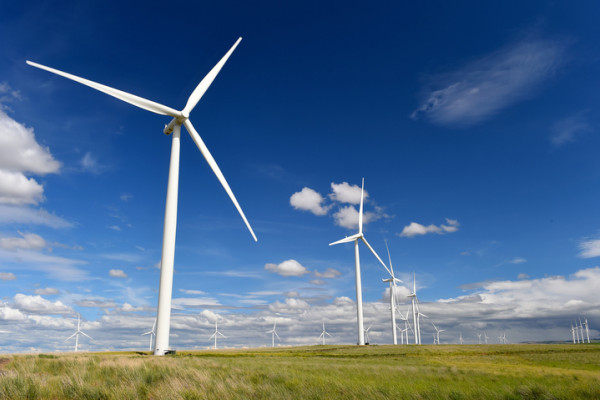 Health & Wellness
Pugh, Plank, Kamenetz, and Blue Water Baltimore commit to fight climate change.
---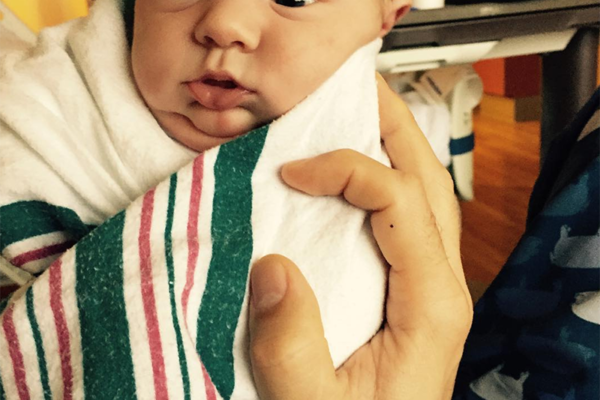 Health & Wellness
What our friends brought us the first time around that made all the difference.
---
Health & Wellness
The yoga instructor talks about his practice, inspiration, and love of cats.
---