Dentists Guide
A comprehensive resource guide including our annual Top Dentists list as well as other medical professionals in the Baltimore area.
---
Dentist Finder
---
All Dentists
---
Health & Wellness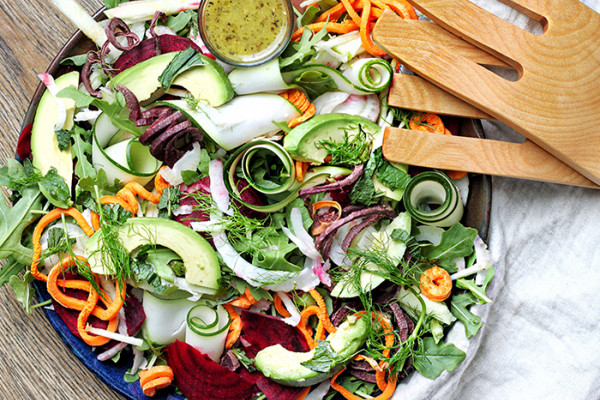 Charmed Life
Root vegetables make for a colorful and nutritious addition to any spring salad.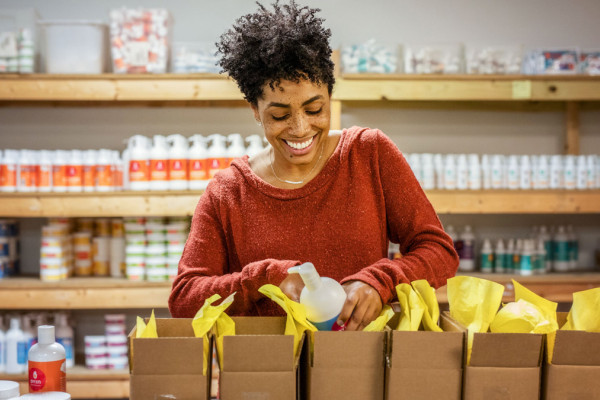 The Chatter
Jamyla Bennu of the Baltimore-based beauty brand discusses how social media has changed her business.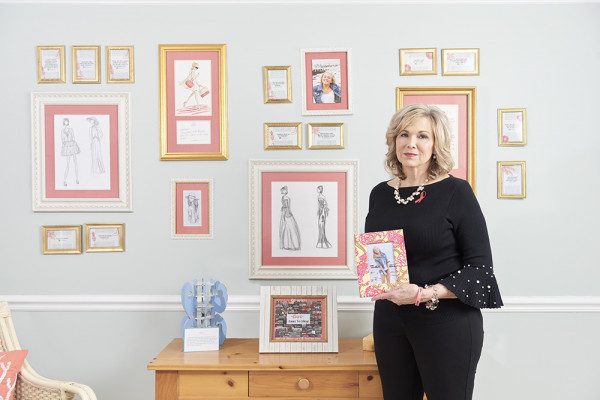 Health & Wellness
Marianne Banister and Rocky Wagonhurst establish an adolescent melanoma foundation—and honor their daughter's memory.