Dentist Finder
---
Paul Jay Shires, DDS
40 York Rd, Ste 220, Towson, MD 21204
443-519-2405
Visit Website
Dr. Jay Shires believes a successful practice is one that can develop long-term relationships with patients while providing excellence in complete dental care. A patient's initial visit encompasses a complete examination of the entire masticatory system, including not only the teeth and gums but the muscles, occlusion, and temporomandibular joints, and screening for sleep apnea, snoring, and related disorders. His examination findings are then discussed with the patient in order to come up with the best possible treatment plan for that patient, using the latest technologies. This comprehensive approach increases the predictability of treatment outcomes and fosters a bonding trust between the patient and doctor. 
Recognized repeatedly by Baltimore magazine as a Top Dentist, and past President of The Baltimore County Dental Association, Dr. Shires is also an awarded Fellow in The Academy of General Dentistry, a member of the American Academy of Dental Sleep Medicine, and an alumnus of the L. D. Pankey Institute for Advanced Dental Education, the Dawson Academy, the University of Maryland Dental School, the Medical College of Virginia, and the University of Richmond. He is a member of the Dean's Faculty at the University of Maryland. Dr. Shires donates all of his at-home bleaching proceeds to Smiles for Life, a group of children's charities, through his membership in the Crown Council. He is honored to count among his patients a number of fellow dentists and their families.
---
You May Also Like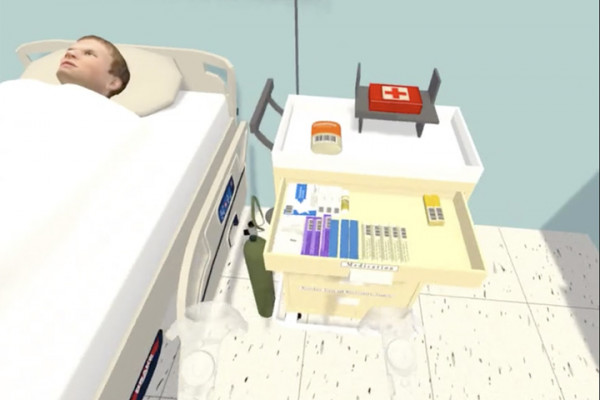 Health & Wellness
Local company Mindgrub is using new-age tech to help local organizations.
---
Health & Wellness
The yoga instructor talks about his practice, inspiration, and love of cats.
---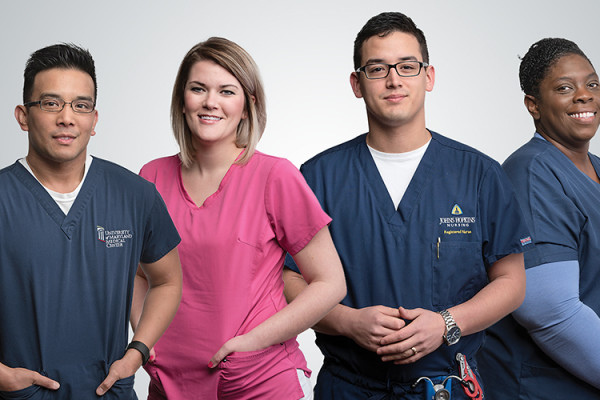 Health & Wellness
Our third annual Excellence in Nursing awards honor some of Baltimore's best RNs.
---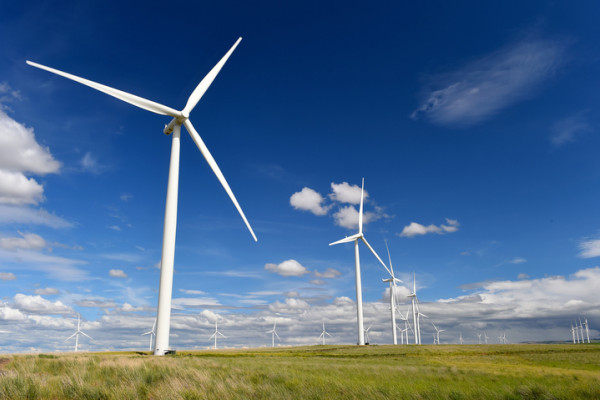 Health & Wellness
Pugh, Plank, Kamenetz, and Blue Water Baltimore commit to fight climate change.
---
Best of Baltimore
Our annual celebration of all things awesome in the Baltimore region.
---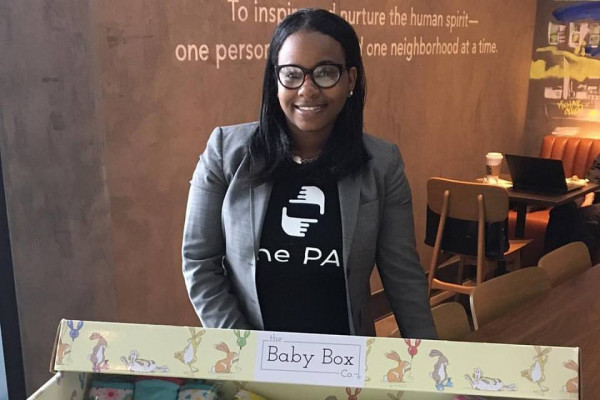 Health & Wellness
Shantell Roberts earns funding from Johns Hopkins to promote safe sleep for babies.
---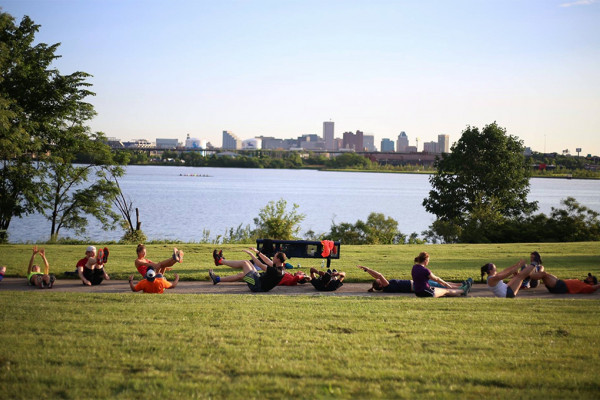 Health & Wellness
From early morning boot camps to yoga classes in the park, here are the best ways to work out without spending a dime.
---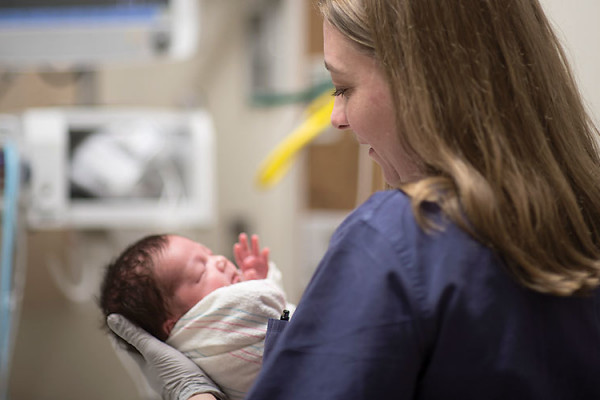 Health & Wellness
NICU nurse Amy McArdle cares for the hospital's littlest patients.
---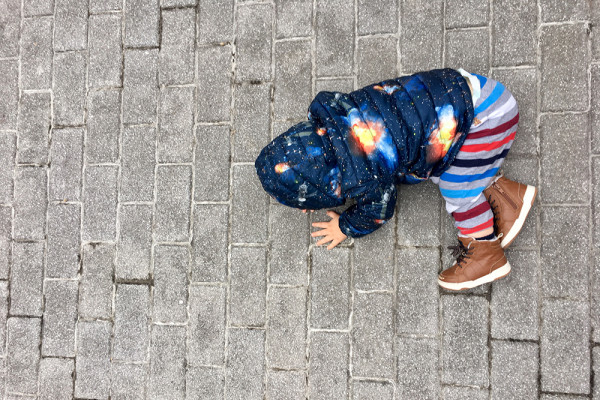 Health & Wellness
Here's a hint: stock up on bubbles.
---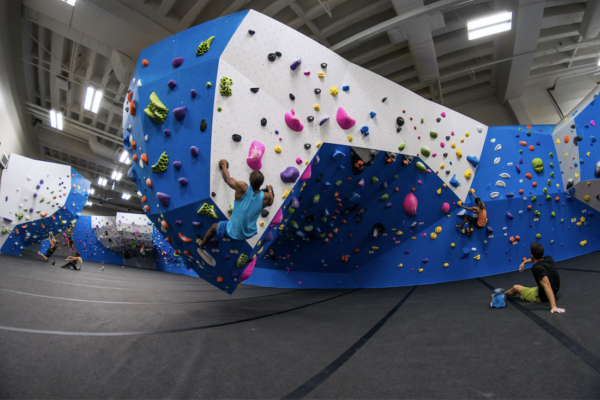 Health & Wellness
Local climbing gym to take up 20,000 square feet of Union Brewing's new makerspace.
---