Dentist Finder
---
Paul Jay Shires, DDS
40 York Rd, Ste 220, Towson, MD 21204
443-519-2405
Visit Website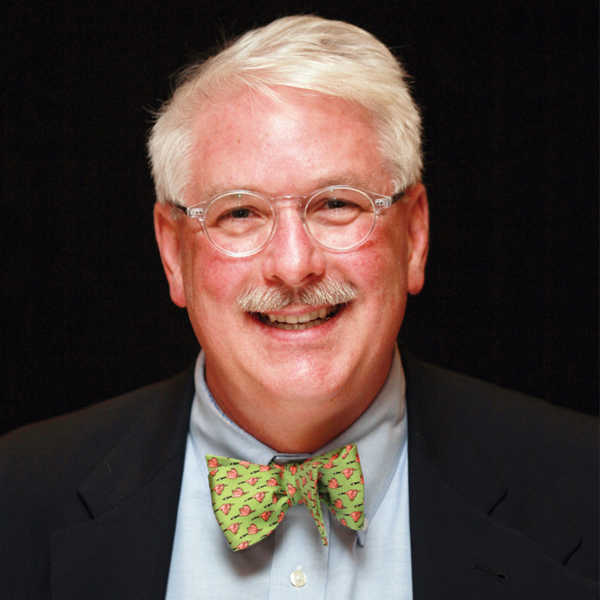 Dr. Jay Shires believes a successful practice is one that can develop long-term relationships with patients while providing excellence in complete dental care. A patient's initial visit encompasses a complete examination of the entire masticatory system, including not only the teeth and gums but the muscles, occlusion, and temporomandibular joints, and screening for sleep apnea, snoring, and related disorders. His examination findings are then discussed with the patient in order to come up with the best possible treatment plan for that patient, using the latest technologies. This comprehensive approach increases the predictability of treatment outcomes and fosters a bonding trust between the patient and doctor. 
Recognized repeatedly by Baltimore magazine as a Top Dentist, and past President of The Baltimore County Dental Association, Dr. Shires is also an awarded Fellow in The Academy of General Dentistry, a member of the American Academy of Dental Sleep Medicine, and an alumnus of the L. D. Pankey Institute for Advanced Dental Education, the Dawson Academy, the University of Maryland Dental School, the Medical College of Virginia, and the University of Richmond. He is a member of the Dean's Faculty at the University of Maryland. Dr. Shires donates all of his at-home bleaching proceeds to Smiles for Life, a group of children's charities, through his membership in the Crown Council. He is honored to count among his patients a number of fellow dentists and their families.
---
You May Also Like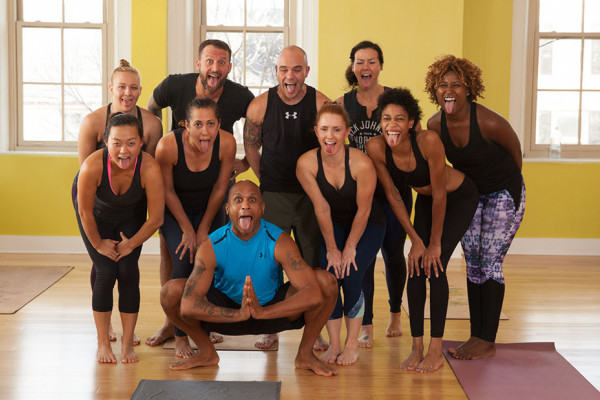 Health & Wellness
The yoga instructor talks about his practice, inspiration, and love of cats.
---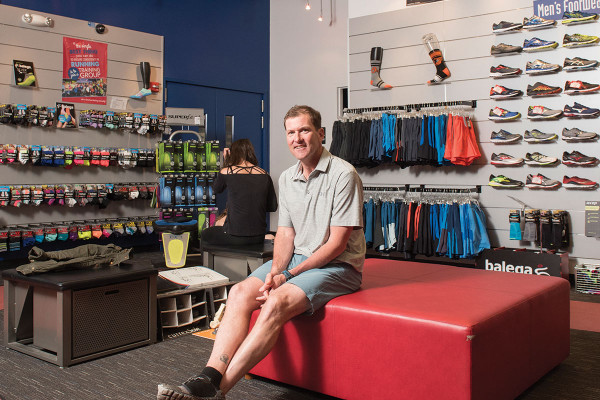 Health & Wellness
Charm City Run opens its eighth location in Fells Point.
---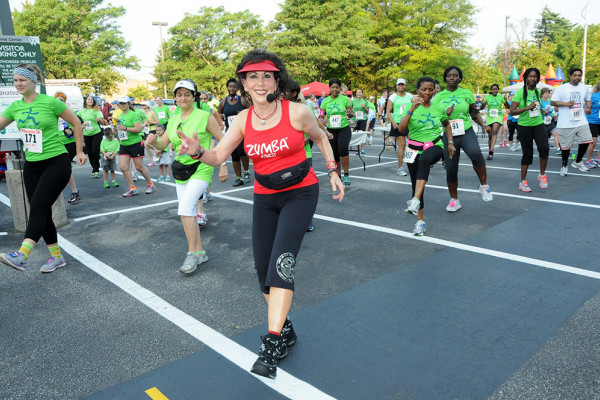 Health & Wellness
Get to know Baltimore Fitness and Tennis instructor Marilyn Pick
---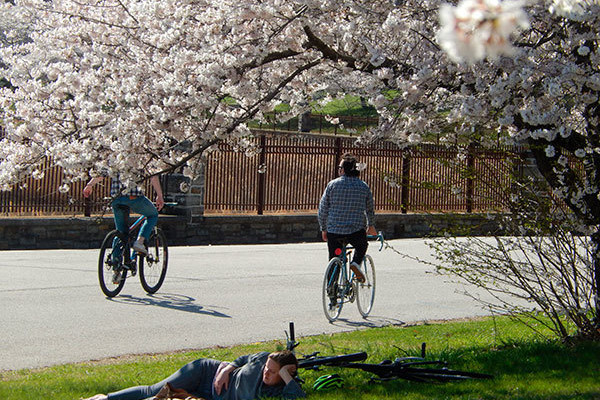 Health & Wellness
A roundup of eco-news from around the area.
---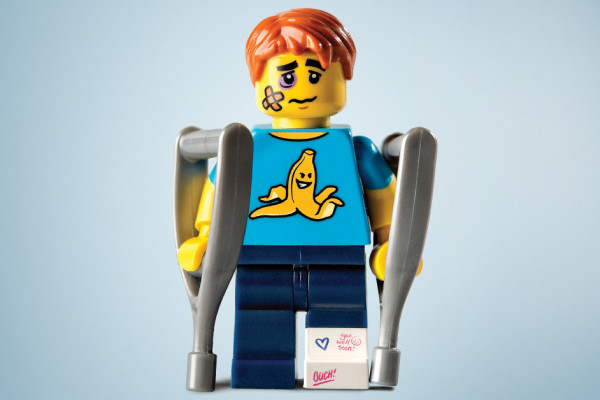 Health & Wellness
Where do physicians send sick members of their own families? You'll find the answer right here.
---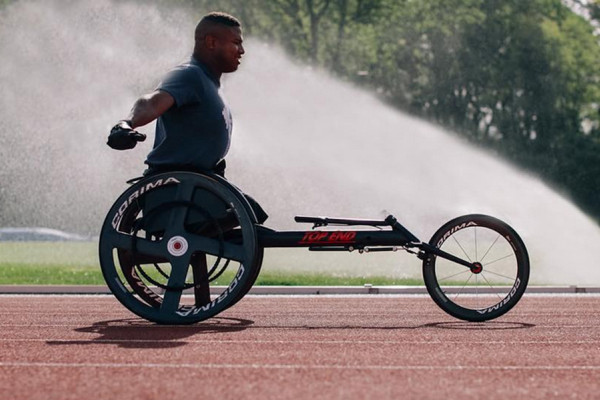 Health & Wellness
Catch A Lift aims to empower veterans to regain mental and physical strength.
---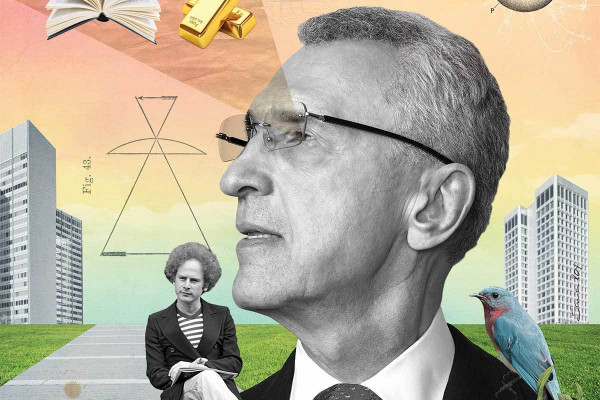 Health & Wellness
Without sight for nearly 60 years, Wilmer Eye Institute board chairman Sandy Greenberg aims to end blindness.
---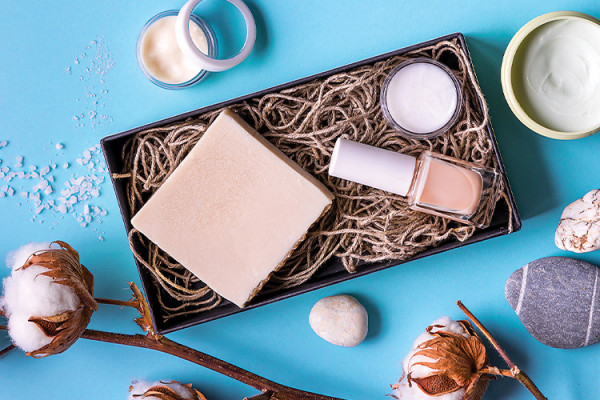 Health & Wellness
This holiday season, it's key to acknowledge the importance of both self-care and taking care of one another.
---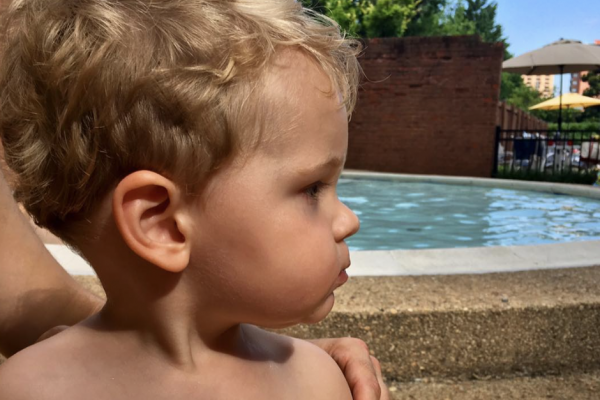 Health & Wellness
Your fairytale only-child status is about to change.
---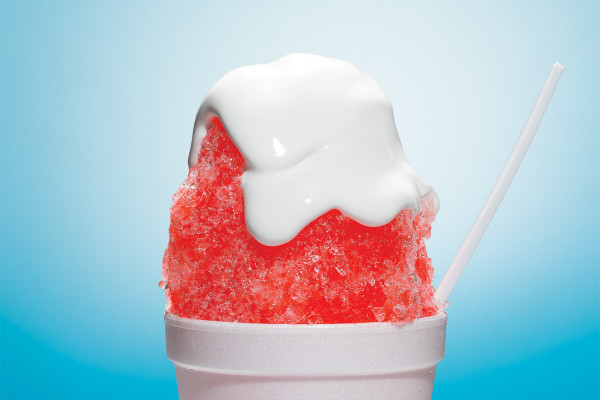 Best of Baltimore
Our annual celebration of all things awesome in the Baltimore region.
---