Dentist Finder
---

Susanne Wallengren
2324 W Joppa Rd, Ste 430, Lutherville-Timonium, MD 21093
410-321-0200
Visit Website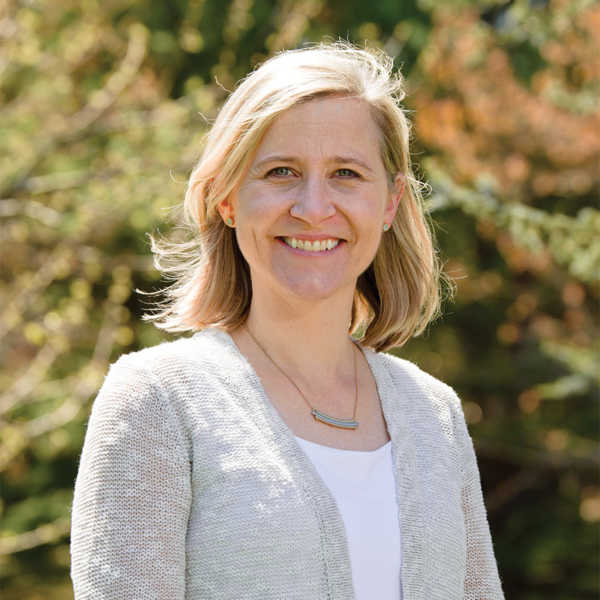 Dr. Susanne Wallengren, a Baltimore native, strives to help each child achieve optimal oral health and a positive attitude toward dental care starting from a young age. Like the American Academy of Pediatric Dentistry, as well as the American Academy of Pediatrics, she recommends a child's first dental visit by age 1, and her practice places a strong emphasis on prevention.
Joppa Green Pediatric Dentistry is committed to providing the highest-quality care in a safe and nurturing environment. Dr. Wallengren tailors treatment to each patient's unique dental, behavioral, and developmental needs.
Dr. Wallengren is a graduate of Friends School, the University of Pennsylvania, and the University of Maryland School of Dentistry, where she also completed her pediatric residency. She is board certified by the American Board of Pediatric Dentistry and has been practicing dentistry for more than 17 years.
---
You May Also Like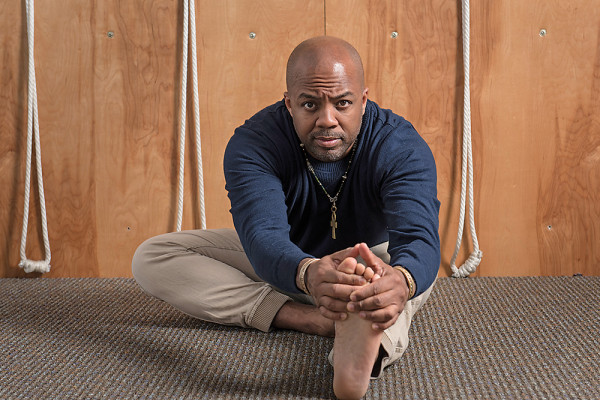 Health & Wellness
Black Male Yoga Initiative strives to change the community through yoga.
---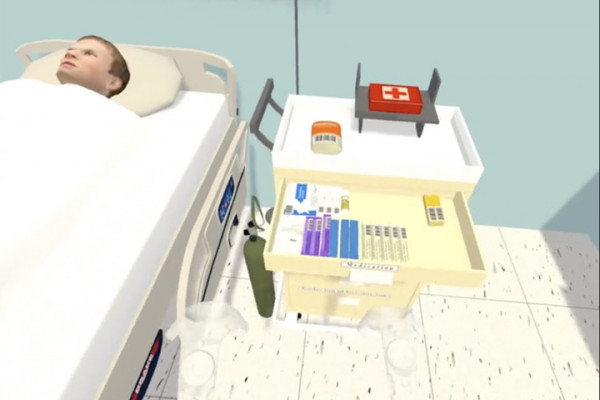 Health & Wellness
Local company Mindgrub is using new-age tech to help local organizations.
---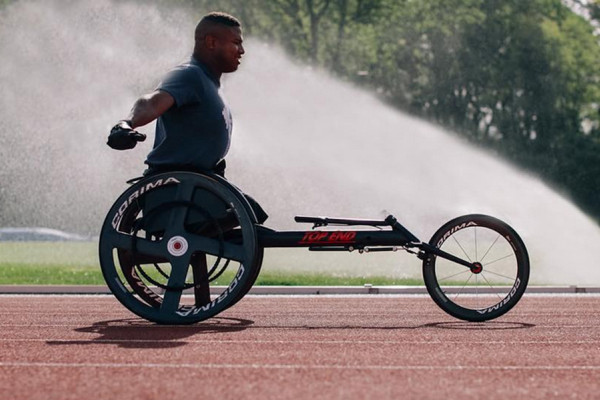 Health & Wellness
Catch A Lift aims to empower veterans to regain mental and physical strength.
---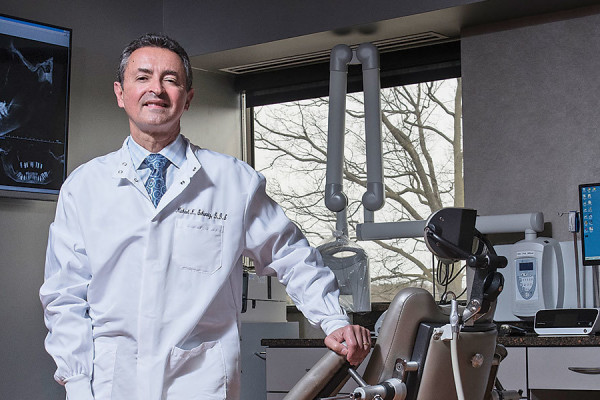 Health & Wellness
Looking for Baltimore's most highly regarded dentists? We did the research for you.
---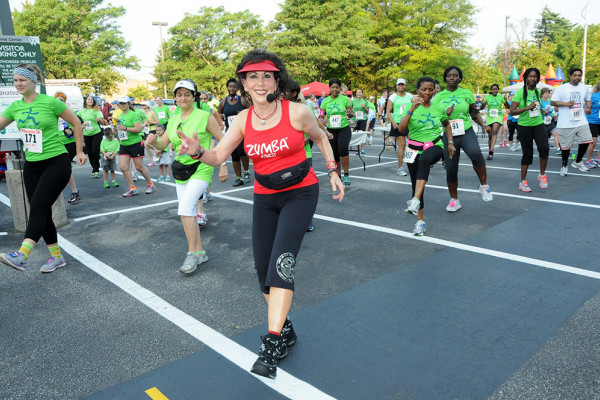 Health & Wellness
Get to know Baltimore Fitness and Tennis instructor Marilyn Pick
---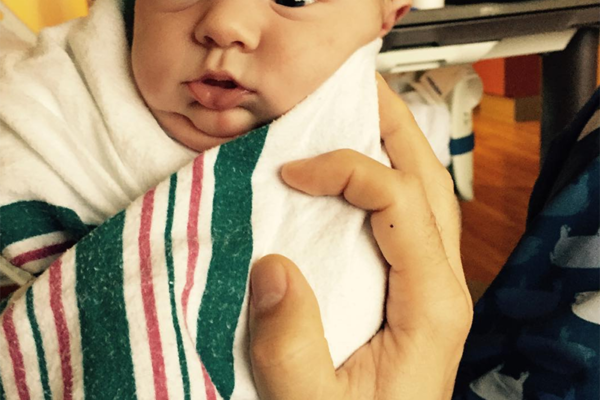 Health & Wellness
What our friends brought us the first time around that made all the difference.
---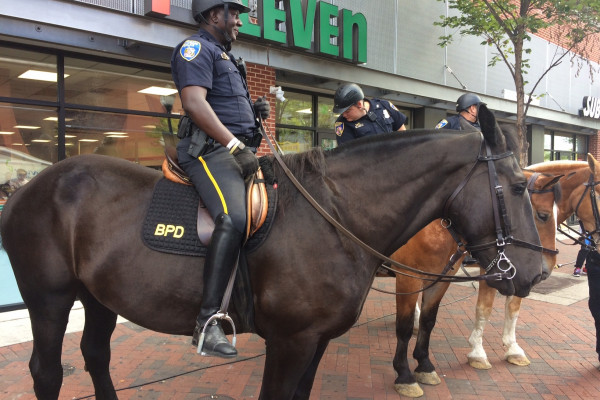 Health & Wellness
A roundup of eco-news from around the area.
---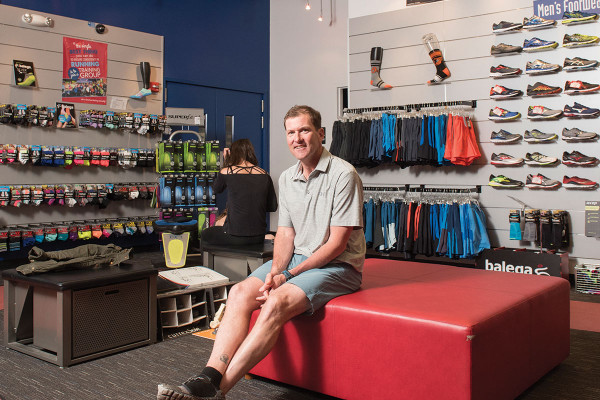 Health & Wellness
Charm City Run opens its eighth location in Fells Point.
---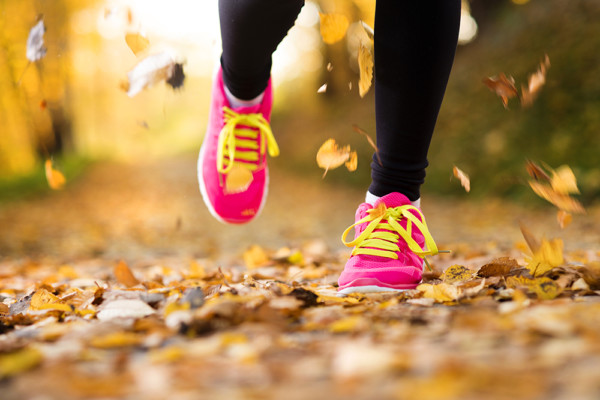 Food & Drink
Nine ways to celebrate the season of thanks.
---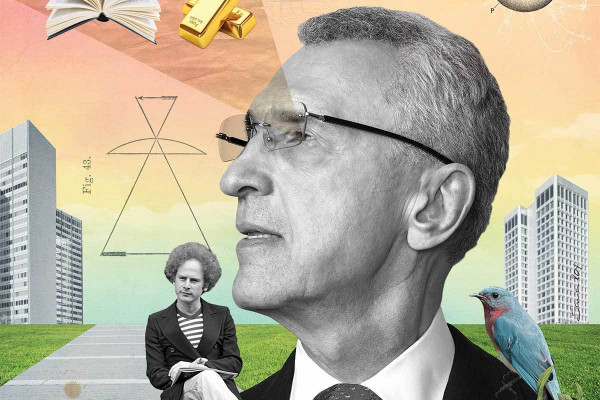 Health & Wellness
Without sight for nearly 60 years, Wilmer Eye Institute board chairman Sandy Greenberg aims to end blindness.
---