Dentist Finder
---
The Maryland Integrative Sleep Center
5012 Dorsey Hall Dr, Suite 205, Ellicott City, MD 21042
410-964-3118
Visit Website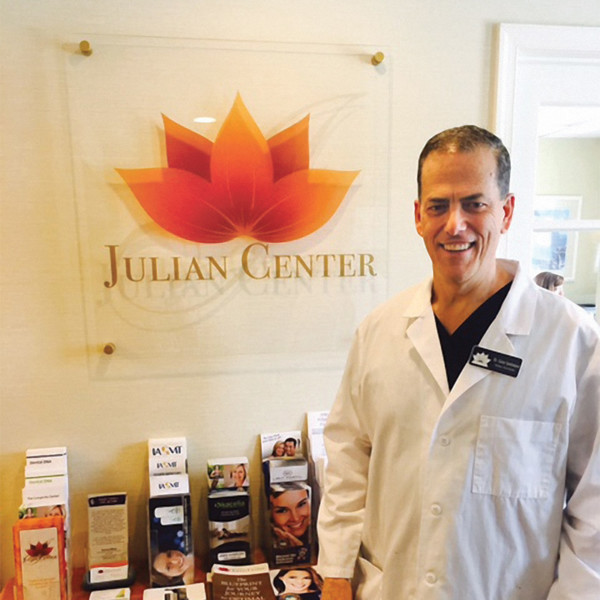 A division of The Julian Center for Comprehensive Dentistry.
Dr. Eugene Sambataro has been in private practice for 37 years, with a focus on holistic, non-toxic dentistry and the impact of oral health on systemic health—and vice versa.

This led him to the study of sleep-disordered breathing, snoring and bruxism (clenching and/or grinding), as they relate to sleep apnea, a serious health issue that is affecting a huge population.   
"As a holistic dentist, it makes sense to consider the airway in all the dental services we provide, as it has a tremendous affect on the success of the dental care, as well as overall health," says Dr. Sambataro.
Dr. Sambataro is completing a book documenting the success he's experienced over his many years in practice serving patients with severe dental phobias, sleep-disordered breathing, and extensive dental treatment.  Blending his Eastern philosophy with Western techniques and technologies to bring the best care possible to his patients has been his life's work.
---
You May Also Like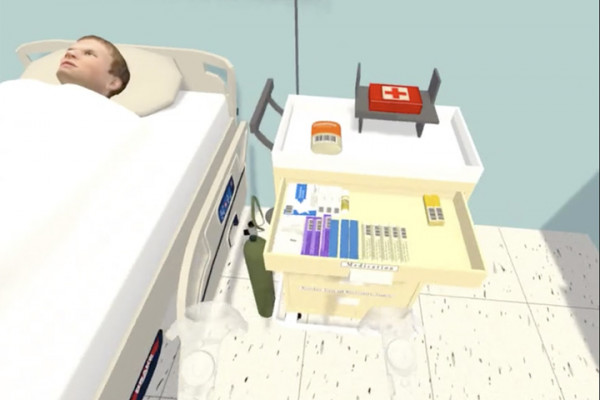 Health & Wellness
Local company Mindgrub is using new-age tech to help local organizations.
---
Health & Wellness
The yoga instructor talks about his practice, inspiration, and love of cats.
---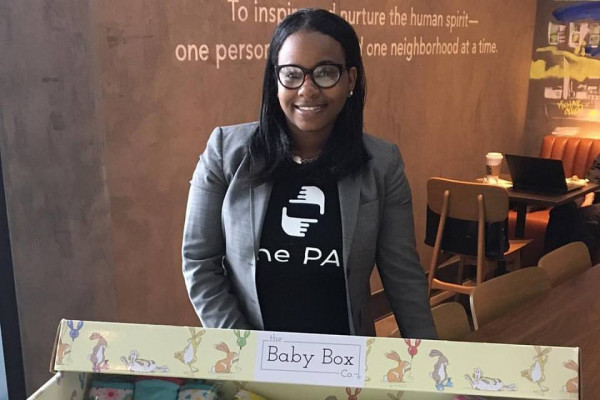 Health & Wellness
Shantell Roberts earns funding from Johns Hopkins to promote safe sleep for babies.
---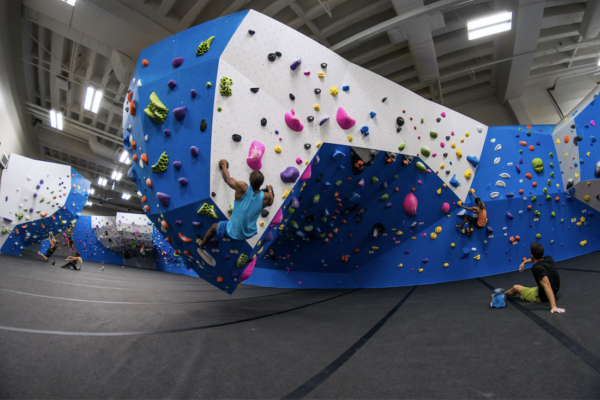 Health & Wellness
Local climbing gym to take up 20,000 square feet of Union Brewing's new makerspace.
---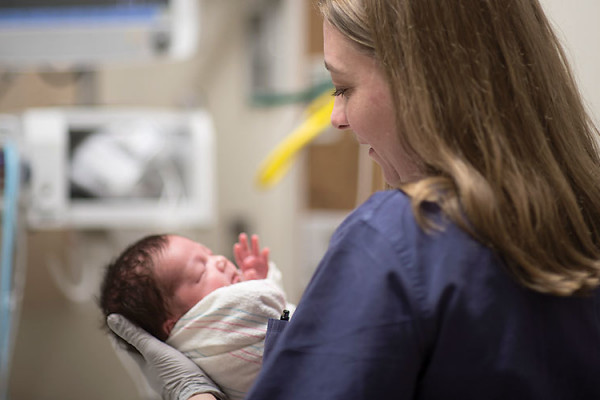 Health & Wellness
NICU nurse Amy McArdle cares for the hospital's littlest patients.
---
Best of Baltimore
Our annual celebration of all things awesome in the Baltimore region.
---
Health & Wellness
The school is partnered with a Washington D.C.-based nonprofit to create online programming.
---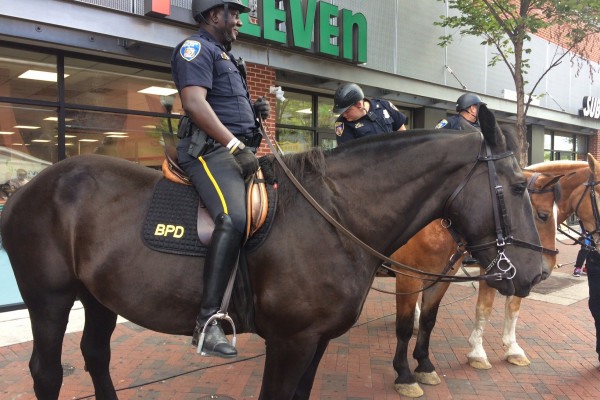 Health & Wellness
A roundup of eco-news from around the area.
---
Health & Wellness
Looking for Baltimore's most highly regarded dentists? We did the research for you.
---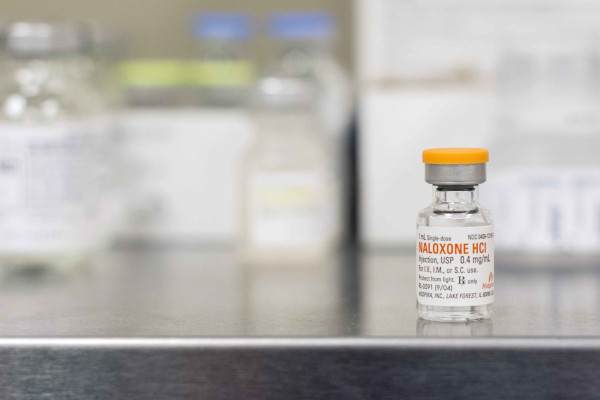 Health & Wellness
Dr. Leana Wen seeking additional state funding for life-saving drug.
---