Dentist Finder
---

Vanguard Orthodontics

8191 Maple Lawn Blvd, Fulton, MD 20759
410-381-1077
Visit Website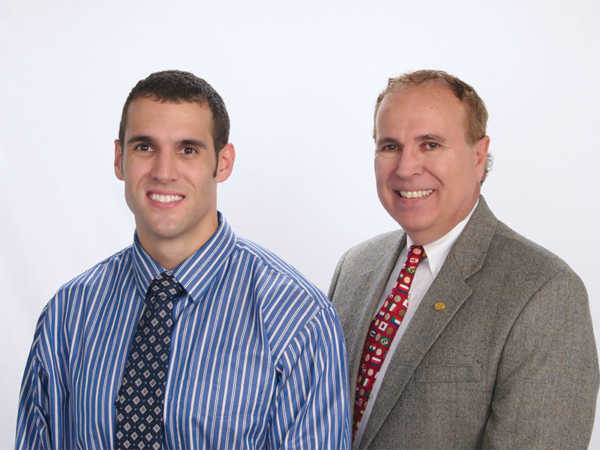 Drs. Byron and David Bonebreak enjoy witnessing the changes—including heightened self-esteem—that new smiles create in their patients. Their practice, Vanguard Orthodontics, employs the very latest in treatments to ensure many years of healthy and happy smiles.
Dr. Byron Bonebreak, a graduate of the University of Pittsburgh and West Virginia University, is a professor himself, at the University of Maryland Orthodontic Department, while at the same time keeping up with such advanced technology as three-dimensional cone beam imaging, soft-tissue laser procedures, and the latest in aesthetic ceramic braces and Invisalign for teens and adults. He is a past president of the Howard County Dental Association and the Maryland State Society of Orthodontists.  
Dr. David Bonebreak, an honors graduate of the University of Maryland School of Dentistry, completed his residency at NOVA Southeastern University in Florida. He is the current president of the Maryland State Society of Orthodontists. He also has a practice near the Arundel Mills Mall named Flagship Orthodontics.
Both doctors, who are among the just one in three orthodontists who have completed board certification, believe that Vanguard patients should be treated like family. They provide gentle care and never recommend superfluous treatment. At the same time, they are well-versed in the latest developments in orthodontics, enabling them to recommend effective approaches that are aesthetically pleasing and free of discomfort. All active treatments are performed by one of the two doctors, so patients can be assured that they will have individualized and professional care.
---
You May Also Like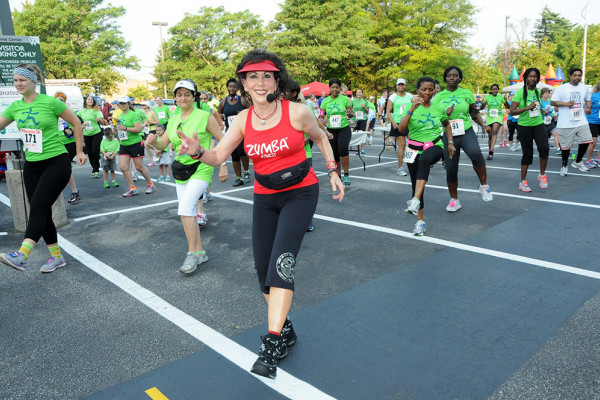 Health & Wellness
Get to know Baltimore Fitness and Tennis instructor Marilyn Pick
---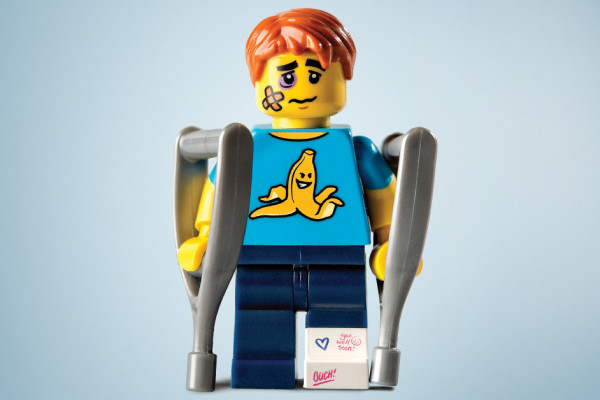 Health & Wellness
Where do physicians send sick members of their own families? You'll find the answer right here.
---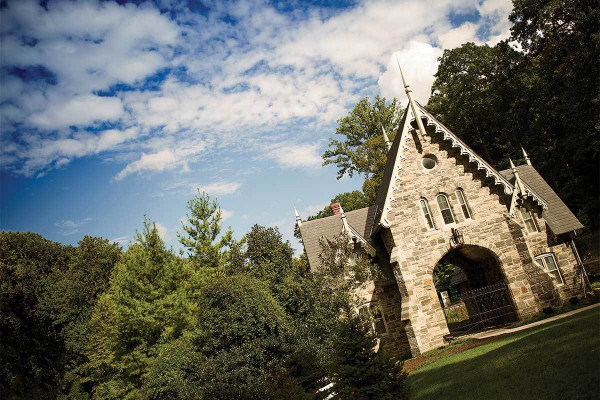 Health & Wellness
One hundred and twenty-six years after opening, Sheppard Pratt Health System gets a new director and honors its past in the present.
---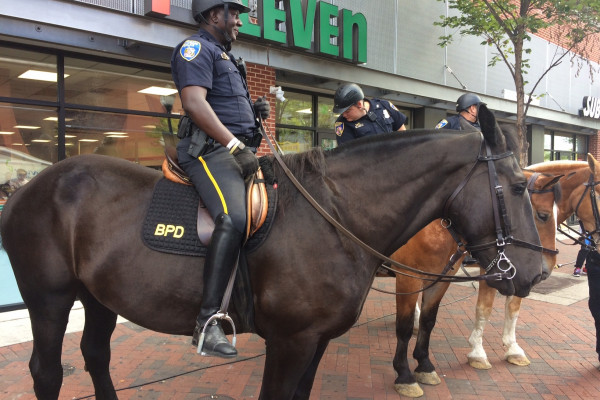 Health & Wellness
A roundup of eco-news from around the area.
---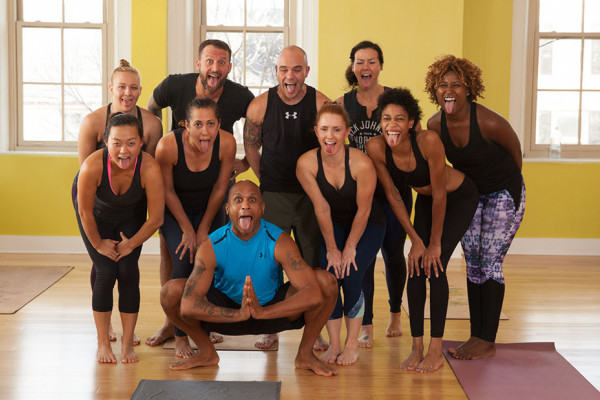 Health & Wellness
The yoga instructor talks about his practice, inspiration, and love of cats.
---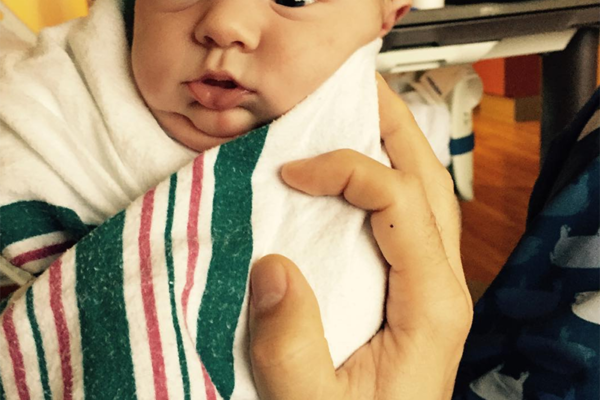 Health & Wellness
What our friends brought us the first time around that made all the difference.
---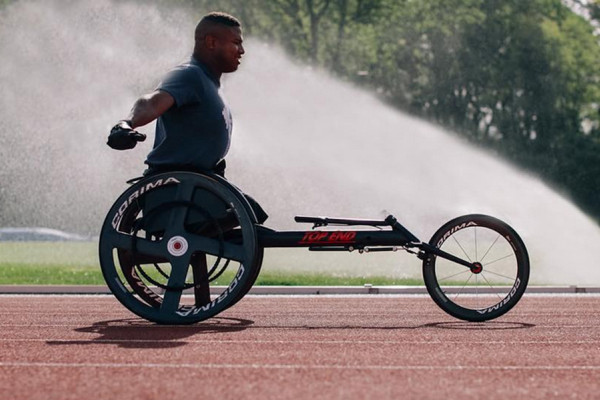 Health & Wellness
Catch A Lift aims to empower veterans to regain mental and physical strength.
---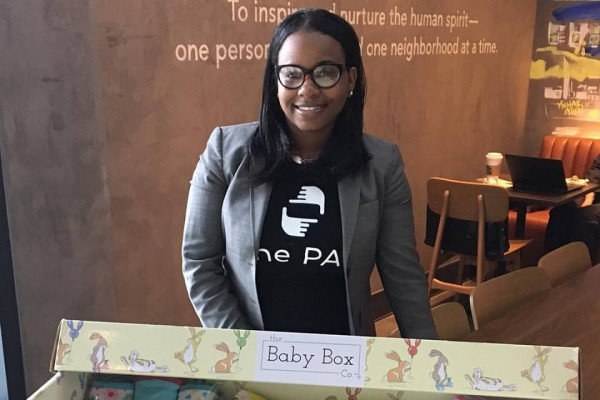 Health & Wellness
Shantell Roberts earns funding from Johns Hopkins to promote safe sleep for babies.
---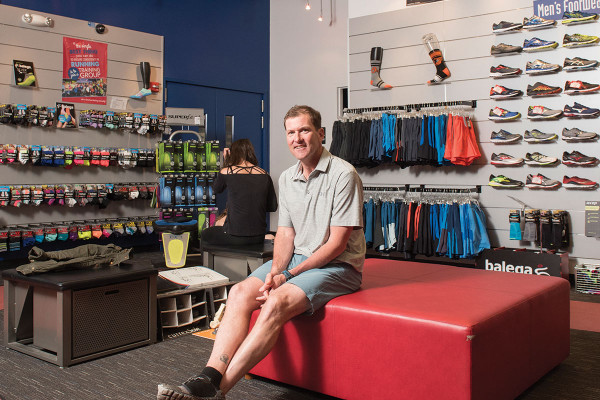 Health & Wellness
Charm City Run opens its eighth location in Fells Point.
---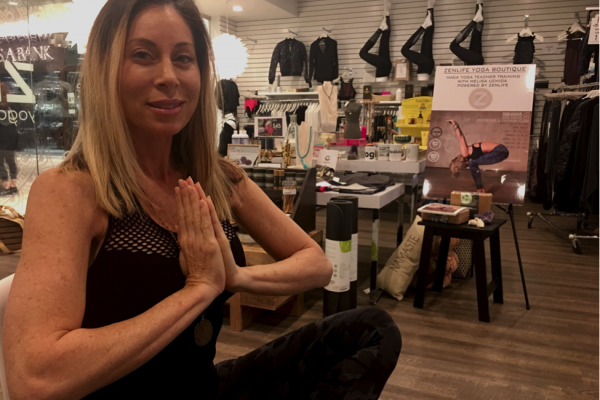 Health & Wellness
Get to know Dena Leibowitz of Kenilworth's ZenLife Yoga Boutique & Juice Bar
---