Doctor Finder
---

Alyson Wells
10151 York Rd, Suites 112-114, Cockeysville, MD 21030
410-628-8200
Visit Website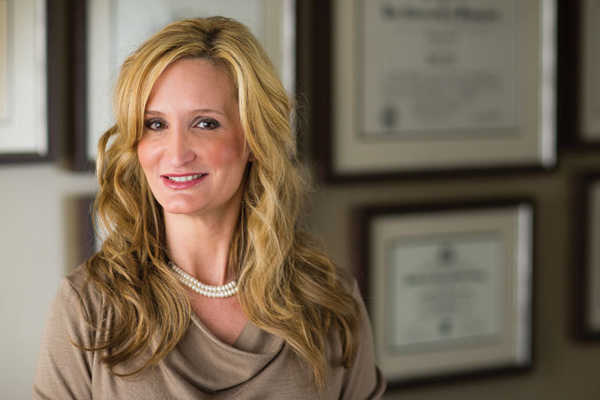 Alyson Wells, MD, FACS; Valley Plastic Surgery and Medi-Spa
Following her medical studies and surgical training at some of the most prestigious institutions in the country—Washington University in St. Louis School of Medicine, The Johns Hopkins Hospital, and the University of Miami—board-certified plastic surgeon Dr. Alyson Wells has built a thriving practice in Baltimore.
Located in Hunt Valley, Valley Plastic Surgery and Medi-Spa provides plastic, reconstructive, and cosmetic surgery services and features an on-site, accredited operating suite. Dr. Wells specializes in surgical and non-surgical facial cosmetic procedures, as well as breast surgery and body contouring after pregnancy and weight loss. Her in-office medi-spa employs medical-grade products and techniques to customize skin-rejuvenation treatments.
Dr. Wells was recently selected as the chief of plastic surgery at Greater Baltimore Medical Center (GBMC) and is the first woman to be appointed as a division chief within GBMC's Department of Surgery. A wife and mother, Dr. Wells balances career and family as she continues on her mission to provide excellence in plastic surgery in the Baltimore region.
Hunt Valley
10151 York Rd., Stes. 112-114, Hunt Valley, MD 21030
---
You May Also Like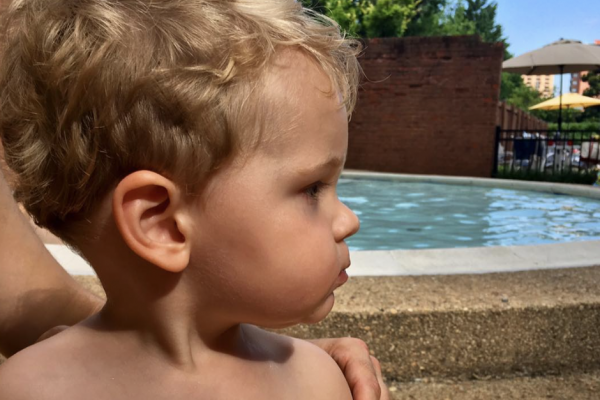 Health & Wellness
Your fairytale only-child status is about to change.
---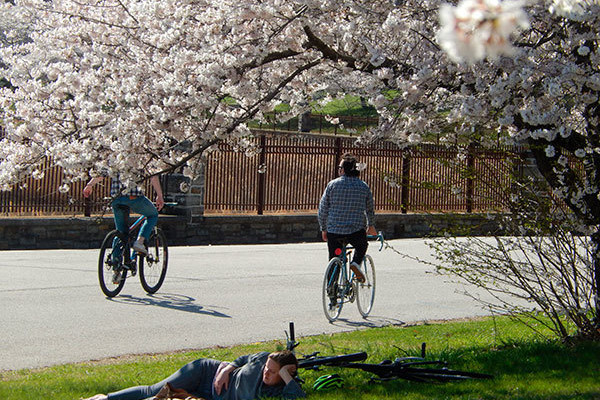 Health & Wellness
A roundup of eco-news from around the area.
---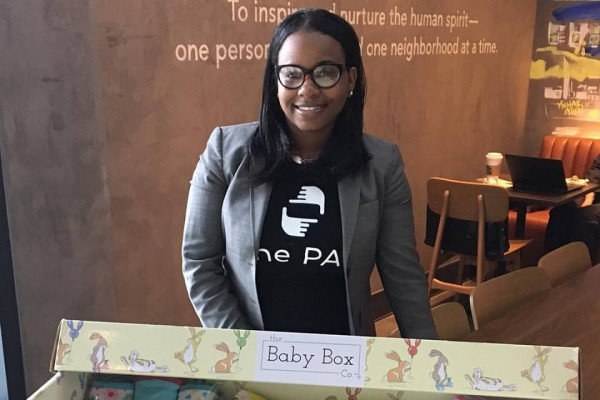 Health & Wellness
Shantell Roberts earns funding from Johns Hopkins to promote safe sleep for babies.
---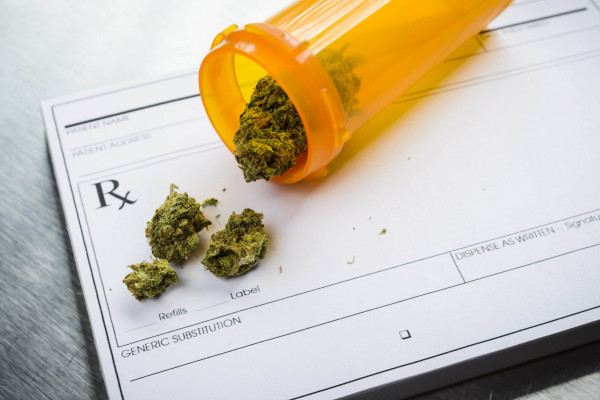 Health & Wellness
The school is partnered with a Washington D.C.-based nonprofit to create online programming.
---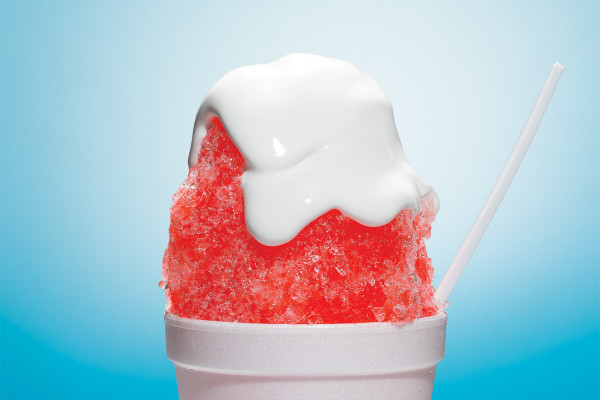 Best of Baltimore
Our annual celebration of all things awesome in the Baltimore region.
---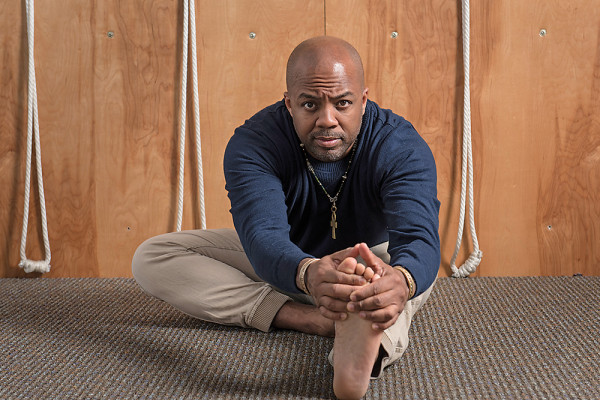 Health & Wellness
Black Male Yoga Initiative strives to change the community through yoga.
---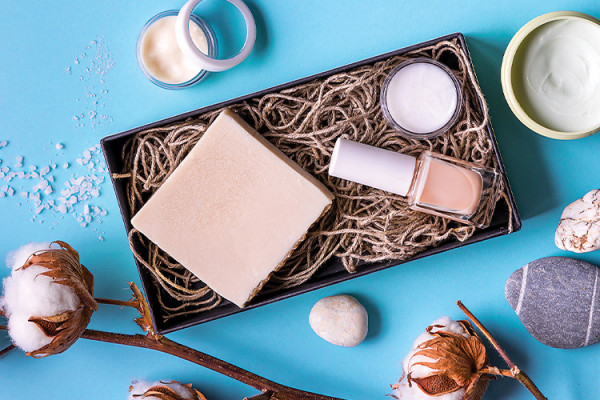 Health & Wellness
This holiday season, it's key to acknowledge the importance of both self-care and taking care of one another.
---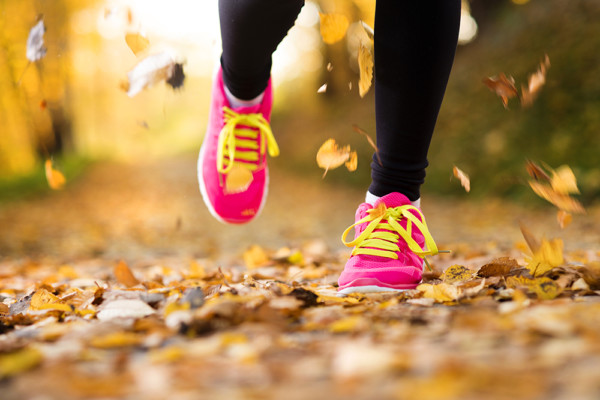 Food & Drink
Nine ways to celebrate the season of thanks.
---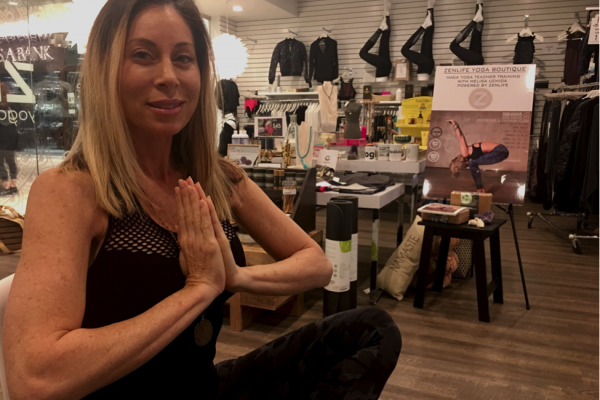 Health & Wellness
Get to know Dena Leibowitz of Kenilworth's ZenLife Yoga Boutique & Juice Bar
---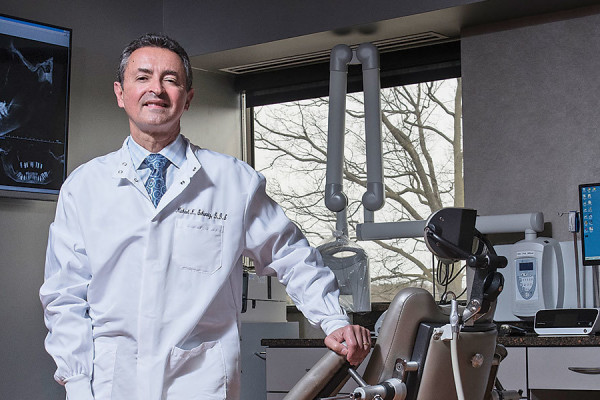 Health & Wellness
Looking for Baltimore's most highly regarded dentists? We did the research for you.
---