Doctor Finder
---
Babar Sultan
100 West Road, Suite 11, Towson, MD 21204
410-296-1980
Visit Website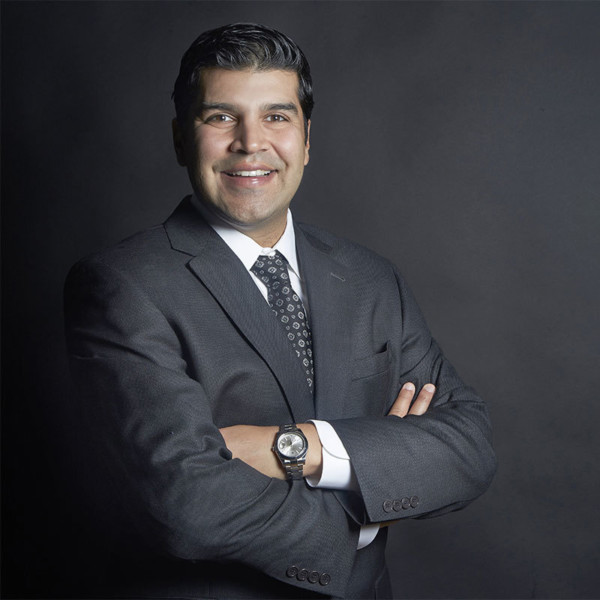 Babar Sultan, MD; Sultan Facial Plastic & Reconstructive Surgery
Babar Sultan, M.D. was raised in Ellicott City, MD before attending Princeton University. There he graduated summa cum laude and as a member of Phi Beta Kappa. He then attended Harvard Medical School and completed his Head and Neck Surgery residency training at the prestigious Johns Hopkins Department of Otolaryngology. During his facial plastic surgery fellowship, mentored by world-renowned facial cosmetic surgeon Stephen Perkins, M.D., Dr. Sultan was able to perfect his skills in all aspects of the cosmetic and reconstructive surgery of the face, neck and scalp. Having transitioned back to his home state, Dr. Sultan's practice is exclusively dedicated to cosmetic and reconstructive procedures of the face and neck. His approach is based on utilizing his tremendous training and experience to provide natural, long lasting results guided by his patients' goals and desires. It's this special patient-doctor relationship that drew Dr. Sultan to medicine and is now the cornerstone of his practice.
Towson
100 West Rd., Ste. 111, Towson, MD 21204
---
You May Also Like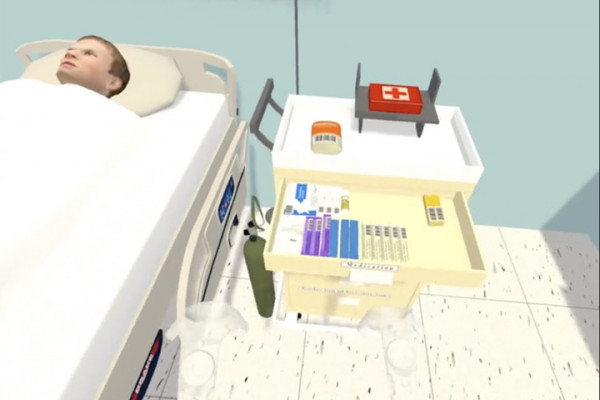 Health & Wellness
Local company Mindgrub is using new-age tech to help local organizations.
---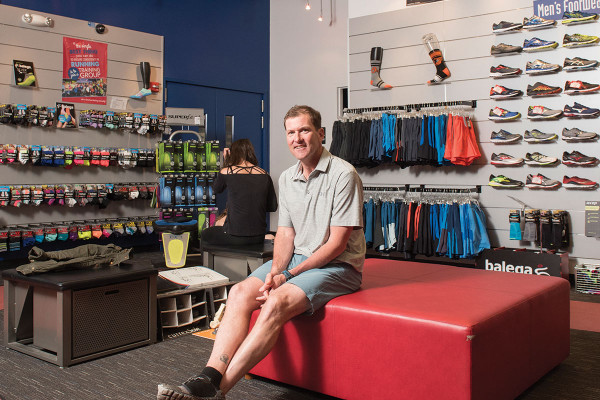 Health & Wellness
Charm City Run opens its eighth location in Fells Point.
---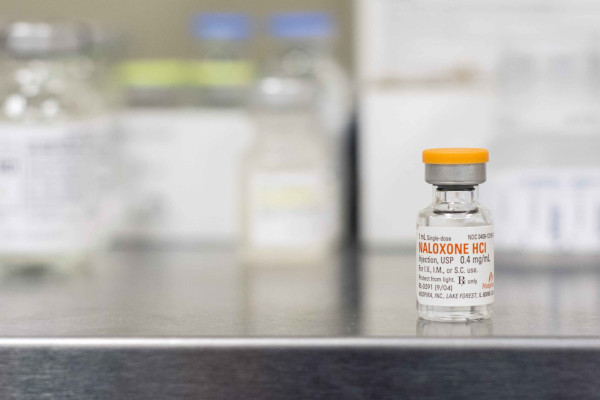 Health & Wellness
Dr. Leana Wen seeking additional state funding for life-saving drug.
---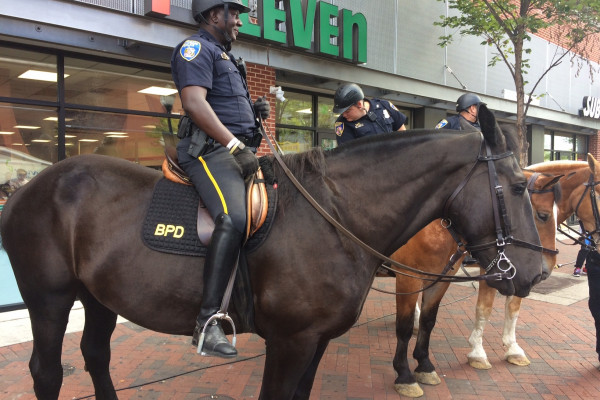 Health & Wellness
A roundup of eco-news from around the area.
---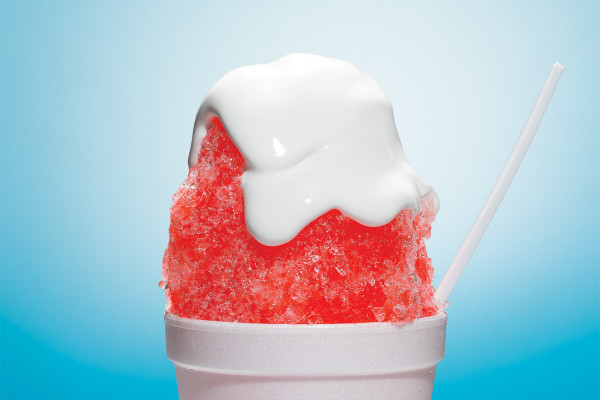 Best of Baltimore
Our annual celebration of all things awesome in the Baltimore region.
---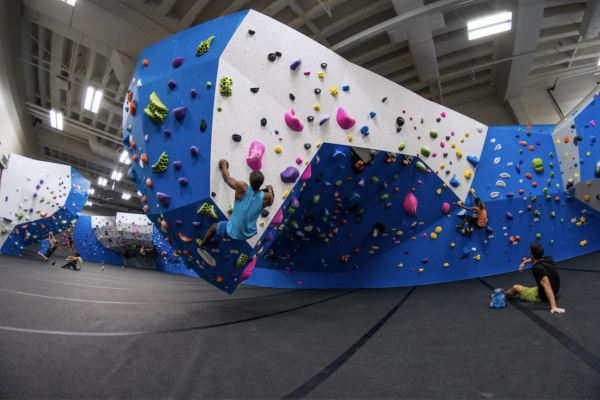 Health & Wellness
Local climbing gym to take up 20,000 square feet of Union Brewing's new makerspace.
---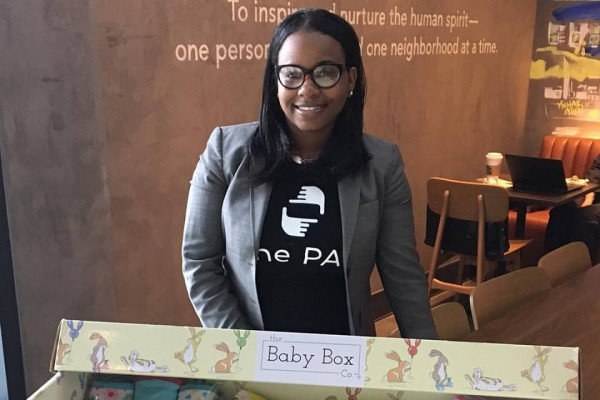 Health & Wellness
Shantell Roberts earns funding from Johns Hopkins to promote safe sleep for babies.
---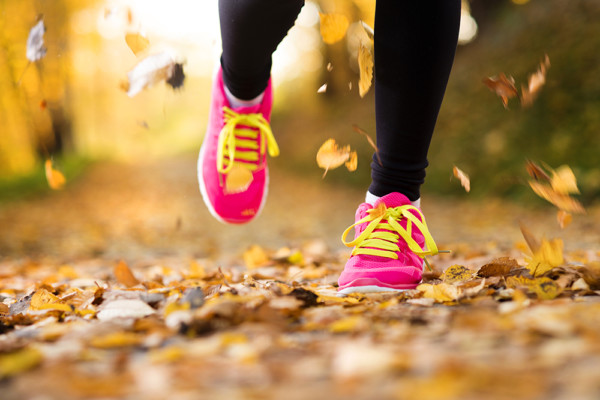 Food & Drink
Nine ways to celebrate the season of thanks.
---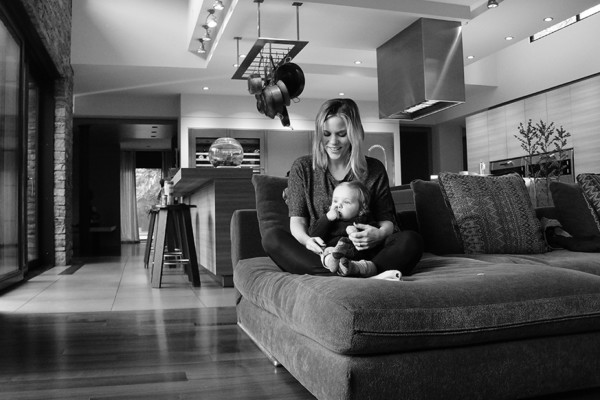 Health & Wellness
Five biggest differences between my pregnancies—for better or worse.
---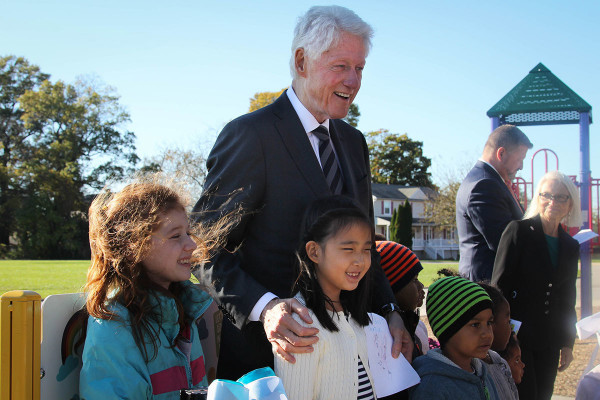 Health & Wellness
Clinton discussed the opioid epidemic and child literacy.
---