Doctor Finder
---
Christopher Toomey
658 Kenilworth Dr, Ste. 105, Towson, MD 21204
410-823-6000
Visit Website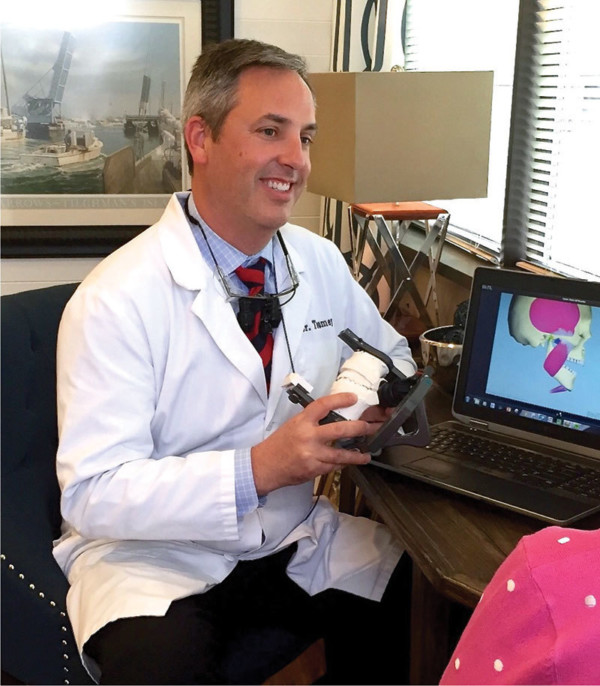 Christopher Toomey, DDS; Toomey Dentistry
Toomey Dentistry provides comprehensive family dental care, TMJ treatment, and cosmetic dentistry in a warm and welcoming atmosphere that just happens to be completely state-of-the-art! With advanced training in TMJ disorders and cosmetic dentistry, Dr. Toomey ensures that your smile is not only beautiful, but functional. The office boasts a team that goes above and beyond for their patients. You will feel cared for like never before!
"The minute we walked in the door, we knew we were in the right place." –Karin
"A place like this offers a lot of help for people experiencing pain and difficulty with jaw problems." –Lauren
"For the first time, I have complete trust." –Frank
"It feels good going to the dentist, which is not something normal!" –Kristin
Towson
658 Kenilworth Dr., Ste. 105 • Towson, MD 21204
---
You May Also Like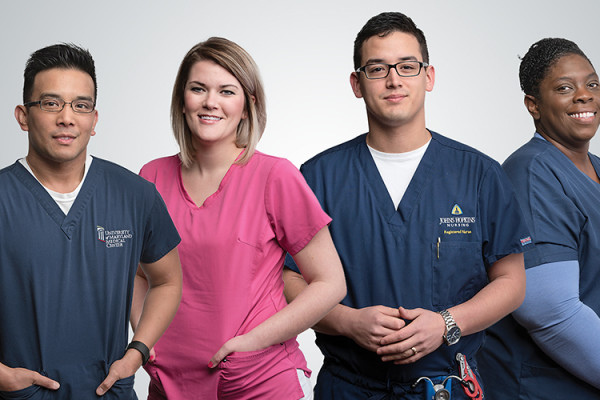 Health & Wellness
Our third annual Excellence in Nursing awards honor some of Baltimore's best RNs.
---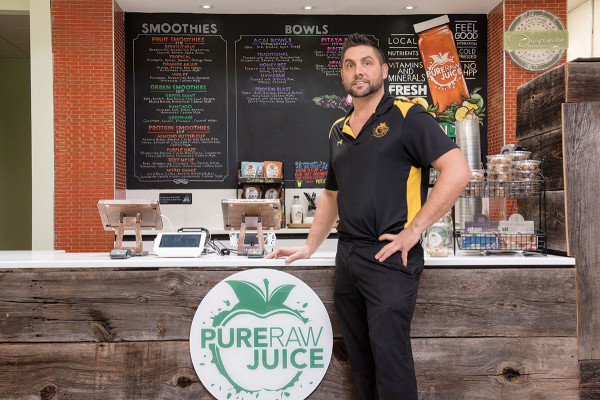 Food & Drink
Pure Raw Juice opens second location.
---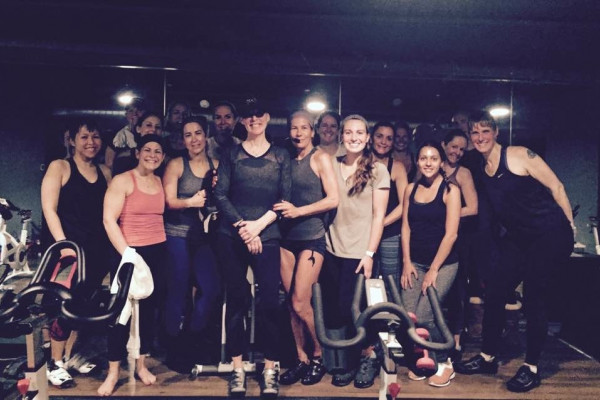 Health & Wellness
Get to know fitness instructor and competitive triathlete Allison Woodward of Coppermine.
---
Food & Drink
Facing terminal cancer, local bagel baron Greg Novik discusses his life and legacy.
---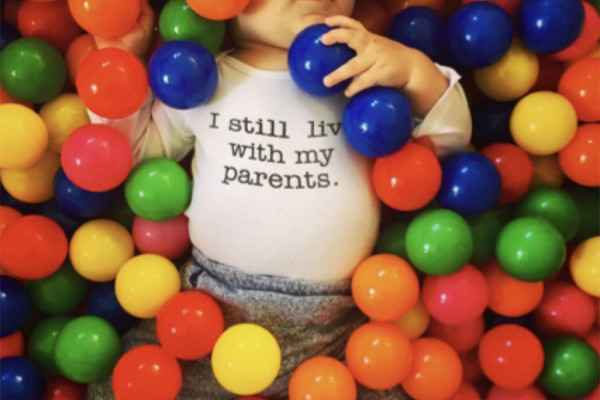 Health & Wellness
Suggestions for your family to help alleviate the bad weather blues.
---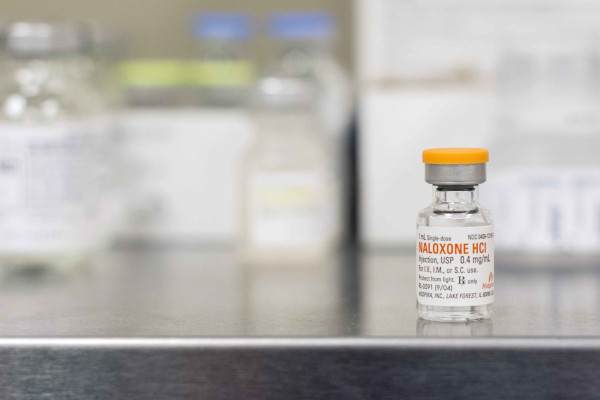 Health & Wellness
Dr. Leana Wen seeking additional state funding for life-saving drug.
---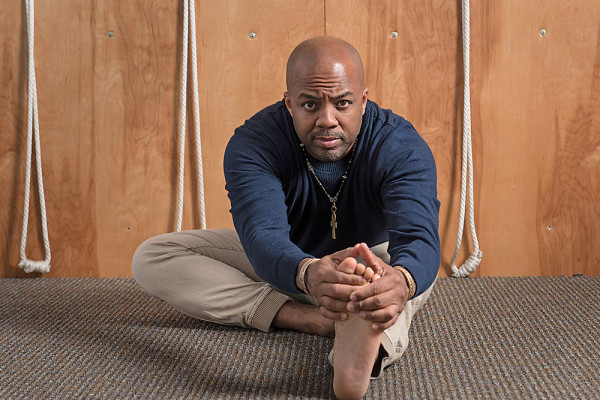 Health & Wellness
Black Male Yoga Initiative strives to change the community through yoga.
---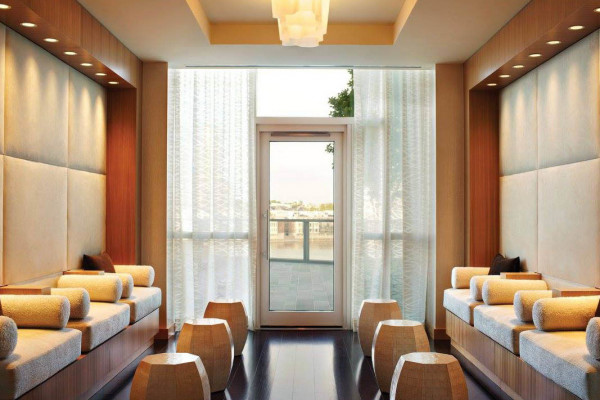 Health & Wellness
Get ready for warmer weather at these area spas and salons.
---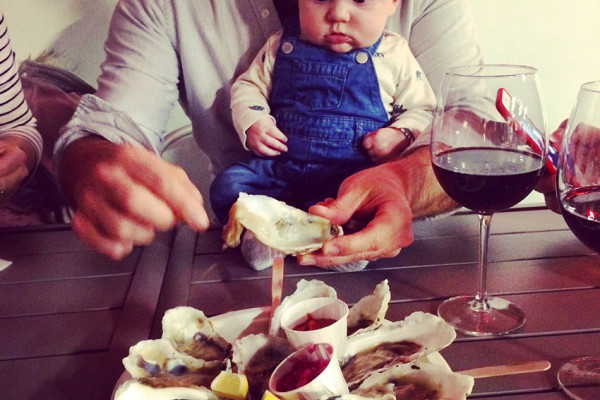 Health & Wellness
The best places and advice for dining out with your little one.
---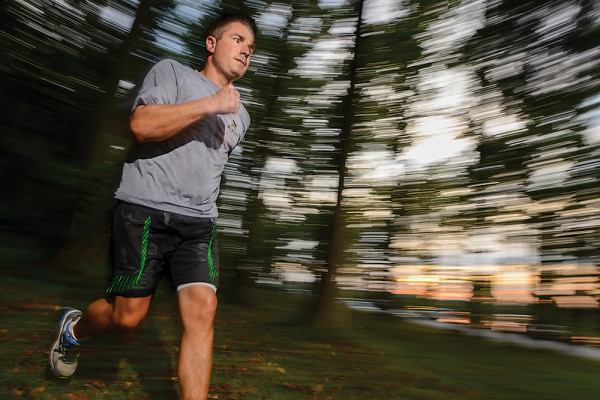 Health & Wellness
Towson couple adds LED lights to running gear.
---