Doctor Finder
---
Dean P. Kane, MD, FACS
1 Reservoir Cir, Suite 201, Pikesville, MD 21208
410-602-3322
Visit Website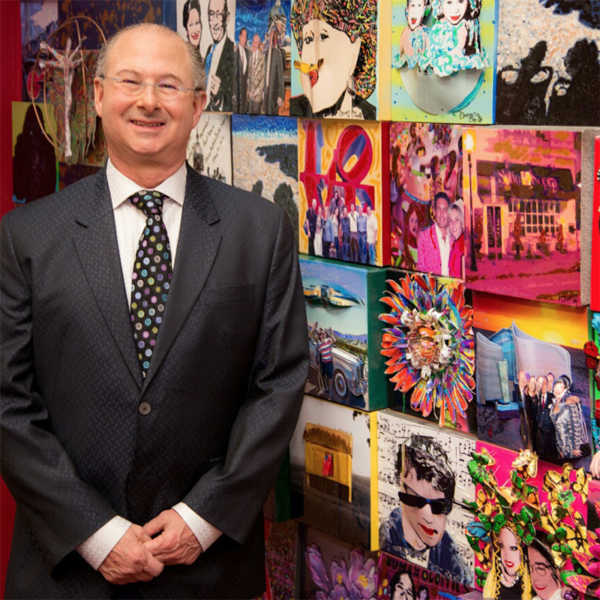 The focus of the Center for Cosmetic Surgery & Medi-Spa is to take patients beyond traditional cosmetic surgery. "We want to help our patients improve their self-esteem and ultimately achieve success in their lives," says Dr. Dean Kane, who founded the practice in 1990. Cosmetic procedures are performed in the fully-accredited surgical suite, which has a private entrance. Dr. Kane offers a range of cosmetic surgical procedures of the face, breast and body. The Medi-Spa services include lasers, peels, and skin care, using innovative technology such as ThermiRF, Silhouette Instalift, and Coolsculpting.
Says Dr. Kane, "We identify each patient's personal goals and tailor our services to improve both their physical and personal image."
Dr. Kane is a board-certified plastic surgeon with over 30 years of experience, a faculty member of the Obagi ZO Skin Health Institute and has been recognized by The American Society for Aesthetic Plastic Surgery with added qualifications in Cosmetic Surgery.
Dr. Kane's artistry as a cosmetic surgeon has segued to a passion for art creation. He donates his unique Photo-Sculpture 3-D artwork, visible in the photo and at DeanKaneArt.com, to a range of charities, as well as commissioning specialty pieces.
---
You May Also Like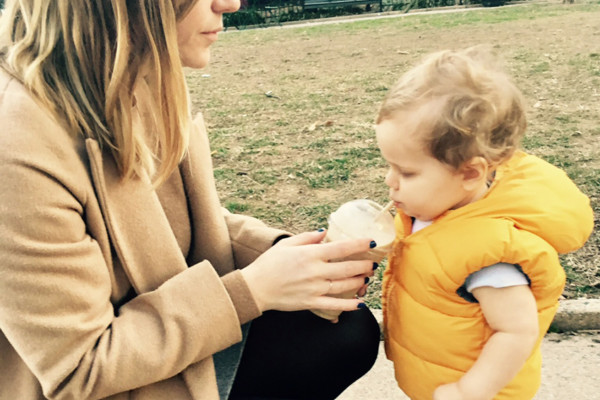 Health & Wellness
No wonder that nature made sure humans are at their cutest from the ages of one to four.
---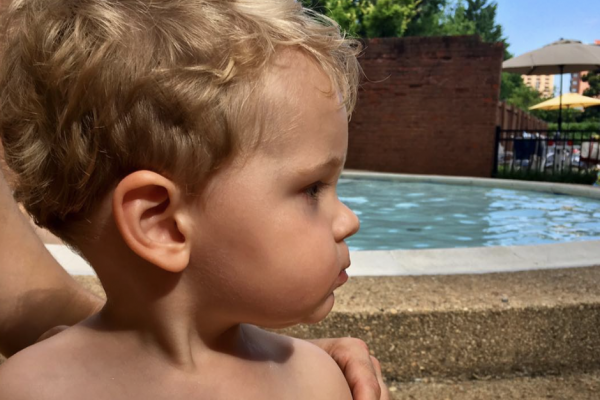 Health & Wellness
Your fairytale only-child status is about to change.
---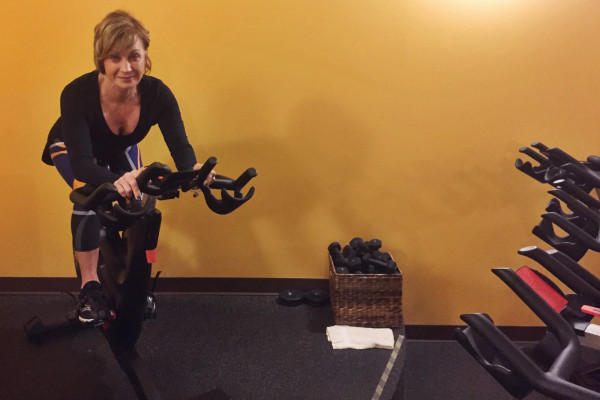 Health & Wellness
We get to know the sprightly fitness instructor.
---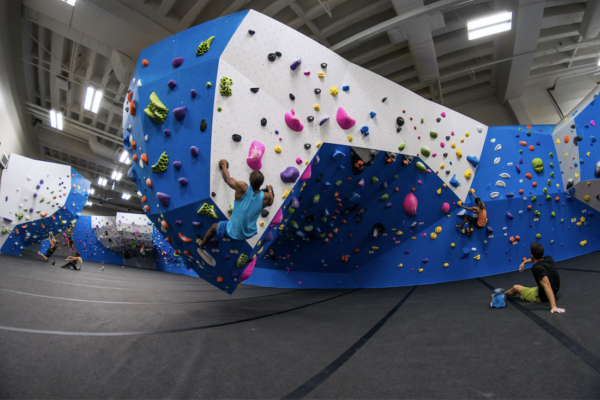 Health & Wellness
Local climbing gym to take up 20,000 square feet of Union Brewing's new makerspace.
---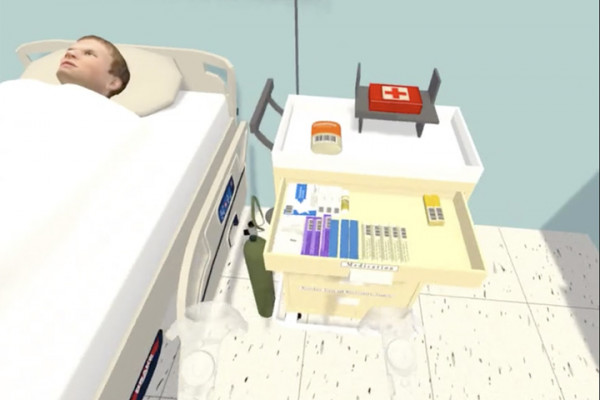 Health & Wellness
Local company Mindgrub is using new-age tech to help local organizations.
---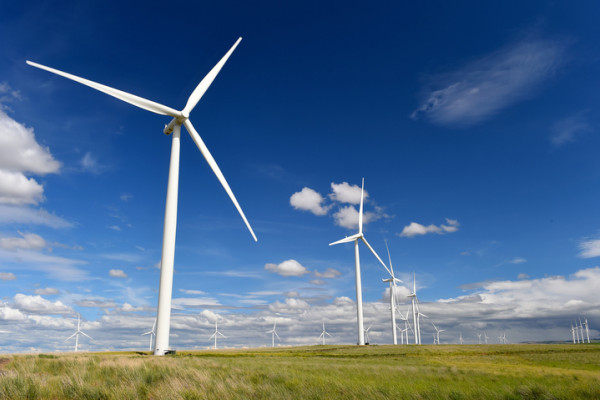 Health & Wellness
Pugh, Plank, Kamenetz, and Blue Water Baltimore commit to fight climate change.
---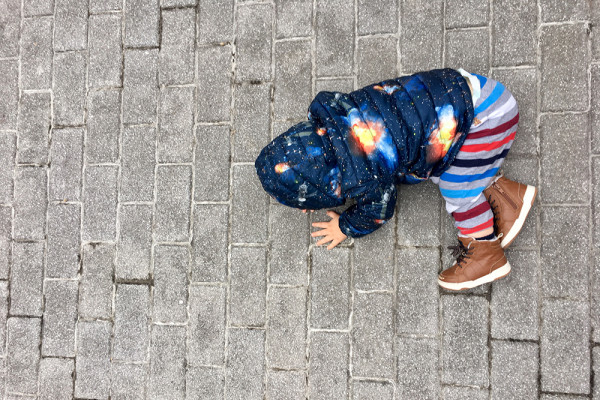 Health & Wellness
Here's a hint: stock up on bubbles.
---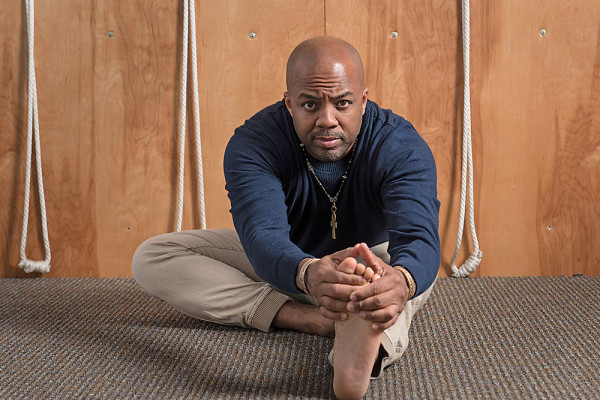 Health & Wellness
Black Male Yoga Initiative strives to change the community through yoga.
---
Best of Baltimore
Our annual celebration of all things awesome in the Baltimore region.
---
Food & Drink
Facing terminal cancer, local bagel baron Greg Novik discusses his life and legacy.
---