Doctor Finder
---
Emma Galvan
20 E Timonium Rd, Suite 300, Lutherville-Timonium, MD 21093
410-252-3717
Visit Website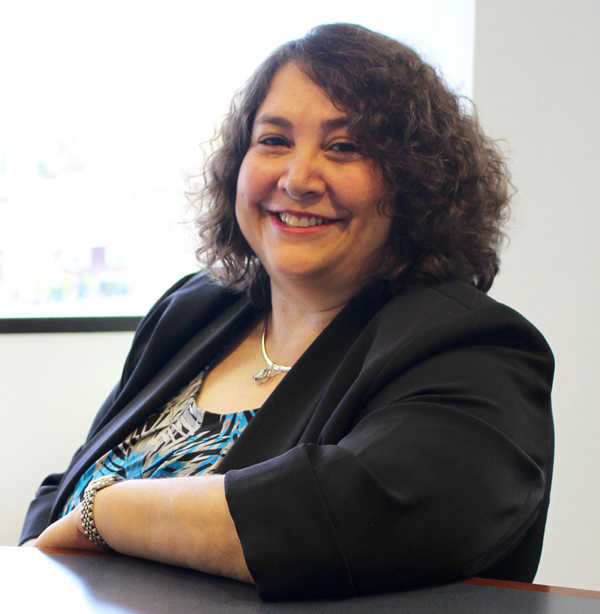 Dr. Emma Galvan comes to Timonium as an experienced dentist after practicing for many years in Southern Maryland and most recently from a successful practice in East Baltimore. Putting patients at ease in a warm family-centered environment using State of the Art techniques highlights the type of Dentistry that Dr. Galvan specializes in.
Acknowledging the importance of staying current with new advances in Dental Medicine, Dr. Galvan founded a seminar company in 2005. Dental Seminars, LLC, her educational company trains dentists from all over the world in all aspects of dentistry including cosmetic dentistry, periodontics and surgical techniques.
She has completed training in Facial Esthetic treatment including Botox and Fillers for cosmetic use. Dr. Galvan believes in offering a broad range of services to meet the dental and cosmetic needs of her patients. She welcomes patients of all ages, including children to her practice and looks forward to meeting you.
---
You May Also Like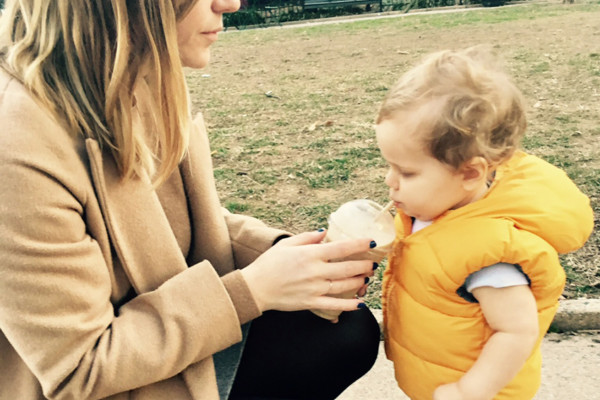 Health & Wellness
No wonder that nature made sure humans are at their cutest from the ages of one to four.
---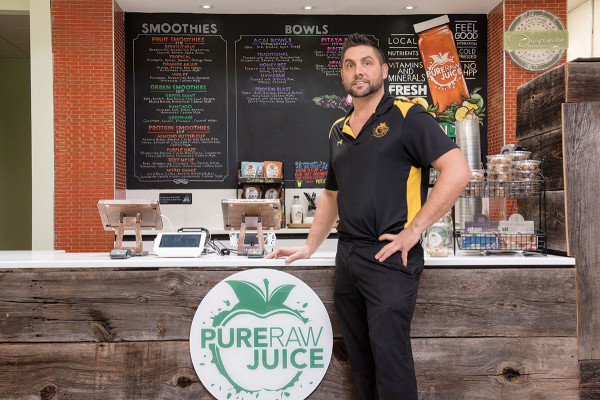 Food & Drink
Pure Raw Juice opens second location.
---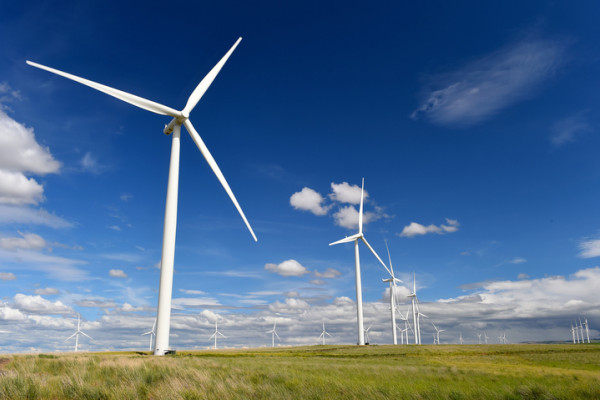 Health & Wellness
Pugh, Plank, Kamenetz, and Blue Water Baltimore commit to fight climate change.
---
Health & Wellness
Looking for Baltimore's most highly regarded dentists? We did the research for you.
---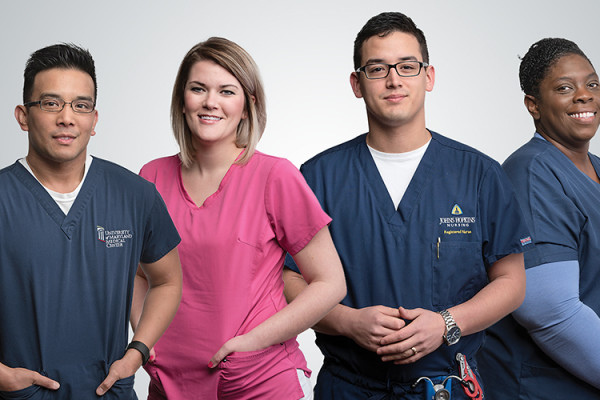 Health & Wellness
Our third annual Excellence in Nursing awards honor some of Baltimore's best RNs.
---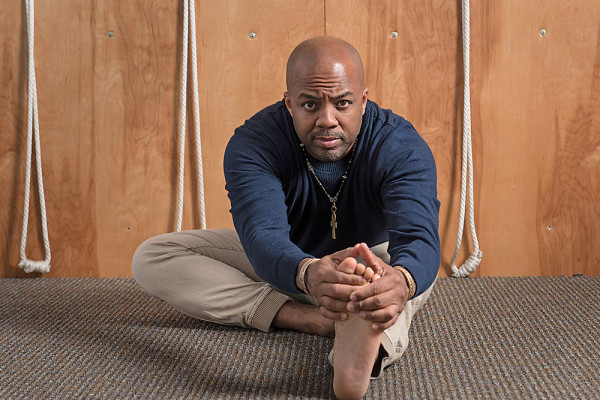 Health & Wellness
Black Male Yoga Initiative strives to change the community through yoga.
---
Health & Wellness
The school is partnered with a Washington D.C.-based nonprofit to create online programming.
---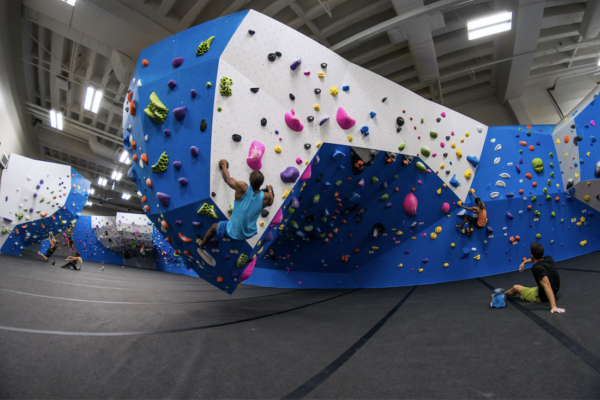 Health & Wellness
Local climbing gym to take up 20,000 square feet of Union Brewing's new makerspace.
---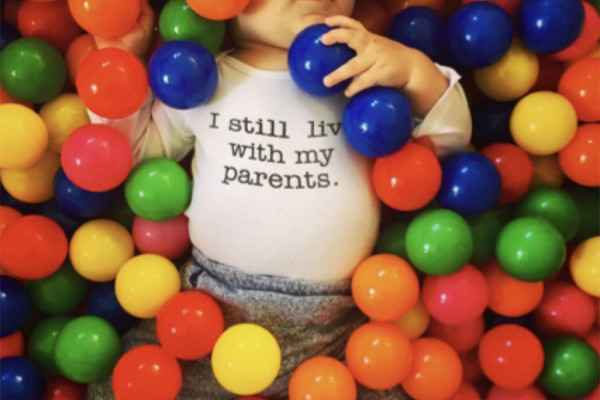 Health & Wellness
Suggestions for your family to help alleviate the bad weather blues.
---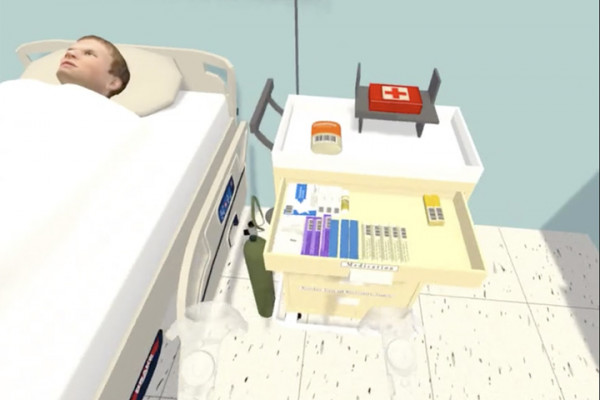 Health & Wellness
Local company Mindgrub is using new-age tech to help local organizations.
---