Doctor Finder
---

Gurtej Singh
910 Frederick Rd, Catonsville, MD 21228
410-644-1880
Visit Website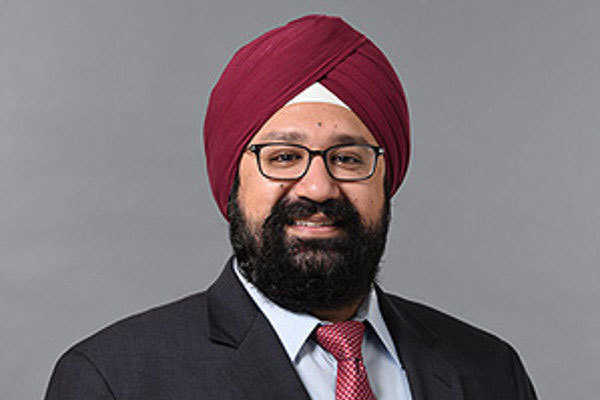 Gurtej Singh, M.D. is a board certified Physical Medicine and Rehabilitation physician with additional board certification in Pain Management.  He specializes in pain management of the spine, advanced interventional injection procedures, and minimally invasive surgical pain procedures.  He most recently completed certificate training in Stem Cell and Regenerative Medicine with interests in helping patients recover faster and more naturally from common orthopaedic injuries and conditions.  He also specializes in spinal fractures and their treatment, including patients with cancer lesions of the spine.
Catonsville: 910 Frederick Road, Catonsville MD 21228 | 410.644.1880
Columbia: 10170 Charter Drive, Suite 300, Columbia MD 21044 | 410.644.1880
Eldersburg: 5961 Exchange Drive, Eldersburg MD 21784 | 410.644.1800
---
You May Also Like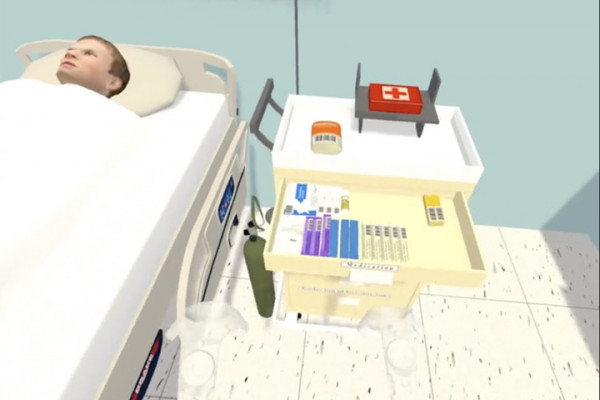 Health & Wellness
Local company Mindgrub is using new-age tech to help local organizations.
---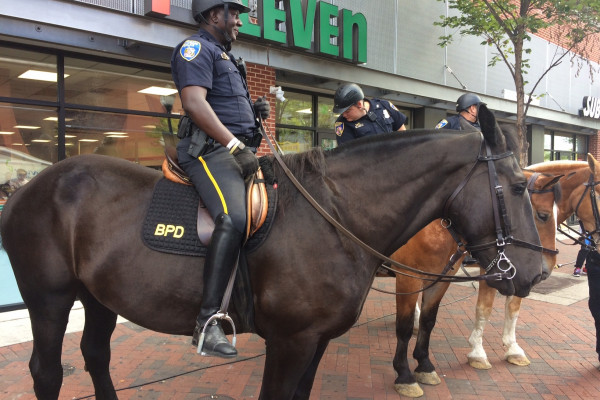 Health & Wellness
A roundup of eco-news from around the area.
---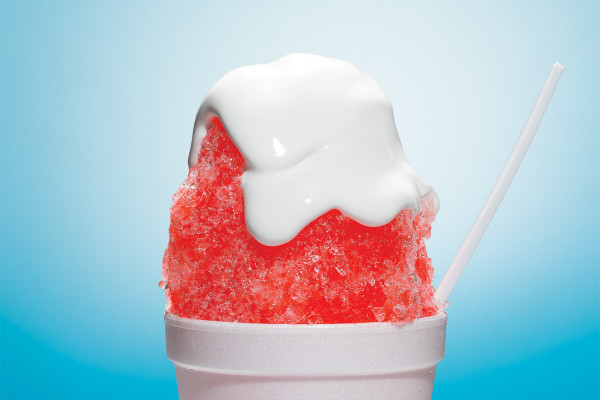 Best of Baltimore
Our annual celebration of all things awesome in the Baltimore region.
---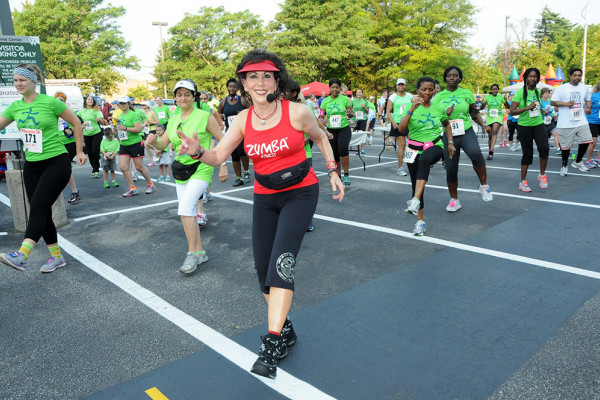 Health & Wellness
Get to know Baltimore Fitness and Tennis instructor Marilyn Pick
---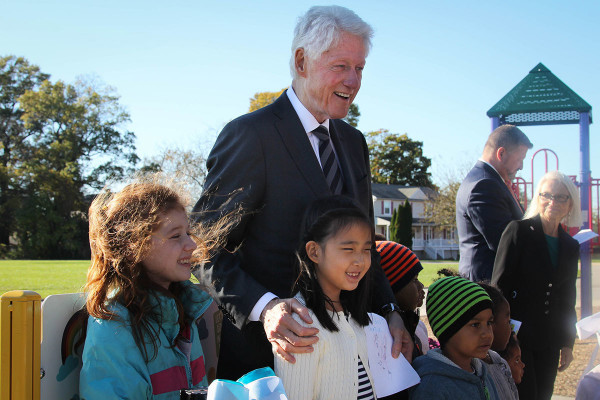 Health & Wellness
Clinton discussed the opioid epidemic and child literacy.
---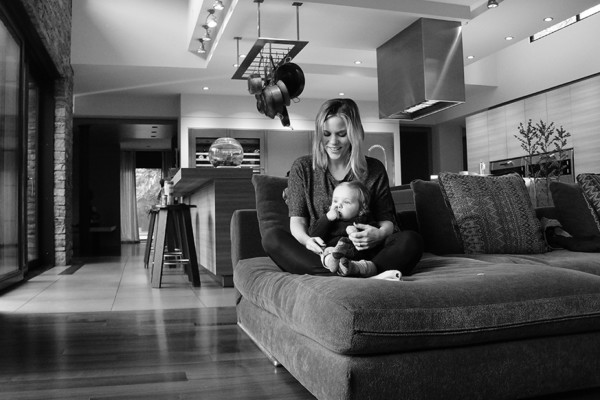 Health & Wellness
Five biggest differences between my pregnancies—for better or worse.
---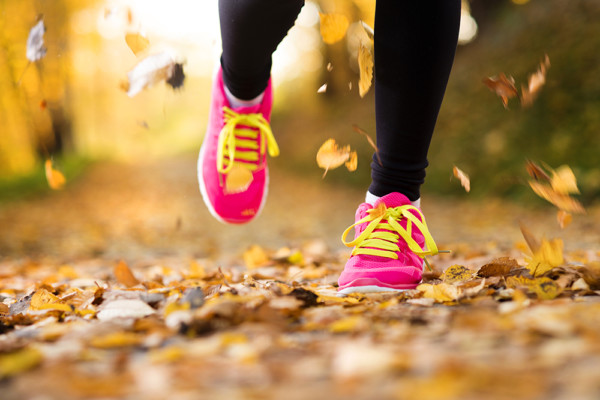 Food & Drink
Nine ways to celebrate the season of thanks.
---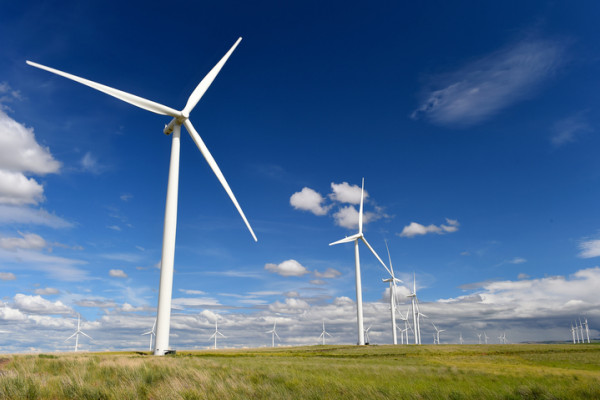 Health & Wellness
Pugh, Plank, Kamenetz, and Blue Water Baltimore commit to fight climate change.
---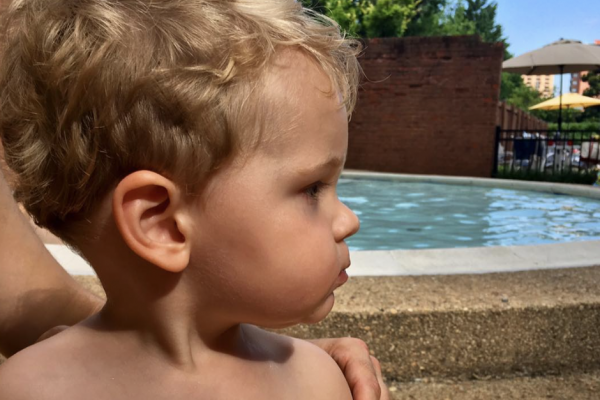 Health & Wellness
Your fairytale only-child status is about to change.
---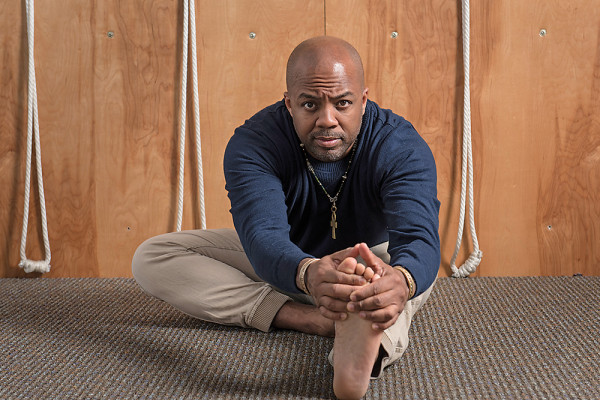 Health & Wellness
Black Male Yoga Initiative strives to change the community through yoga.
---