Doctor Finder
---

James E. Vogel
4 Park Center Ct, Owings Mills, MD 21117
410-484-8860
Visit Website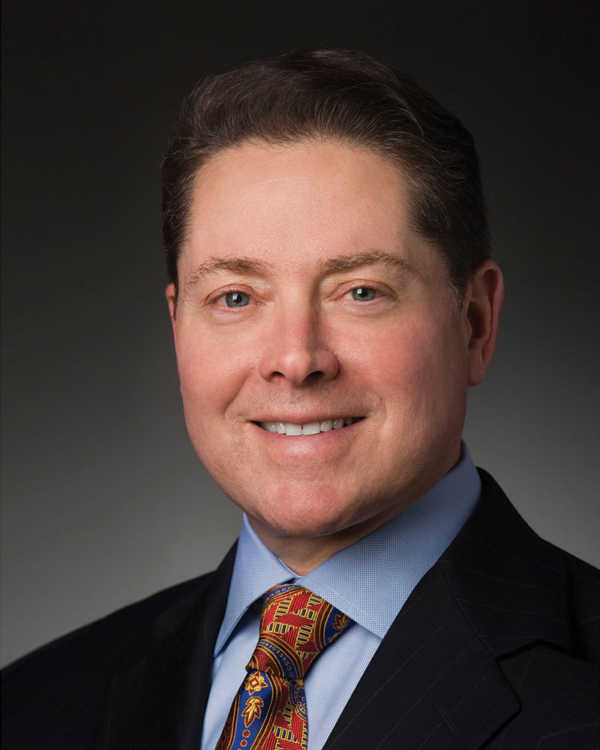 James E. Vogel, MD, FACS; Plastic Surgeon
JAMES E. VOGEL, M.D., F.A.C.S.
In his 26 years of practice, Dr. James E. Vogel has established himself as a caring and respected cosmetic surgeon. A Johns Hopkins-trained plastic surgeon and chosen by his peers as a Baltimore Top Doctor for many consecutive years, Dr. Vogel provides each patient with unparalleled care tailored to their unique aesthetic goals. Dr. Vogel is an associate professor at the Johns Hopkins School of Medicine and receives numerous invitations each year to teach at national and international conferences.
Dr Vogel is a board-certified plastic surgeon, and performs surgery in his private state-of-the-art, certified, and state-licensed surgical facility. Dr. Vogel also provides volunteer surgery for The Operation Restore Program, as well as devoting time to numerous local charities.
Trust in your surgeon and realistic expectations, according to Dr. Vogel, are the most important elements of the doctor-patient relationship. Dr. Vogel's philosophy is to provide compassionate surgical care, create very natural-appearing results, and to exceed patient expectations.
Owings Mills
4 Park Center Ct. • Owings Mills, MD 21117

---
You May Also Like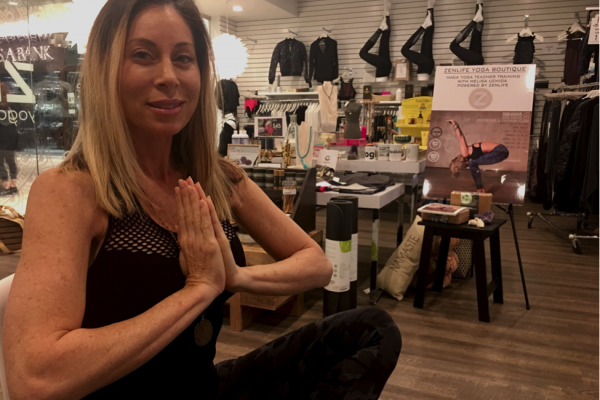 Health & Wellness
Get to know Dena Leibowitz of Kenilworth's ZenLife Yoga Boutique & Juice Bar
---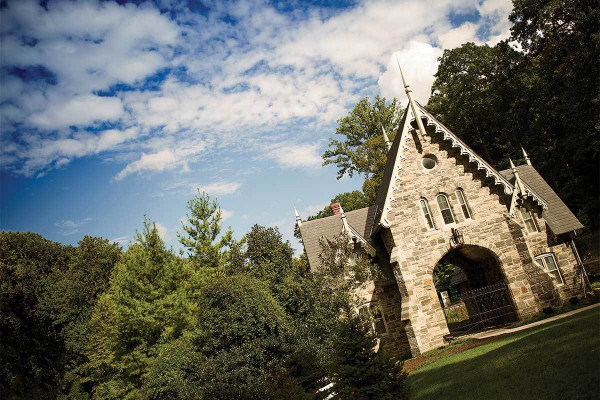 Health & Wellness
One hundred and twenty-six years after opening, Sheppard Pratt Health System gets a new director and honors its past in the present.
---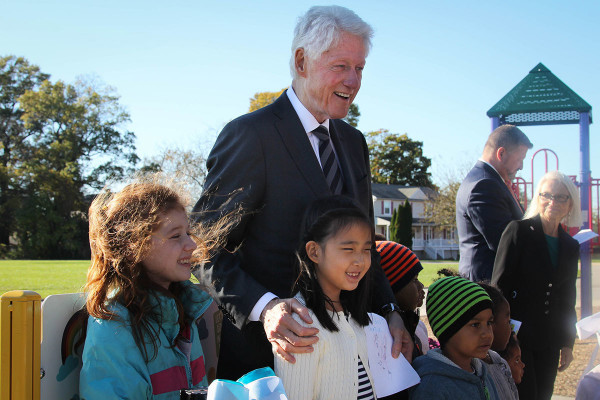 Health & Wellness
Clinton discussed the opioid epidemic and child literacy.
---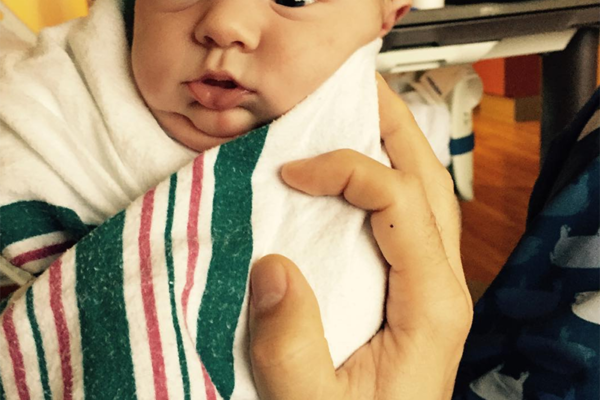 Health & Wellness
What our friends brought us the first time around that made all the difference.
---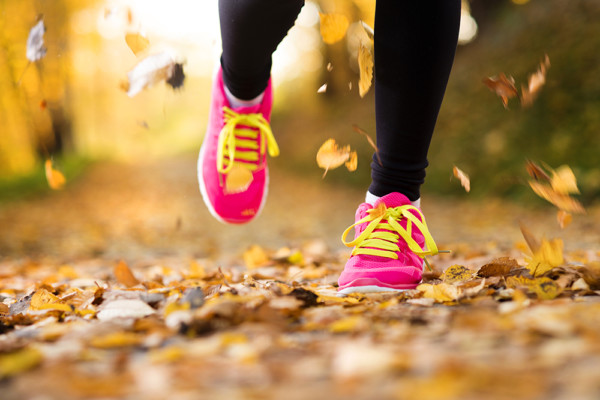 Food & Drink
Nine ways to celebrate the season of thanks.
---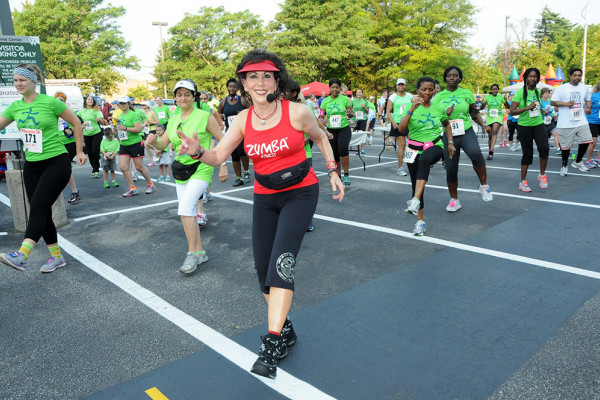 Health & Wellness
Get to know Baltimore Fitness and Tennis instructor Marilyn Pick
---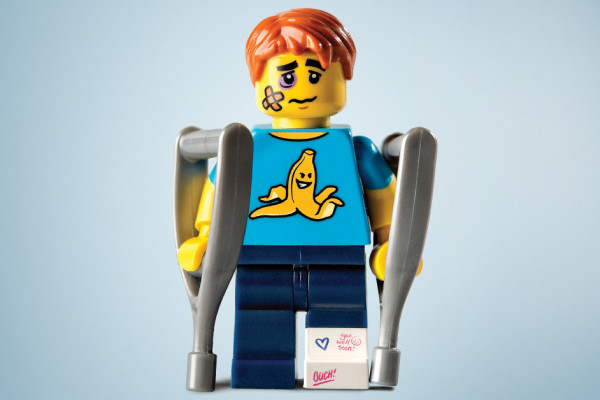 Health & Wellness
Where do physicians send sick members of their own families? You'll find the answer right here.
---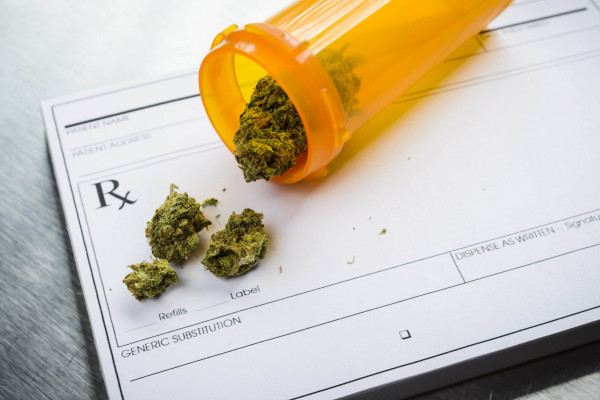 Health & Wellness
The school is partnered with a Washington D.C.-based nonprofit to create online programming.
---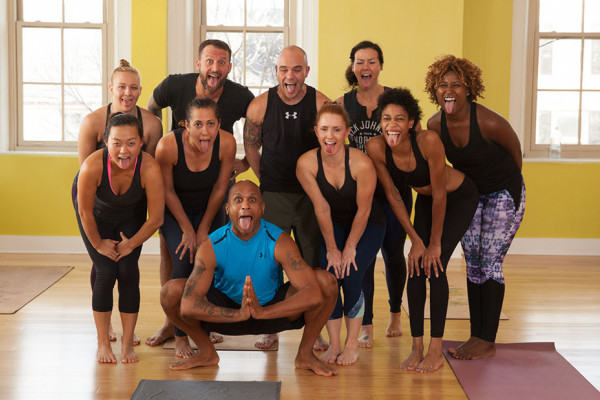 Health & Wellness
The yoga instructor talks about his practice, inspiration, and love of cats.
---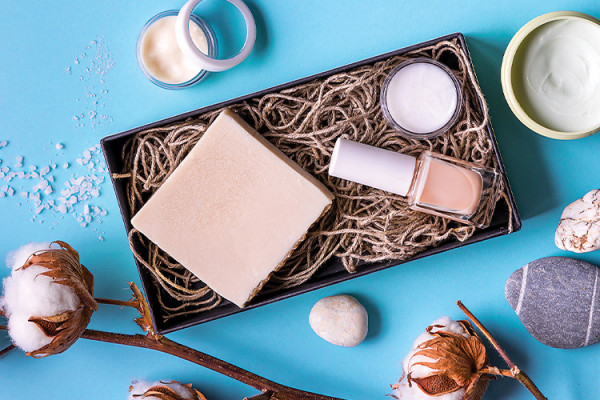 Health & Wellness
This holiday season, it's key to acknowledge the importance of both self-care and taking care of one another.
---