Doctor Finder
---
Jennifer Parker Porter, MD, FACS
7201 Wisconsin Ave, Suite 515, Bethesda, MD 20814
301-861-3359
Visit Website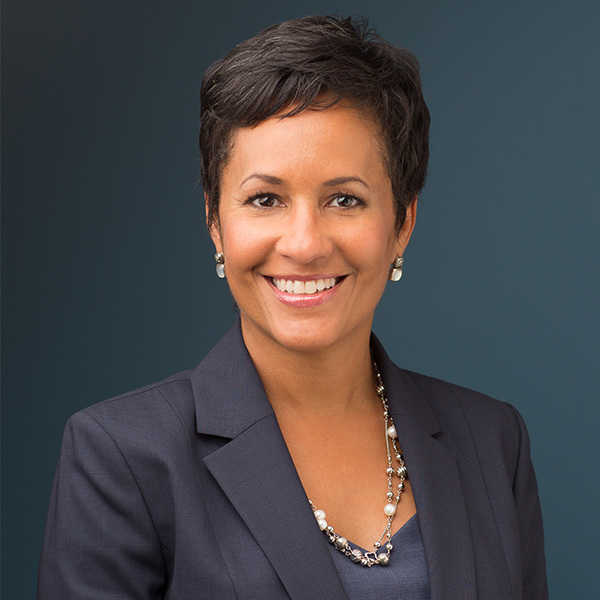 With over 18 years of experience, Dr. Jennifer Parker Porter has been recognized many times for her expertise in facial plastic and reconstructive surgery. Chevy Chase Facial Plastic Surgery was established in 2003 by Dr. Jennifer Parker Porter. CCFPS is known for giving honest answers and natural results. The goal of CCFPS is to deliver high quality service to patients seeking surgical procedures for the face from rhinoplasty to facelift. Soon after its inception, the Centre for Rhinoplasty was established within the practice as there seemed to be a need for a Center of Excellence in the Washington DC area and due to Dr. Porter's training background in two approaches to rhinoplasty. CCFPS prides itself in offering top notch tried and true procedures such as Botox, fillers, skin tightening procedures, and laser and light procedures. CCFPS treats each patient in a unique manner; listening to the patients' concerns and offering treatment options that might best achieve the desired outcome. All nonsurgical treatments are performed by fellowship trained Facial Plastic Surgeons. Their intimate knowledge of facial anatomy leads to safe treatments with predictable results.
Dr. Jennifer Parker Porter, the owner/founder of Chevy Chase Facial Plastic Surgery, is a graduate of Brown University and Duke University Medical School and is double board certified in Facial Plastic & Reconstructive Surgery and Otolaryngology. Dr. Porter is a clinical associate professor at Georgetown University Medical Center. Dr. Porter specializes in closed and open rhinoplasty techniques, upper eyelid surgery as well as a variety of nonsurgical procedures. She has served on several civic and community boards, has authored many journal articles and textbook chapters on rhinoplasty and chemical peels and has given lectures on similar topics. She enjoys yoga and spending time with her husband and two daughters.
---
You May Also Like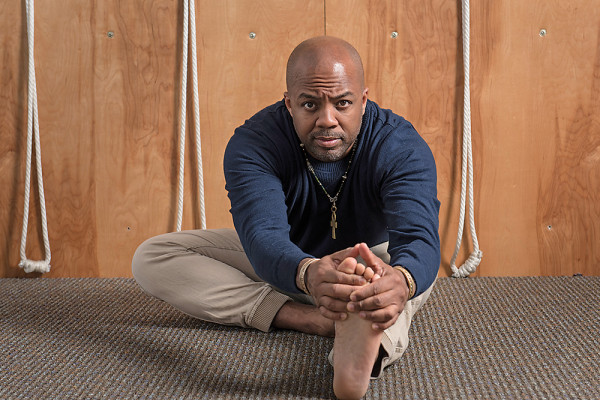 Health & Wellness
Black Male Yoga Initiative strives to change the community through yoga.
---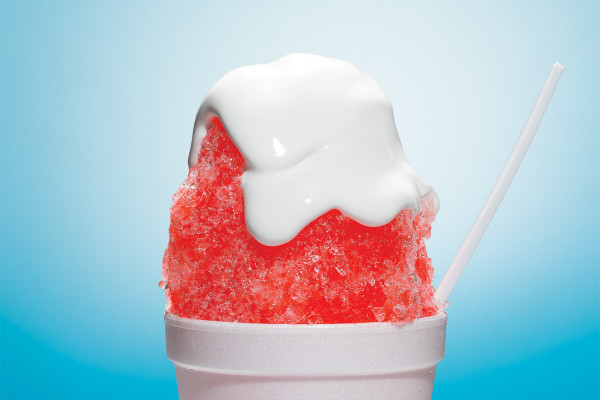 Best of Baltimore
Our annual celebration of all things awesome in the Baltimore region.
---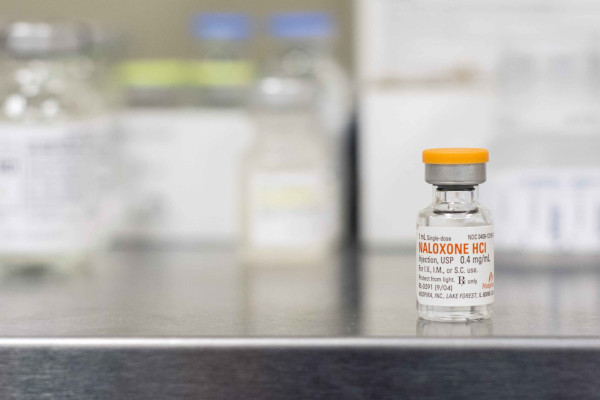 Health & Wellness
Dr. Leana Wen seeking additional state funding for life-saving drug.
---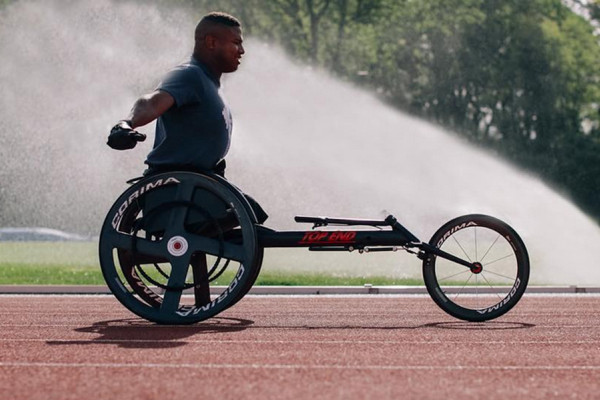 Health & Wellness
Catch A Lift aims to empower veterans to regain mental and physical strength.
---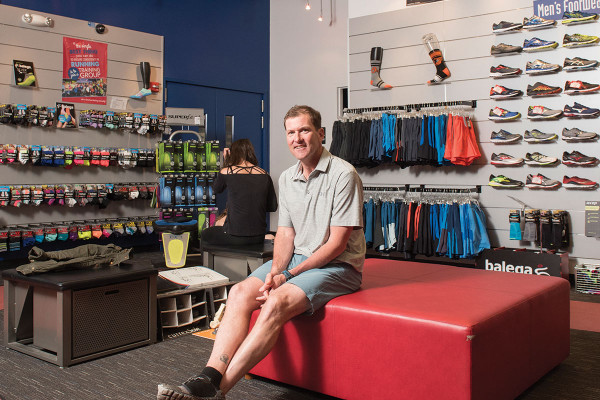 Health & Wellness
Charm City Run opens its eighth location in Fells Point.
---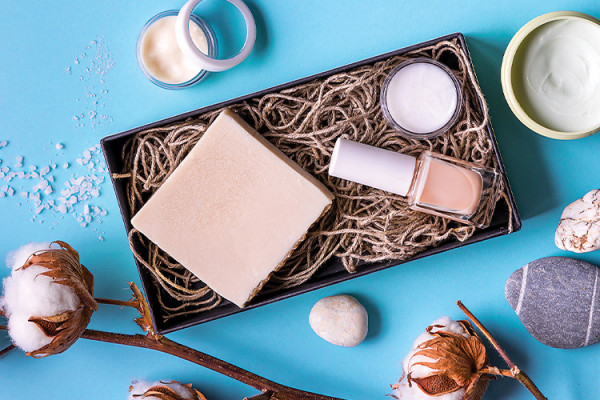 Health & Wellness
This holiday season, it's key to acknowledge the importance of both self-care and taking care of one another.
---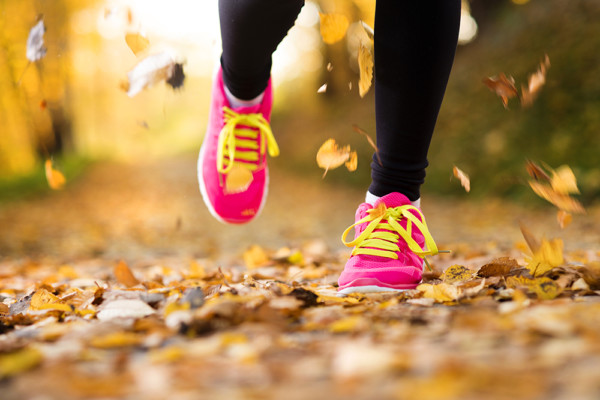 Food & Drink
Nine ways to celebrate the season of thanks.
---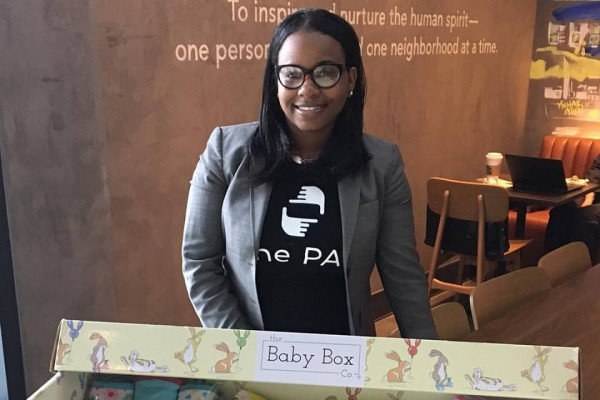 Health & Wellness
Shantell Roberts earns funding from Johns Hopkins to promote safe sleep for babies.
---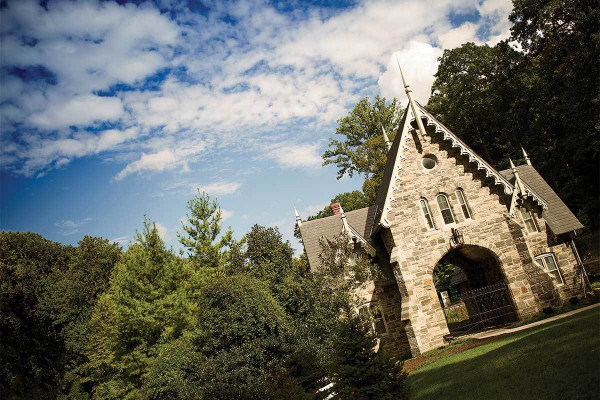 Health & Wellness
One hundred and twenty-six years after opening, Sheppard Pratt Health System gets a new director and honors its past in the present.
---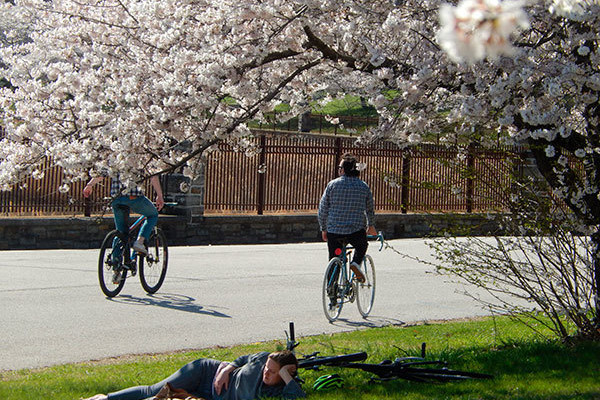 Health & Wellness
A roundup of eco-news from around the area.
---