Orthopaedic Associates of Central Maryland
910 Frederick Rd, Catonsville, MD 21228
410-644-1880
Visit Website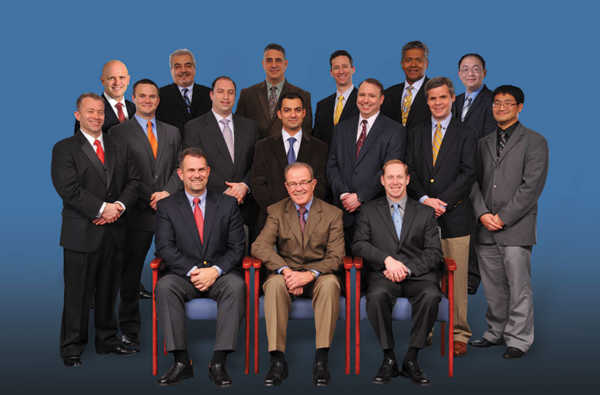 Back Row: left to right: Michael DeMarco, DO, Emad Zeitouneh, MD, Nicholas Grosso, MD, Michael Wallace, MD, Sam Sydney, MD, Ke Xie, MD Middle Row: left to right: Scott Silverstein, MD, Patrick Maloney, MD, Oren Blam, MD, Khurram Pervaiz, MD, Marc Lipton, DPM, Scott Adams, MD, Timothy Yoon, MD First Row: left to right: Richard Kinnard, MD, George Brouillet, MD, M. Brian Polsky, MD
Because care this good feels good to the bone.
Orthopaedic Associates of Central Maryland (OACM) has served the greater Baltimore and surrounding Washington, D.C., area for more than 40 years with superior orthopaedic care that caters to the personalized needs of every patient. As a division of the Centers for Advanced Orthopaedics, the largest group of orthopaedic surgeons in the region, patients have greater access to the superior services needed to live an active life.
Every joint, bone and muscle in the body is covered by the expertise of OACM's 16 board-certified, fellowship-trained orthopaedic doctors, who not only focus on the latest in advanced minimally invasive surgical techniques, but also on non-surgical options, including physical therapy and rehabilitation and comprehensive pain-management services.
Our specialists are dedicated to restoring function and mobility for patients of all ages with specialties that include hand and wrist, back and spine, foot and ankle, joint replacement, reconstructive surgery, and sports medicine.
Onsite diagnostic imaging services, outpatient surgery, pain management, podiatry, and physical and rehabilitative therapy round out the full spectrum of advanced orthopaedic care.
Experience the OACM difference. Visit our website at mdbonedocs.com to learn more about our technologically advanced orthopaedic services, to meet our specialists, to find a location near you, and to make an appointment.
Catonsville
910 Frederick Rd., Catonsville, MD 21228, 410-644-1880
Columbia
10170 Charter Dr., Ste. 300, Columbia, MD 21044, 410-644-1880
Eldersburg
5961 Exchange Dr., Eldersburg, MD 21784, 410-644-1800
---
You May Also Like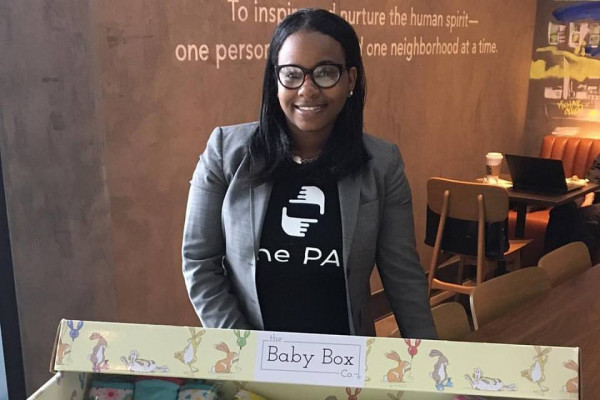 Health & Wellness
Shantell Roberts earns funding from Johns Hopkins to promote safe sleep for babies.
---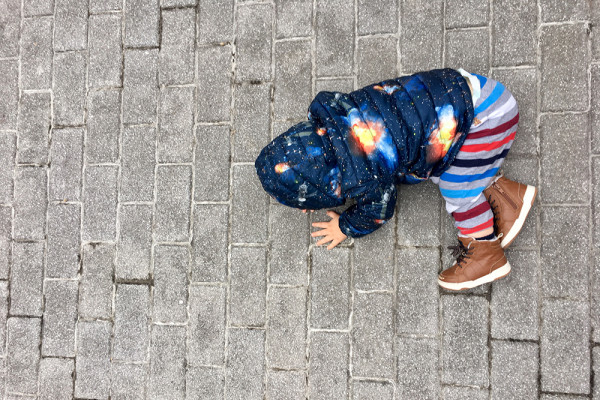 Health & Wellness
Here's a hint: stock up on bubbles.
---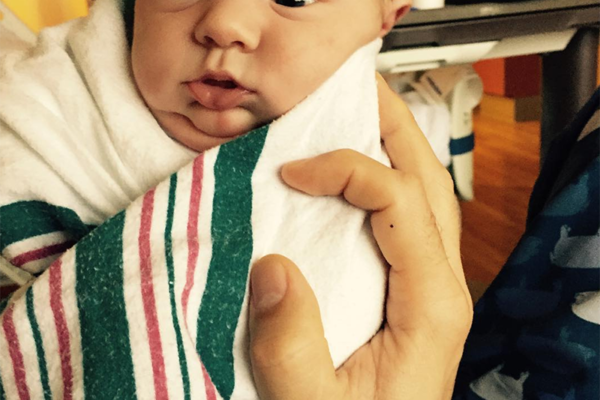 Health & Wellness
What our friends brought us the first time around that made all the difference.
---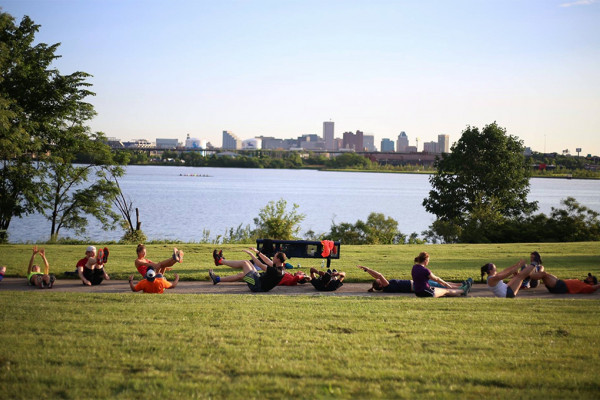 Health & Wellness
From early morning boot camps to yoga classes in the park, here are the best ways to work out without spending a dime.
---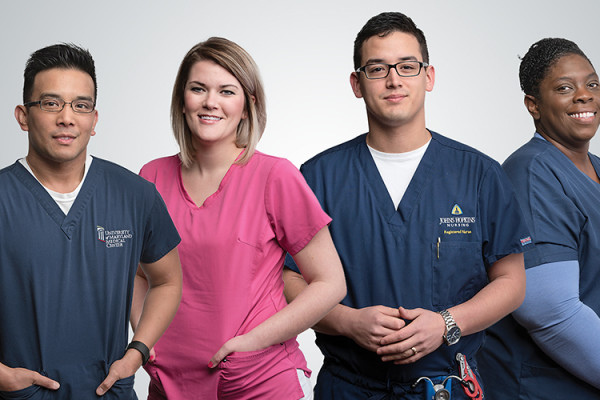 Health & Wellness
Our third annual Excellence in Nursing awards honor some of Baltimore's best RNs.
---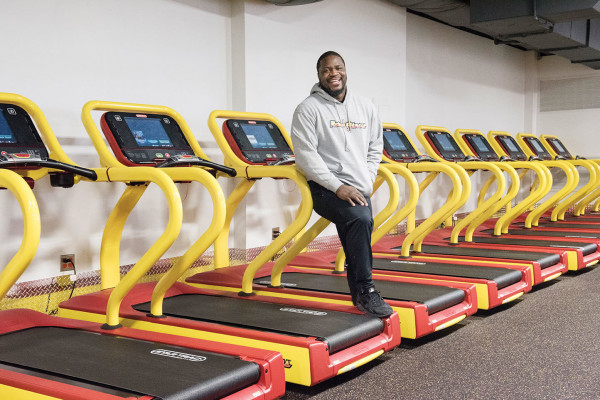 Health & Wellness
Former Raven opens unique gym experience in Catonsville.
---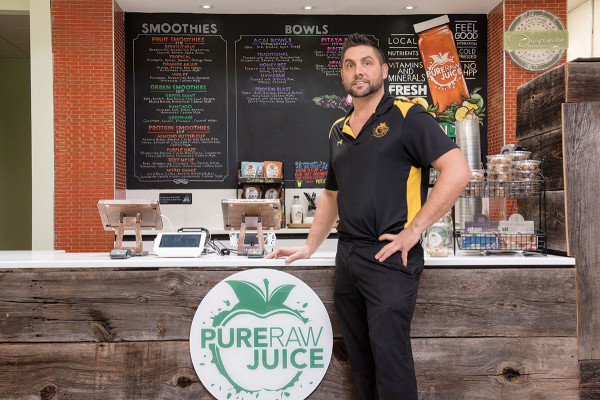 Food & Drink
Pure Raw Juice opens second location.
---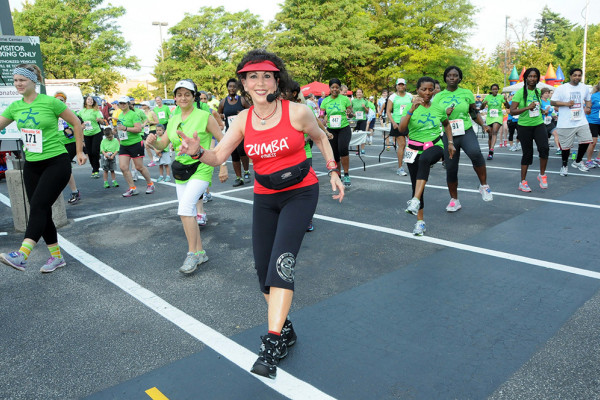 Health & Wellness
Get to know Baltimore Fitness and Tennis instructor Marilyn Pick
---
Health & Wellness
The yoga instructor talks about his practice, inspiration, and love of cats.
---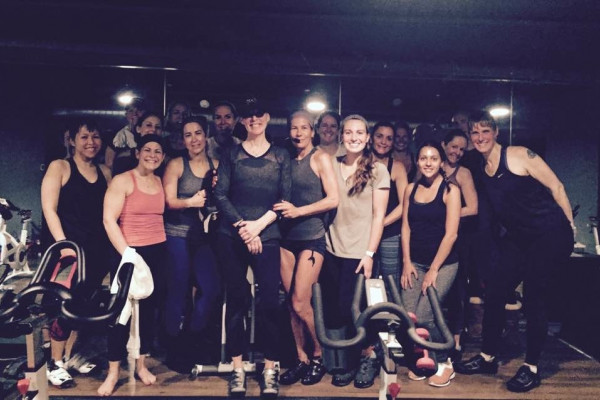 Health & Wellness
Get to know fitness instructor and competitive triathlete Allison Woodward of Coppermine.
---