Doctor Finder
---
Sandra and Malcolm Berman Cancer Institute at GBMC
6569 N Charles St, Baltimore, MD 21204
443-849-3051
Visit Website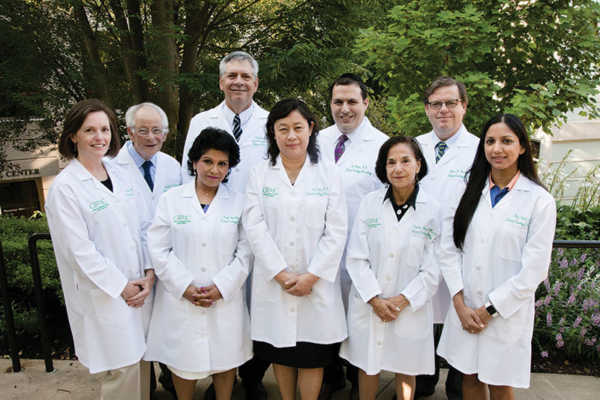 Left to right: Melissa Wolf, RN, CRNP, Marshall Levine, MD, Madhu Chaudhry, MD, Paul Celano, MD, Mei Tang, MD, Ari Elman, MD, Paula Pearl, RN, CRNP, Robert Donegan, MD, Rina Patel, MD
Each day, the Sandra & Malcolm Berman Cancer Institute at Greater Baltimore Medical Center changes the lives of cancer patients and their families. Fully accredited by the American College of Surgeons Commission on Cancer, the Cancer Institute received the 2015 Outstanding Achievement Award for meeting or exceeding all performance and quality measures.
With expertise in diagnosing and treating nearly all cancers, GBMC's specialists combine state-of-the-art technology with a collaborative, personalized approach to care, giving patients every treatment option to maximize their chances of success. The Cancer Institute provides outpatient, inpatient, and palliative support, as well as a survivorship program provided by a dedicated, multidisciplinary team of clinical experts. Thanks to an affiliation with several national cancer research organizations and partnerships with national academic medical centers, approximately 2,000 patients have participated in research and treatment clinical trials. With access to leading-edge technologies and treatments, patients benefit from university-level care in a calm and compassionate community hospital setting.
Going beyond the medical aspects of cancer care, the Cancer Institute also offers support programs that address emotional, social, financial, and physical challenges faced by patients and their families. These include counseling and referrals to community resources for transportation, nutrition advice, and financial help for services and medications.
Baltimore
GBMC Physicians Pavilion West, 6569 N. Charles St., Baltimore, MD 21204
---
You May Also Like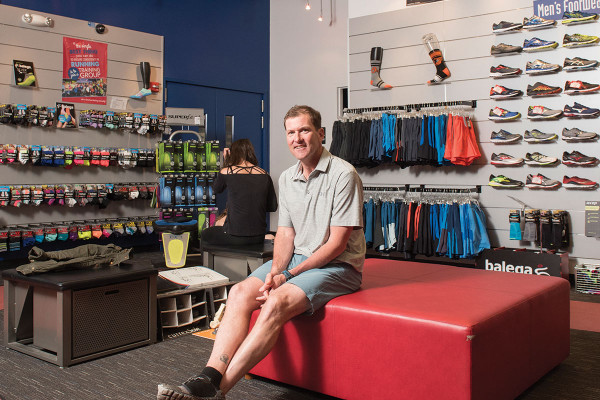 Health & Wellness
Charm City Run opens its eighth location in Fells Point.
---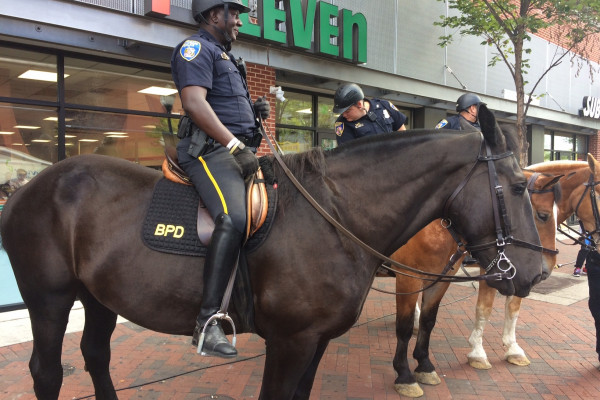 Health & Wellness
A roundup of eco-news from around the area.
---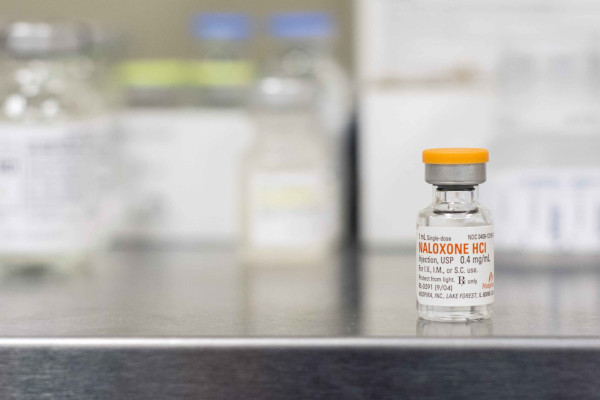 Health & Wellness
Dr. Leana Wen seeking additional state funding for life-saving drug.
---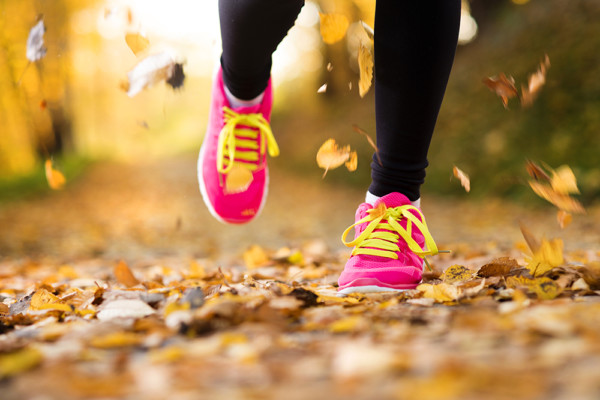 Food & Drink
Nine ways to celebrate the season of thanks.
---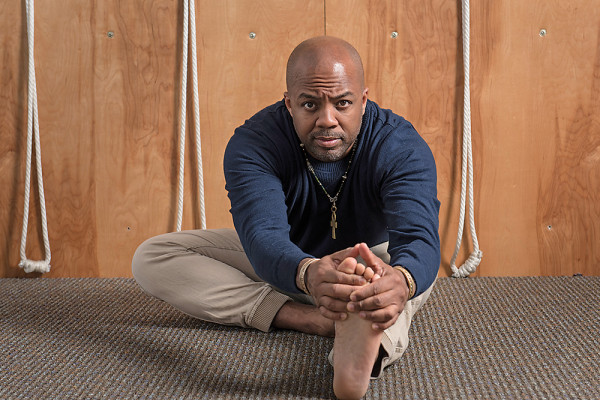 Health & Wellness
Black Male Yoga Initiative strives to change the community through yoga.
---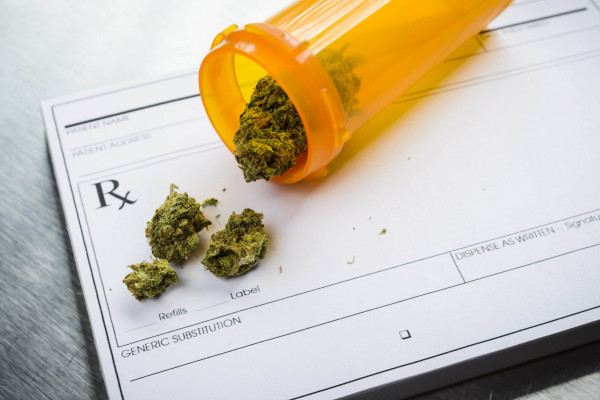 Health & Wellness
The school is partnered with a Washington D.C.-based nonprofit to create online programming.
---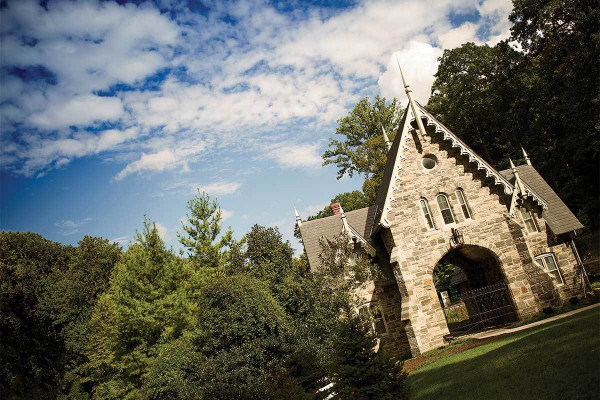 Health & Wellness
One hundred and twenty-six years after opening, Sheppard Pratt Health System gets a new director and honors its past in the present.
---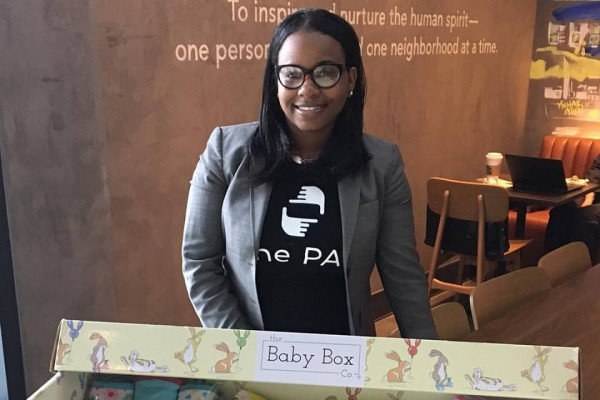 Health & Wellness
Shantell Roberts earns funding from Johns Hopkins to promote safe sleep for babies.
---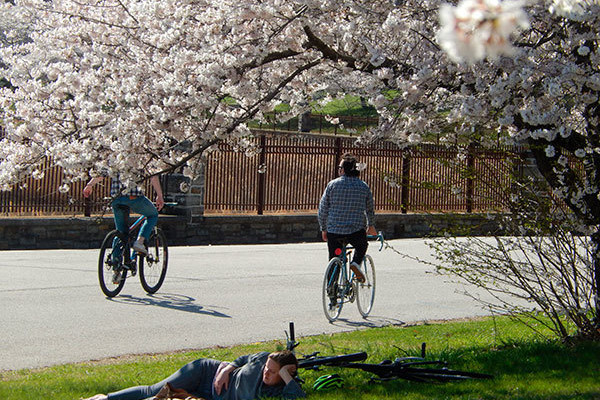 Health & Wellness
A roundup of eco-news from around the area.
---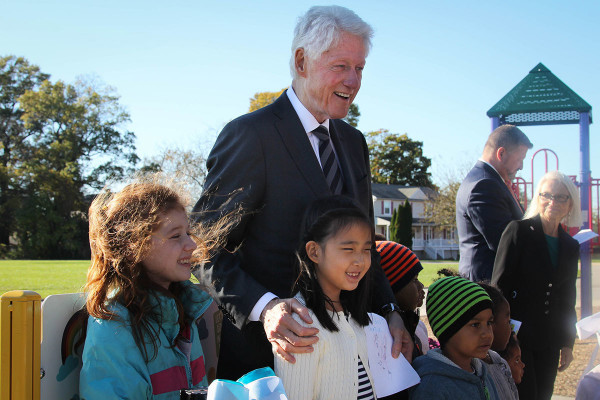 Health & Wellness
Clinton discussed the opioid epidemic and child literacy.
---