Doctor Finder
---
Sandra and Malcolm Berman Comprehensive Breast Care Center
6701 N Charles St, Baltimore, MD 21204
443-849-2600
Visit Website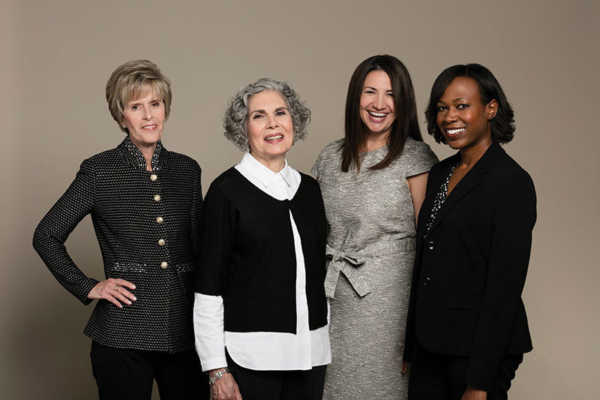 Left to right: Lauren Schnaper, MD, FACS, Barbara Raksin, RN, Sara Fogarty, DO, Angela Murrell, CRNP
Fully accredited by the National Accreditation Program for Breast Centers (NAPBC) as a Center of Excellence, GBMC's Sandra and Malcolm Berman Comprehensive Breast Care Center continues to treat more breast cancer patients than any other community hospital in the Baltimore region. This multidisciplinary center offers a Breast Cancer Risk Assessment Program, the latest techniques in breast and reconstructive surgery, and 3D mammography with technology that enables surgeons to
view results right in the patient's exam room.
Through the Center's Rapid Diagnostic Program, biopsies of suspicious lesions can typically be accommodated at the same time as the patient's appointment with a surgeon. Once pathology is confirmed, an appointment to discuss treatment options can be scheduled within three business days of a cancer diagnosis. Offering the highest quality of care, the Center also consistently ranks in the 99th percentile for patient satisfaction, according to Press Ganey surveys.
Baltimore
6701 N. Charles St., Ste. 3105, Baltimore, MD 21204
---
You May Also Like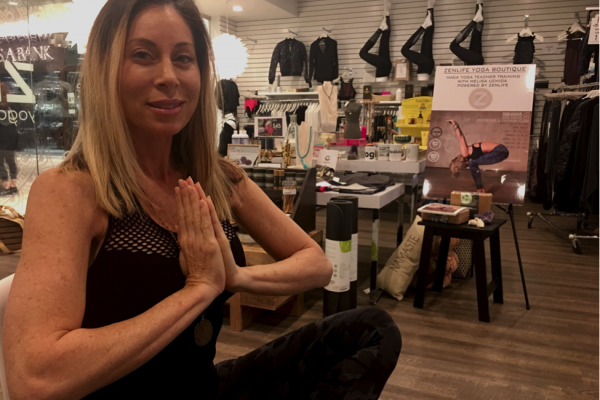 Health & Wellness
Get to know Dena Leibowitz of Kenilworth's ZenLife Yoga Boutique & Juice Bar
---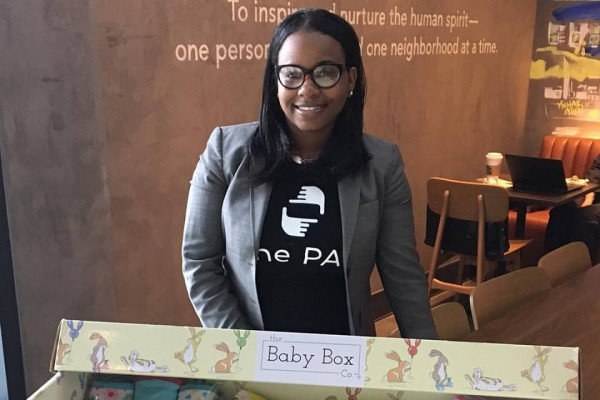 Health & Wellness
Shantell Roberts earns funding from Johns Hopkins to promote safe sleep for babies.
---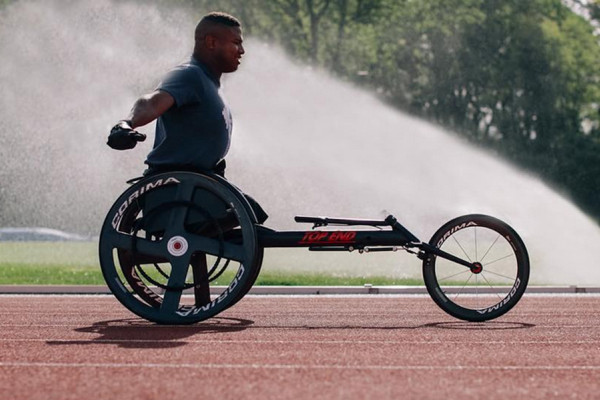 Health & Wellness
Catch A Lift aims to empower veterans to regain mental and physical strength.
---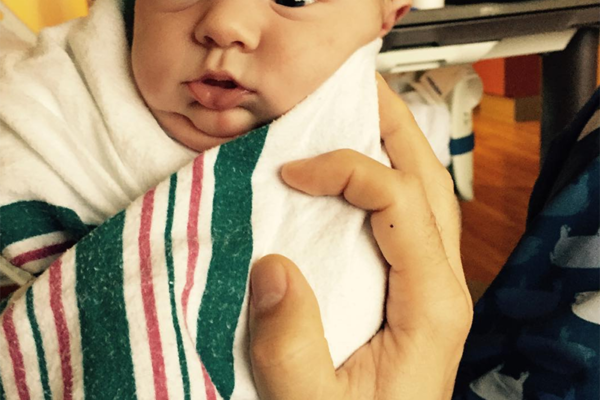 Health & Wellness
What our friends brought us the first time around that made all the difference.
---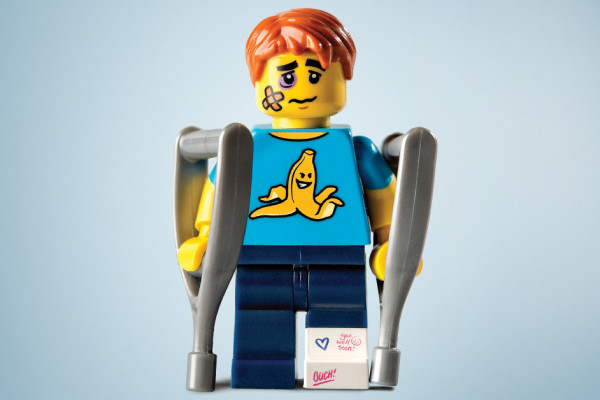 Health & Wellness
Where do physicians send sick members of their own families? You'll find the answer right here.
---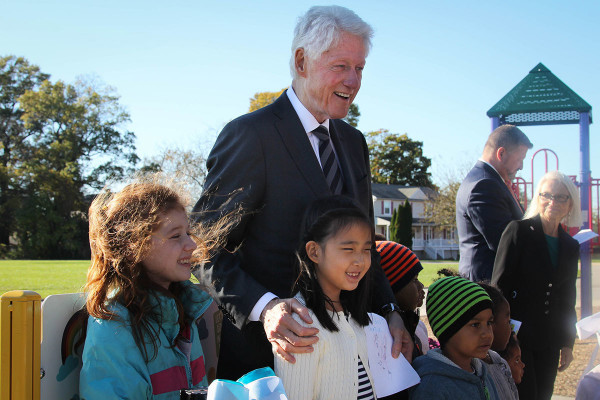 Health & Wellness
Clinton discussed the opioid epidemic and child literacy.
---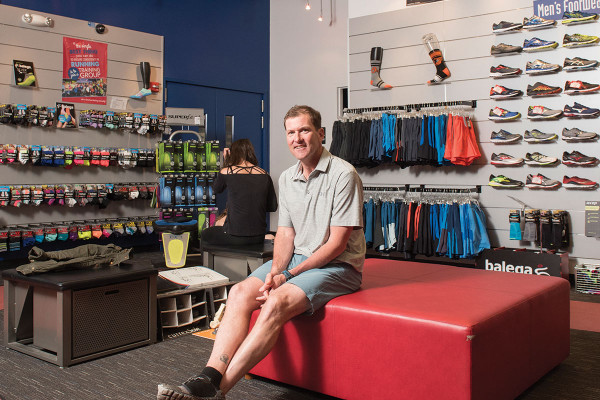 Health & Wellness
Charm City Run opens its eighth location in Fells Point.
---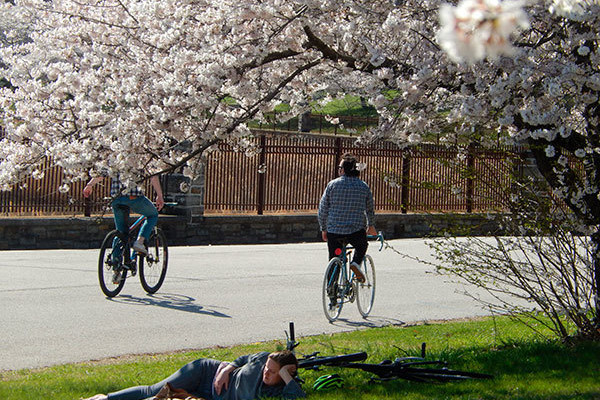 Health & Wellness
A roundup of eco-news from around the area.
---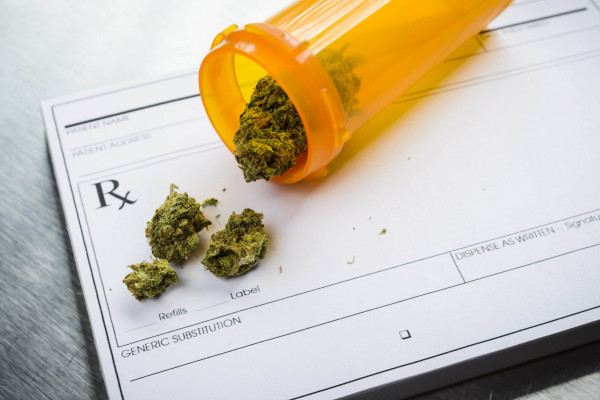 Health & Wellness
The school is partnered with a Washington D.C.-based nonprofit to create online programming.
---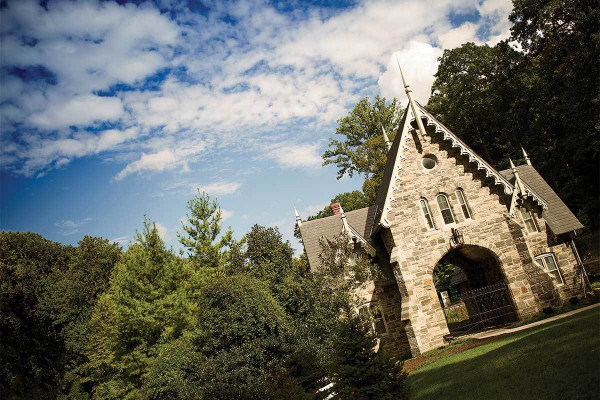 Health & Wellness
One hundred and twenty-six years after opening, Sheppard Pratt Health System gets a new director and honors its past in the present.
---