Doctor Finder
---
Sandra and Malcolm Berman Comprehensive Breast Care Center
6701 N Charles St, Baltimore, MD 21204
443-849-2600
Visit Website
Left to right: Lauren Schnaper, MD, FACS, Barbara Raksin, RN, Sara Fogarty, DO, Angela Murrell, CRNP
Fully accredited by the National Accreditation Program for Breast Centers (NAPBC) as a Center of Excellence, GBMC's Sandra and Malcolm Berman Comprehensive Breast Care Center continues to treat more breast cancer patients than any other community hospital in the Baltimore region. This multidisciplinary center offers a Breast Cancer Risk Assessment Program, the latest techniques in breast and reconstructive surgery, and 3D mammography with technology that enables surgeons to
view results right in the patient's exam room.
Through the Center's Rapid Diagnostic Program, biopsies of suspicious lesions can typically be accommodated at the same time as the patient's appointment with a surgeon. Once pathology is confirmed, an appointment to discuss treatment options can be scheduled within three business days of a cancer diagnosis. Offering the highest quality of care, the Center also consistently ranks in the 99th percentile for patient satisfaction, according to Press Ganey surveys.
Baltimore
6701 N. Charles St., Ste. 3105, Baltimore, MD 21204
---
You May Also Like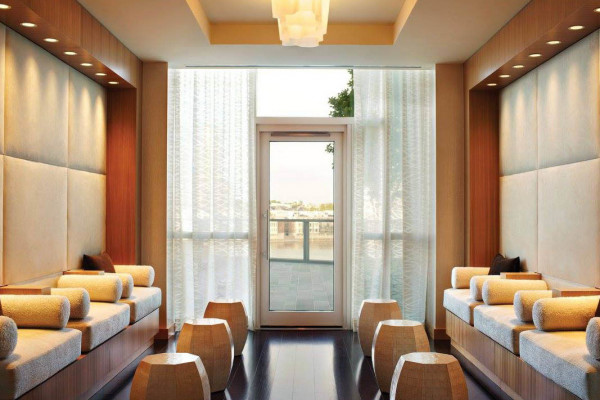 Health & Wellness
Get ready for warmer weather at these area spas and salons.
---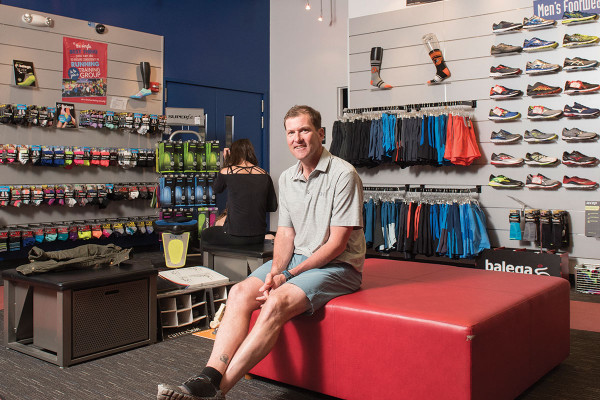 Health & Wellness
Charm City Run opens its eighth location in Fells Point.
---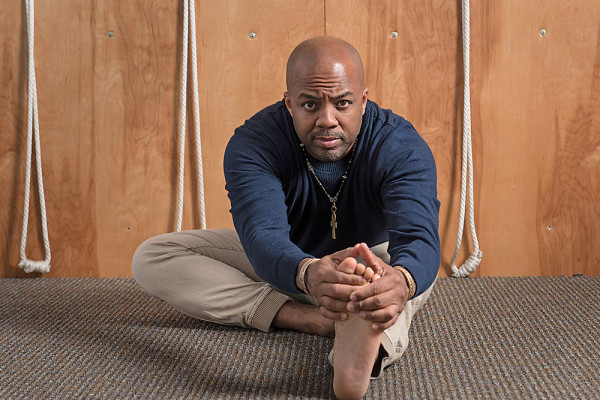 Health & Wellness
Black Male Yoga Initiative strives to change the community through yoga.
---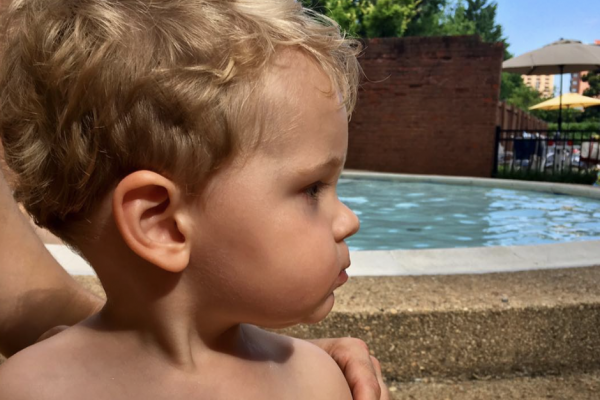 Health & Wellness
Your fairytale only-child status is about to change.
---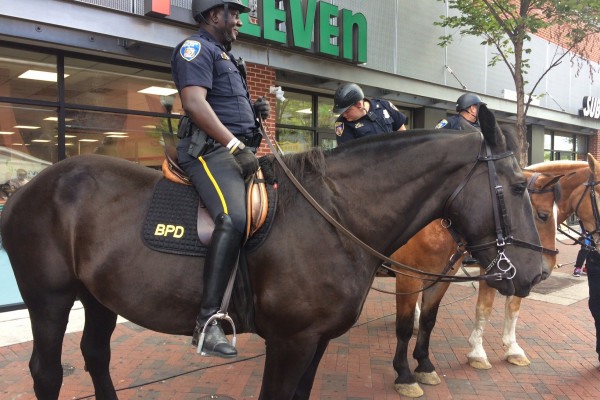 Health & Wellness
A roundup of eco-news from around the area.
---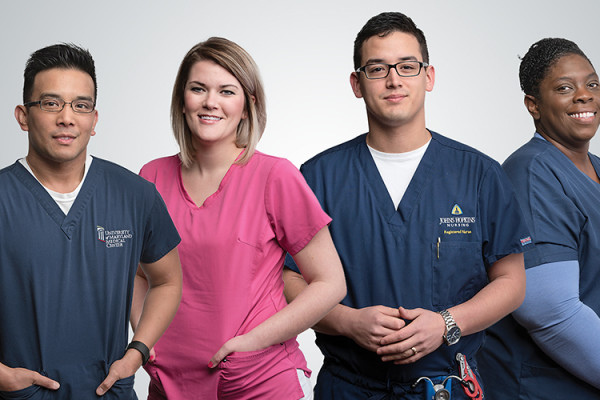 Health & Wellness
Our third annual Excellence in Nursing awards honor some of Baltimore's best RNs.
---
Health & Wellness
The yoga instructor talks about his practice, inspiration, and love of cats.
---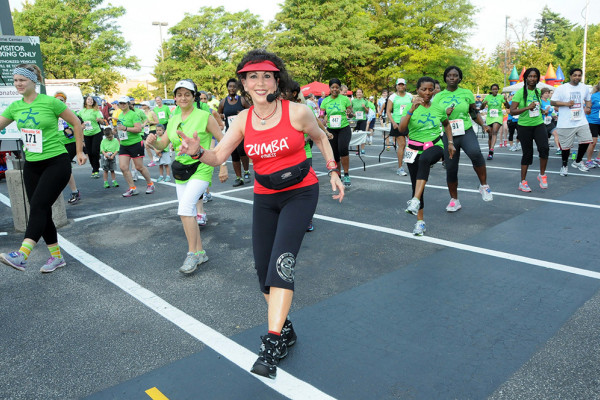 Health & Wellness
Get to know Baltimore Fitness and Tennis instructor Marilyn Pick
---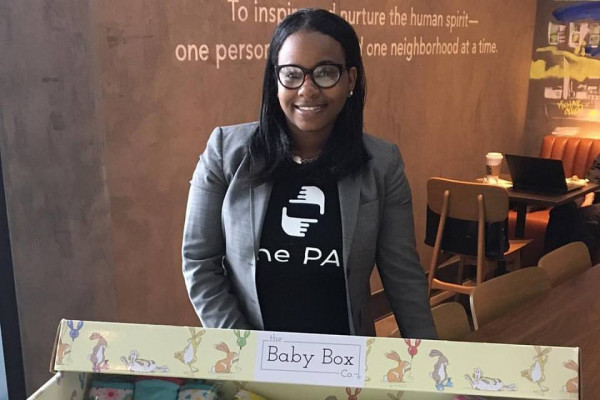 Health & Wellness
Shantell Roberts earns funding from Johns Hopkins to promote safe sleep for babies.
---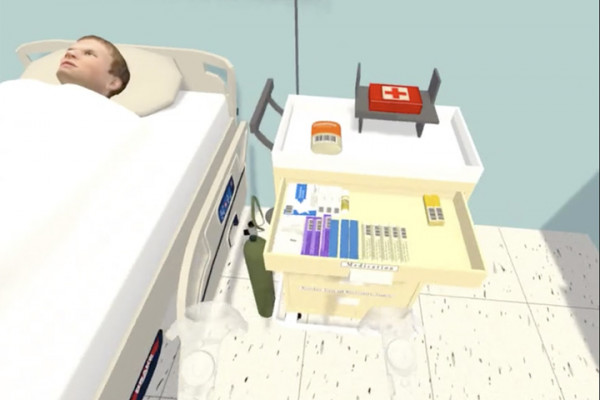 Health & Wellness
Local company Mindgrub is using new-age tech to help local organizations.
---