We Treat Feet Podiatry
20 Crossroads Dr, Suite 14, Owings Mills, MD 21117
410-363-4343
Visit Website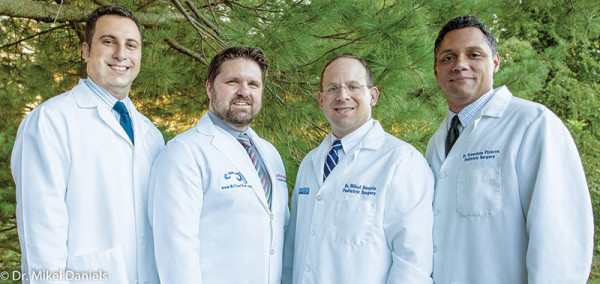 Left to right: Drs. Benjamin Elgamil, Dee G. McCrary III, Mikel Daniels, Francisco Pizarro
Our practice's name says it all: Since its founding in the 1970s, WeTreatFeet has grown into what it offers today, from treatment of sports-medicine injuries, broken bones, and bunions to neuromas, arthritic conditions, and flat feet. For diabetic feet, the practice offers wound-care services, shoes and inserts, advanced surgical techniques for saving legs, and a certified wound-care physician. State-of-the-art equipment includes MLS lasers for pain conditions, computer-assisted gait analysis, digital X-rays, ultrasound, toenail fungus lasers, and vascular testing equipment.
Dr. Daniels and his colleagues, Drs. Pizzaro, McCrary, and Elgamil, use surgical options only when necessary, with a goal of providing relief for the long term, and for all ages, hence our motto: "No foot is too small, no problem is too big, because WeTreatFeet and the people attached to them!"
Owings Mills
20 Crossroads Drive, Suite 14, Owings Mills, MD 21117
Dundalk
1123 Merritt Blvd, Dundalk, MD 21222
Towson
7505 Osler Drive, Suite 503, Towson, MD 21204
Eldersburg
6190 Georgetown Blvd, Eldersburg, MD 21784
---
You May Also Like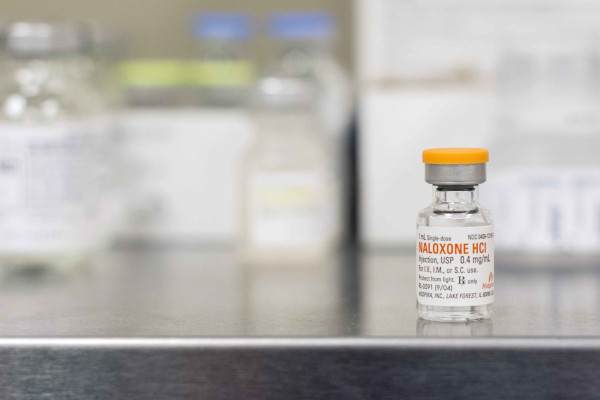 Health & Wellness
Dr. Leana Wen seeking additional state funding for life-saving drug.
---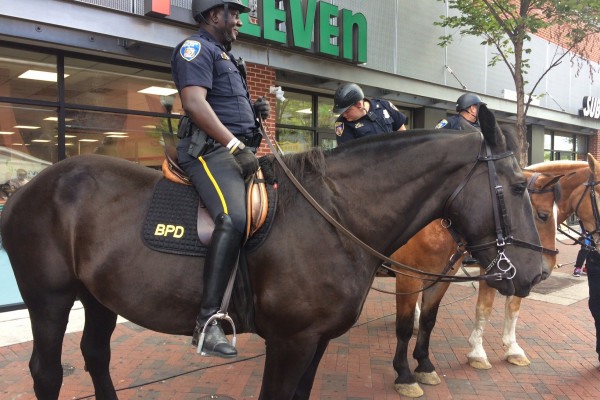 Health & Wellness
A roundup of eco-news from around the area.
---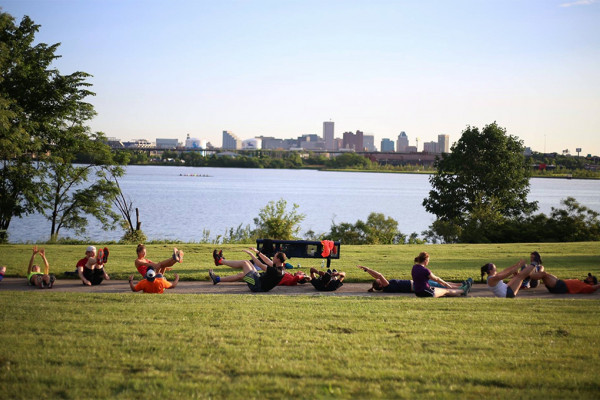 Health & Wellness
From early morning boot camps to yoga classes in the park, here are the best ways to work out without spending a dime.
---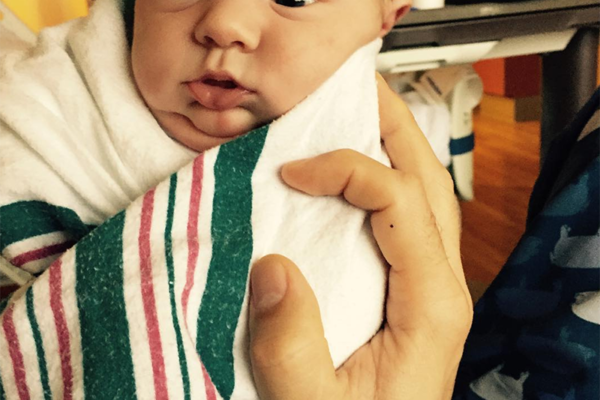 Health & Wellness
What our friends brought us the first time around that made all the difference.
---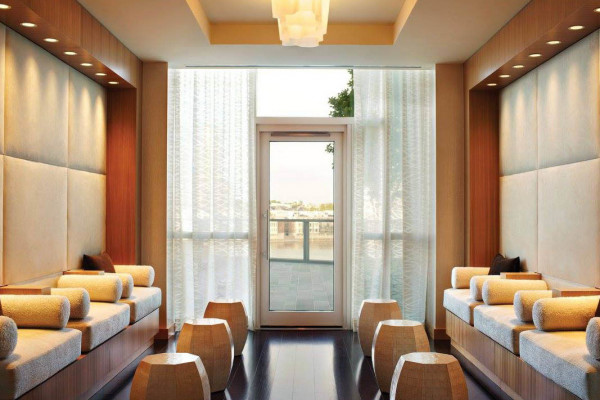 Health & Wellness
Get ready for warmer weather at these area spas and salons.
---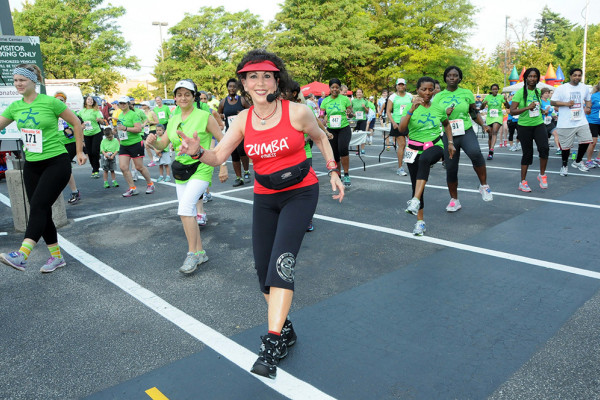 Health & Wellness
Get to know Baltimore Fitness and Tennis instructor Marilyn Pick
---
Health & Wellness
The yoga instructor talks about his practice, inspiration, and love of cats.
---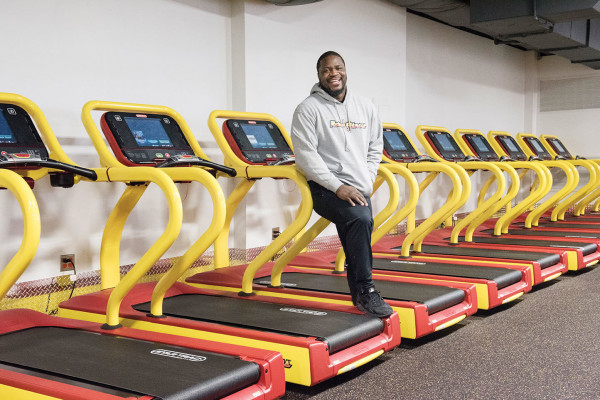 Health & Wellness
Former Raven opens unique gym experience in Catonsville.
---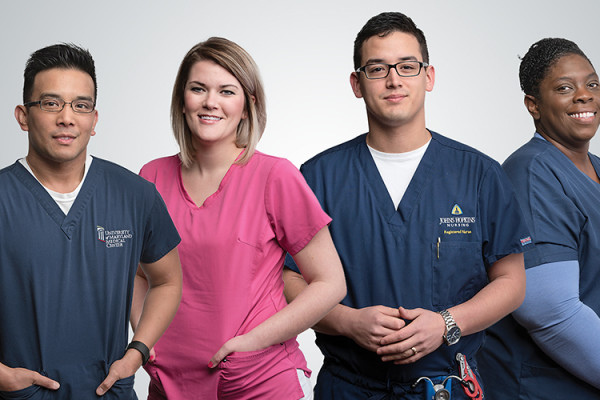 Health & Wellness
Our third annual Excellence in Nursing awards honor some of Baltimore's best RNs.
---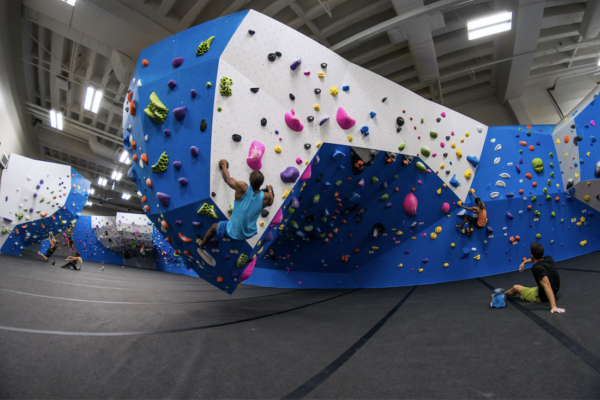 Health & Wellness
Local climbing gym to take up 20,000 square feet of Union Brewing's new makerspace.
---