We Treat Feet Podiatry
20 Crossroads Dr, Suite 14, Owings Mills, MD 21117
410-363-4343
Visit Website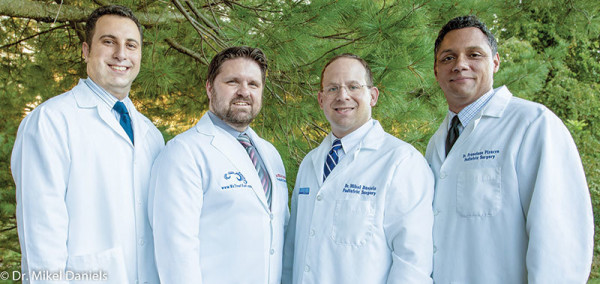 Left to right: Drs. Benjamin Elgamil, Dee G. McCrary III, Mikel Daniels, Francisco Pizarro
Our practice's name says it all: Since its founding in the 1970s, WeTreatFeet has grown into what it offers today, from treatment of sports-medicine injuries, broken bones, and bunions to neuromas, arthritic conditions, and flat feet. For diabetic feet, the practice offers wound-care services, shoes and inserts, advanced surgical techniques for saving legs, and a certified wound-care physician. State-of-the-art equipment includes MLS lasers for pain conditions, computer-assisted gait analysis, digital X-rays, ultrasound, toenail fungus lasers, and vascular testing equipment.
Dr. Daniels and his colleagues, Drs. Pizzaro, McCrary, and Elgamil, use surgical options only when necessary, with a goal of providing relief for the long term, and for all ages, hence our motto: "No foot is too small, no problem is too big, because WeTreatFeet and the people attached to them!"
Owings Mills
20 Crossroads Drive, Suite 14, Owings Mills, MD 21117
Dundalk
1123 Merritt Blvd, Dundalk, MD 21222
Towson
7505 Osler Drive, Suite 503, Towson, MD 21204
Eldersburg
6190 Georgetown Blvd, Eldersburg, MD 21784
---
You May Also Like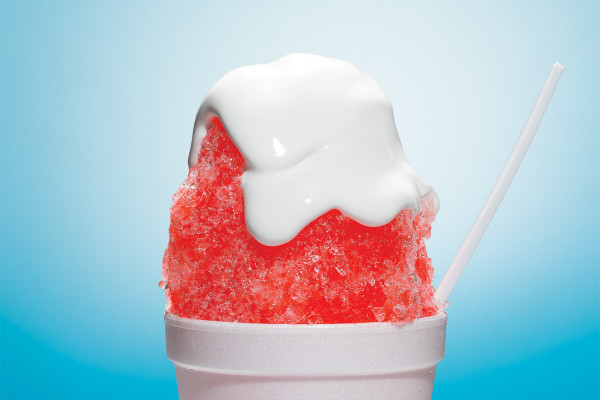 Best of Baltimore
Our annual celebration of all things awesome in the Baltimore region.
---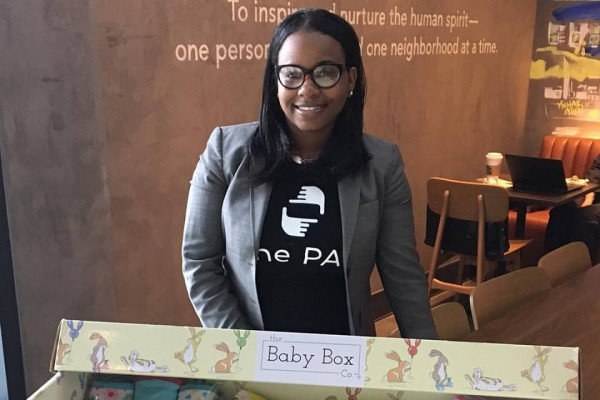 Health & Wellness
Shantell Roberts earns funding from Johns Hopkins to promote safe sleep for babies.
---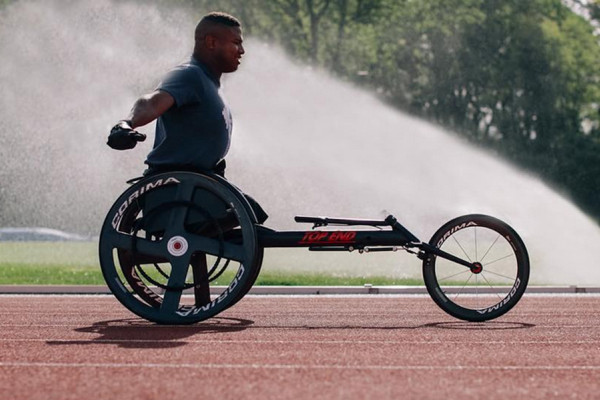 Health & Wellness
Catch A Lift aims to empower veterans to regain mental and physical strength.
---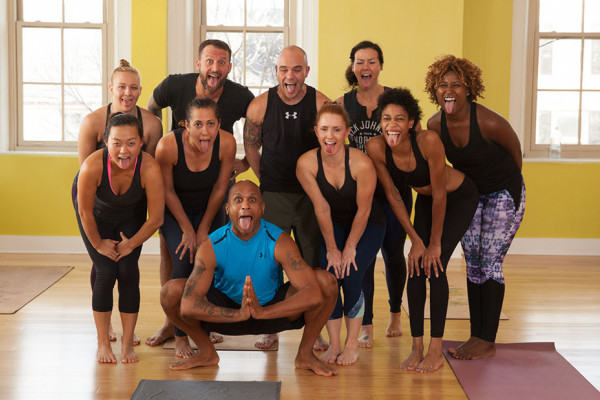 Health & Wellness
The yoga instructor talks about his practice, inspiration, and love of cats.
---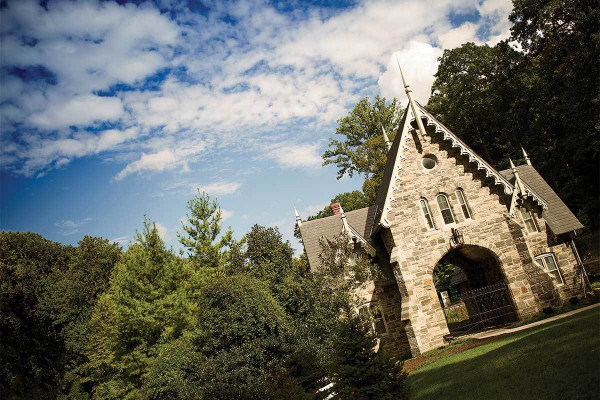 Health & Wellness
One hundred and twenty-six years after opening, Sheppard Pratt Health System gets a new director and honors its past in the present.
---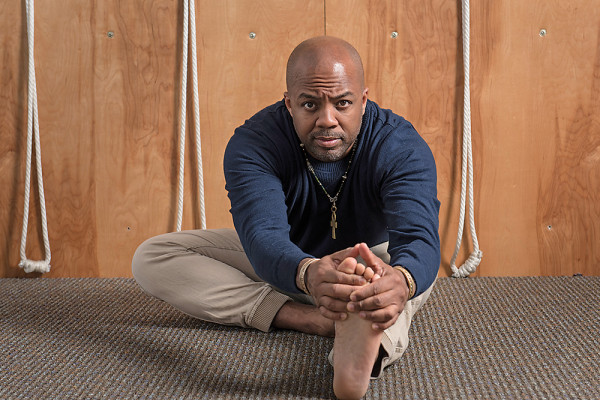 Health & Wellness
Black Male Yoga Initiative strives to change the community through yoga.
---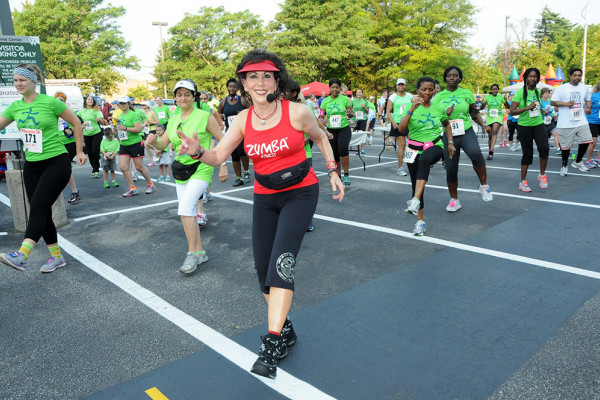 Health & Wellness
Get to know Baltimore Fitness and Tennis instructor Marilyn Pick
---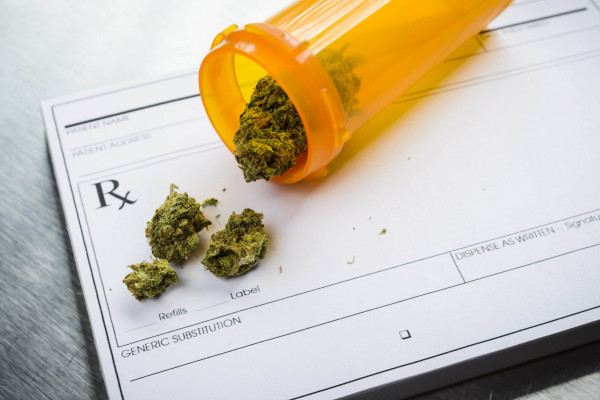 Health & Wellness
The school is partnered with a Washington D.C.-based nonprofit to create online programming.
---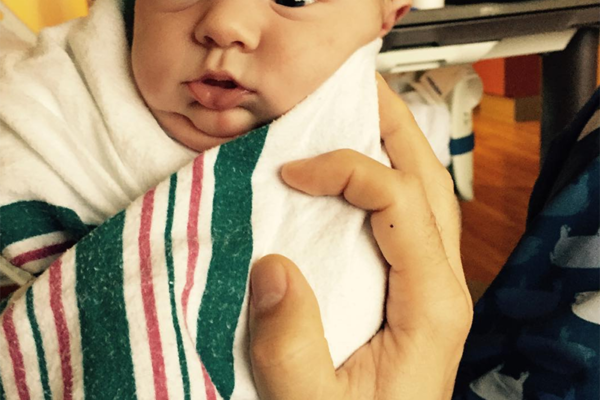 Health & Wellness
What our friends brought us the first time around that made all the difference.
---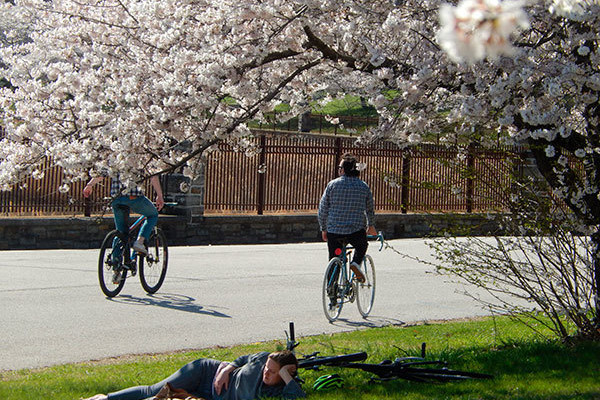 Health & Wellness
A roundup of eco-news from around the area.
---