Listen
Breaking Up With Top Singles In the latest podcast, editors and former Top Singles discuss the complicated world of dating in Baltimore.
---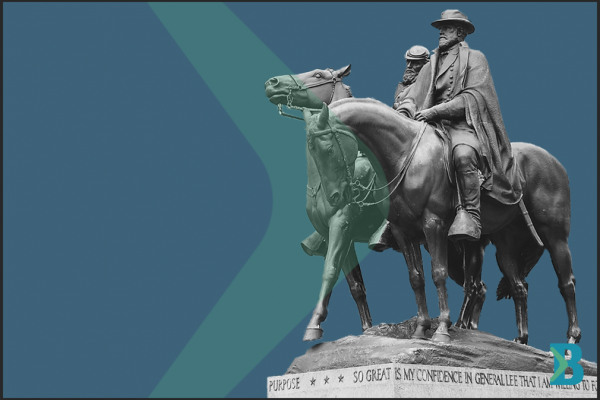 Listen
Prof. Larry Gibson and historical preservationist Eric Holcomb discuss the future of the Confederate monument sites.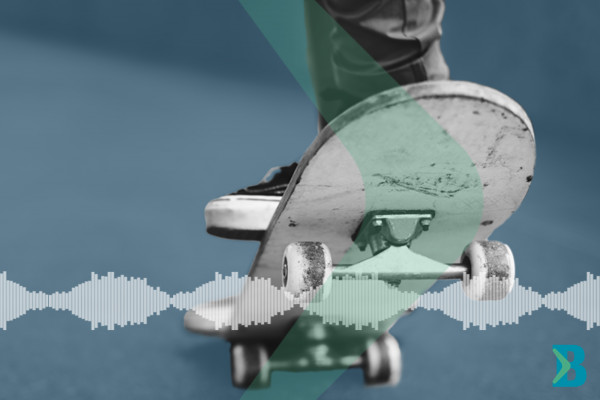 Listen
After Jake Owen was killed in a distracted-driving car crash in 2011, his parents continue to honor his memory.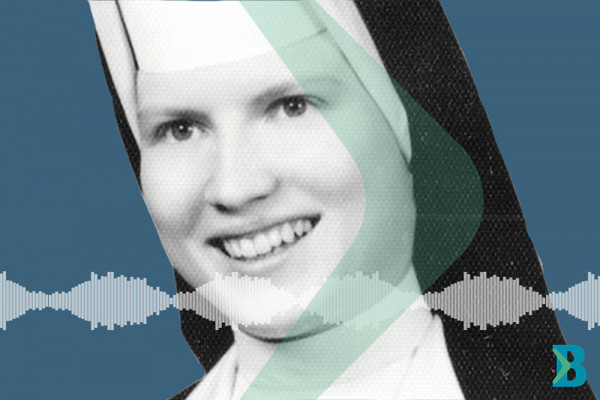 Listen
In our podcast debut, our guests reveal shocking allegations against Father Joseph Maskell.
Baltimore Business Directories
The Latest
---
---
---
---
---
---
---
---
---
---
---
---
---
---
---
Get Baltimore Daily.
Sign up today and you'll get our latest stories delivered straight to your inbox every weekday afternoon.
Most Read
---
---
---
---
---