Dining Guide
A comprehensive resource guide including our annual Best Restaurants list as well as other great places to eat in the Baltimore area.
---
Restaurant Finder
Breakfast; Lunch; Dinner; Valet; BYOB; Accessible
---
---

Gunther & Co.
3650 Toone St, Baltimore, MD 21224
443-869-6874
---
Food & Drink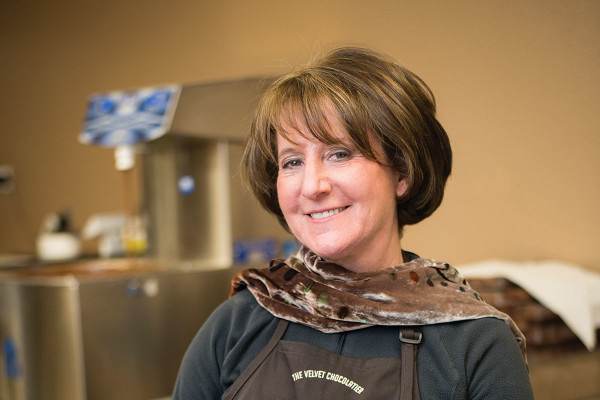 Food & Drink
The owner and chocolatier of The Velvet Chocolatier shares her favorite things.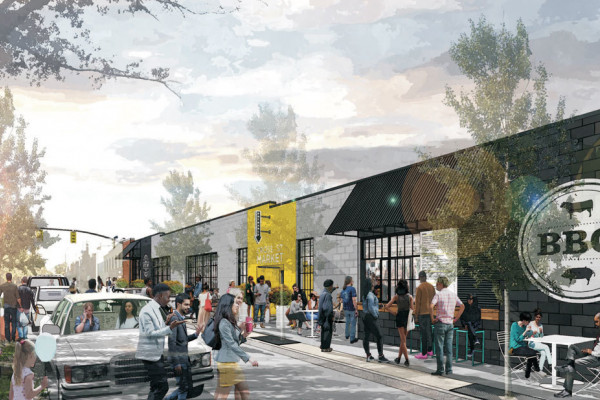 The Chatter
Visitors can expect a brighter, more open market after renovations are complete.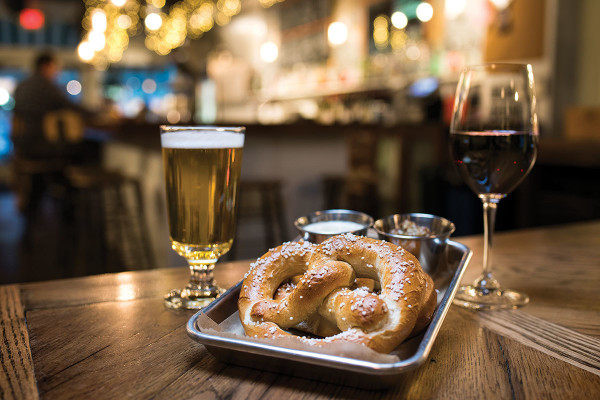 Food & Drink
The Belvedere Square bar and bottle shop gets back to its roots.