Restaurant Guide
A comprehensive resource guide including our annual Best Restaurants list as well as other great places to eat in the Baltimore area.
---
Restaurant Finder
Breakfast; Lunch; Dinner; Valet; BYOB; Accessible
---
---
"Brewers Hill" Tag Results:
---
Food & Drink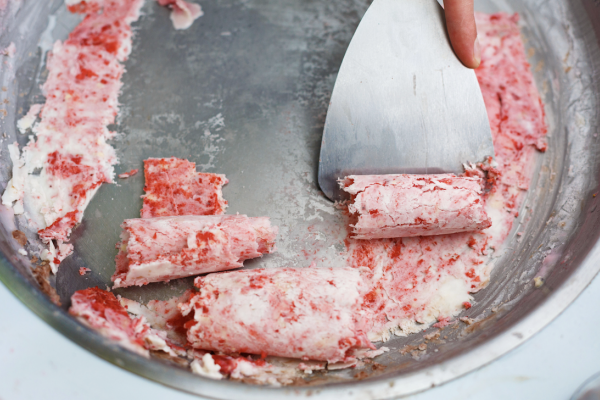 In Good Taste
Enjoy trendy treats and new flavors as temperatures continue to rise.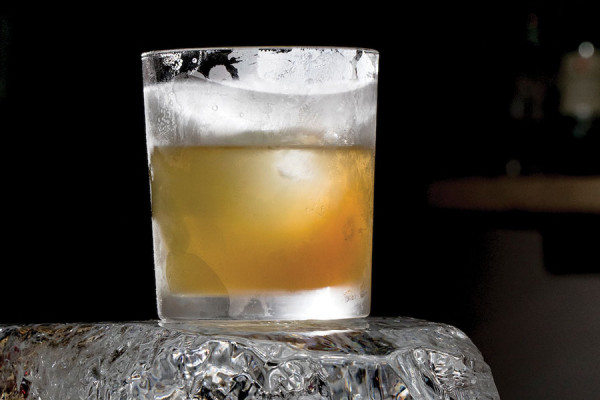 Food & Drink
Artisanal ice is having a moment in cocktail bars around the country.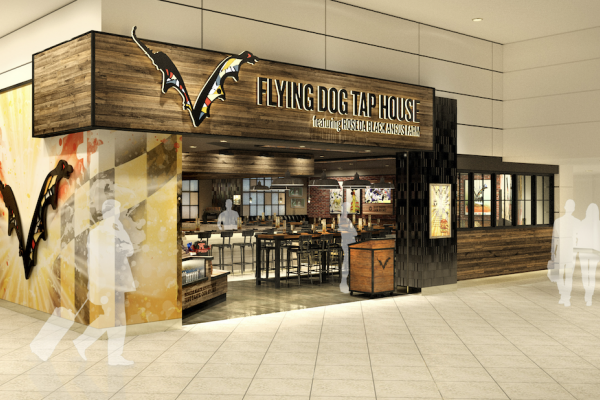 In Good Taste
Fuel up for your summer getaway at these airport eateries.