Restaurant Guide
A comprehensive resource guide including our annual Best Restaurants list as well as other great places to eat in the Baltimore area.
---
Restaurant Finder
Breakfast; Lunch; Dinner; Valet; BYOB; Accessible
---
---
"Brooklandville" Tag Results:
---
Food & Drink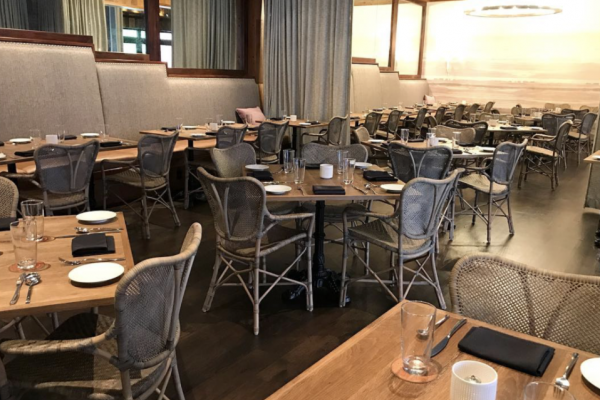 In Good Taste
The latest restaurant openings, closings, and recent news.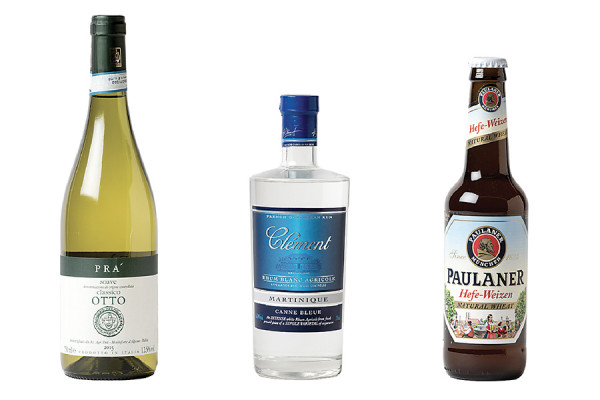 Food & Drink
Some of the best alcohol pairings to enjoy with your next crab cake.
Food & Drink
PekoPeko Ramen opens in Charles Village.