Restaurant Guide
A comprehensive resource guide including our annual Best Restaurants list as well as other great places to eat in the Baltimore area.
---
Restaurant Finder
Breakfast; Lunch; Dinner; Valet; BYOB; Accessible
---
---
---
Food & Drink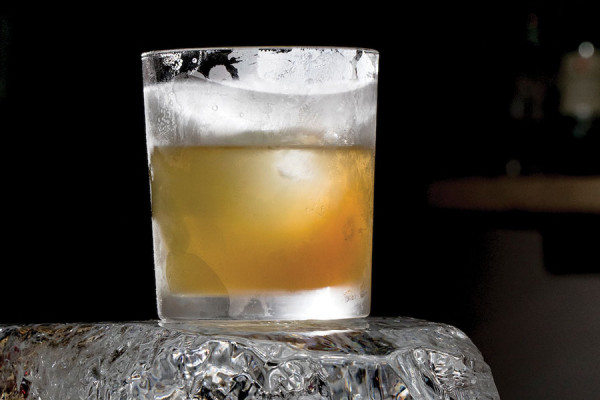 Food & Drink
Artisanal ice is having a moment in cocktail bars around the country.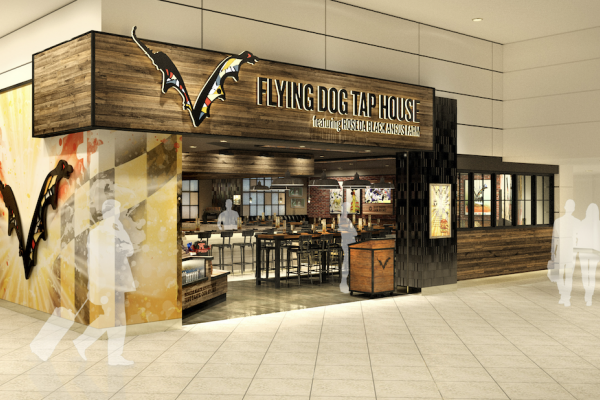 In Good Taste
Fuel up for your summer getaway at these airport eateries.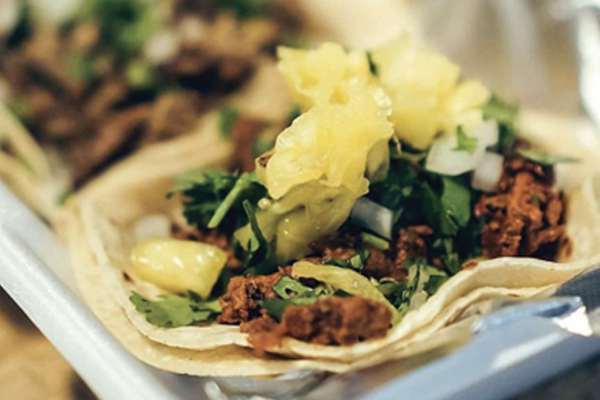 In Good Taste
Cris Jacobs, All Mighty Senators, Kelly Bell Band to headline Timonium foodie fest.