Restaurant Guide
A comprehensive resource guide including our annual Best Restaurants list as well as other great places to eat in the Baltimore area.
---
Restaurant Finder
Breakfast; Lunch; Dinner; Valet; BYOB; Accessible
---
---
"Harford County" Tag Results:
---
Food & Drink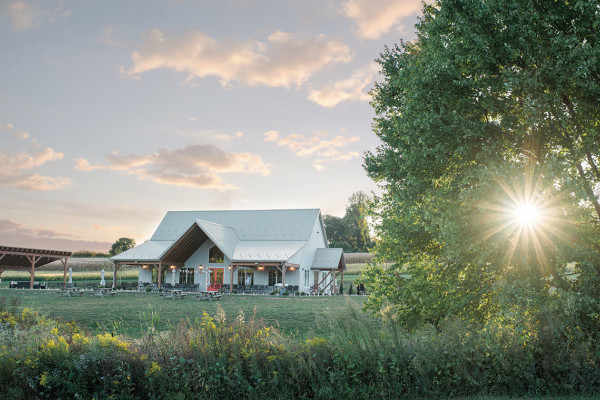 Food & Drink
At long last, the Maryland wine industry is crushing it.
In Good Taste
Chefs from Charm City to the Eastern Shore take a deep dive into the delicacy.
Food & Drink
Charm City's taco scene comes into its own.