Restaurant Guide
A comprehensive resource guide including our annual Best Restaurants list as well as other great places to eat in the Baltimore area.
---
Restaurant Finder
Breakfast; Lunch; Dinner; Valet; BYOB; Accessible
---
---
---
Food & Drink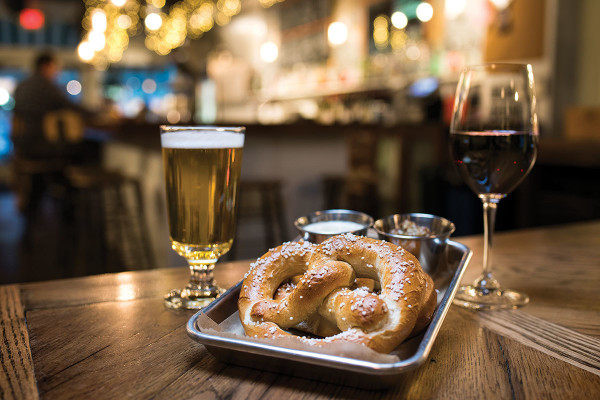 Food & Drink
The Belvedere Square bar and bottle shop shop gets back to its roots.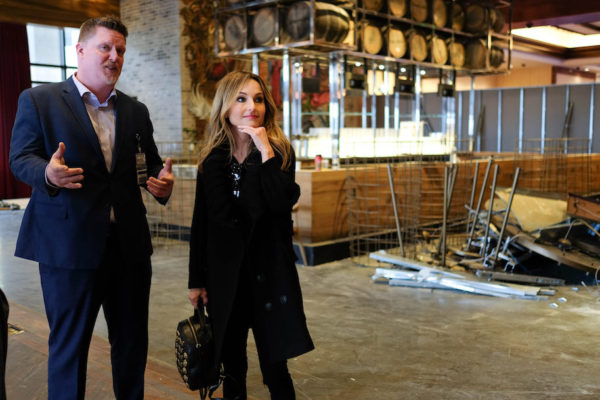 In Good Taste
The celebrity chef takes us on a tour of her trattoria, GDL Italian, opening in April.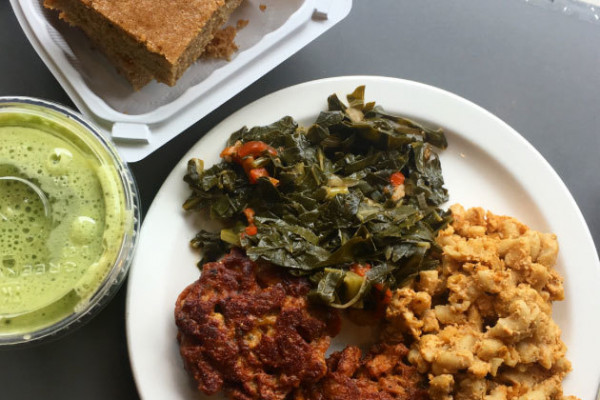 In Good Taste
Owners talk veganism, creativity, and building a new restaurant from scratch.