Dining Guide
A comprehensive resource guide including our annual Best Restaurants list as well as other great places to eat in the Baltimore area.
---
Restaurant Finder
Breakfast; Lunch; Dinner; Valet; BYOB; Accessible
---
---
---
Food & Drink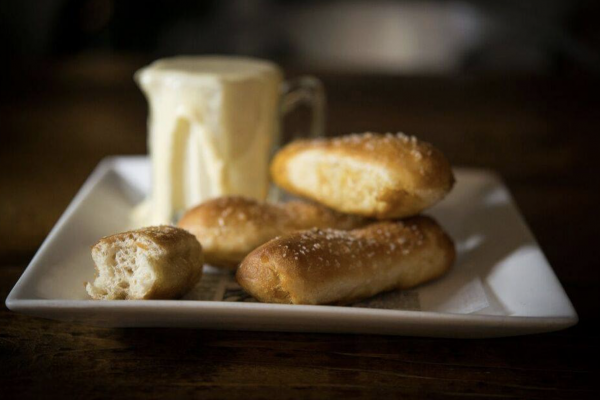 In Good Taste
Dig in to these doughy delights on April 26.
In Good Taste
Outdoor site to feature food, volleyball and bocce courts, and a play-space for kids.
Food & Drink
Sue-Jean Chun honors her Korean roots in the kitchen.