Restaurant Guide
A comprehensive resource guide including our annual Best Restaurants list as well as other great places to eat in the Baltimore area.
---
Restaurant Finder
Breakfast; Lunch; Dinner; Valet; BYOB; Accessible
---
---
"Hunt Valley" Tag Results:
---
Food & Drink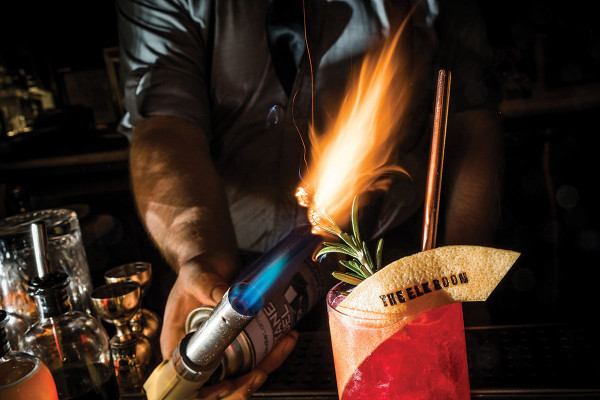 Food & Drink
The cocktails and cuisine at The Elk Room are worth seeking out.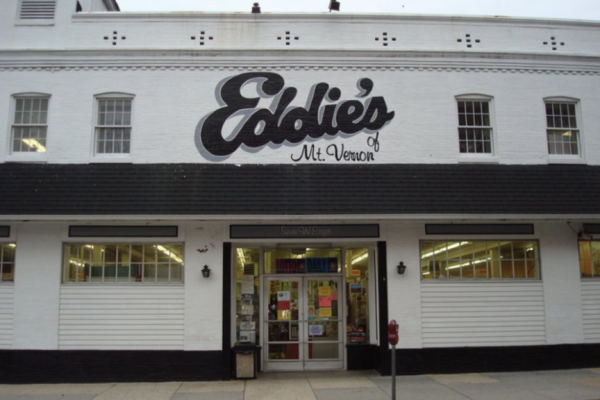 In Good Taste
The latest restaurant openings, closings, and recent news.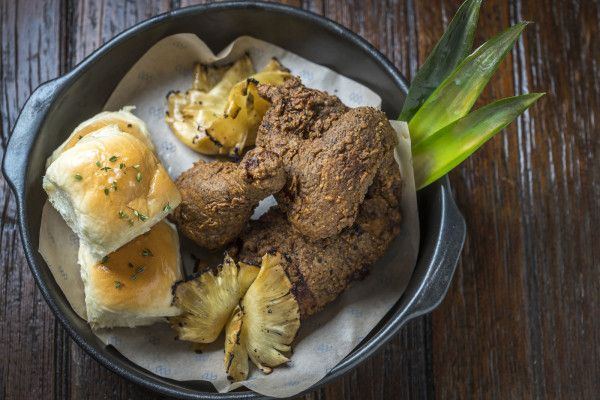 In Good Taste
The James Beard Award-winning chef discusses his time in Baltimore.