Restaurant Guide
A comprehensive resource guide including our annual Best Restaurants list as well as other great places to eat in the Baltimore area.
---
Restaurant Finder
Breakfast; Lunch; Dinner; Valet; BYOB; Accessible
---
---
---
Food & Drink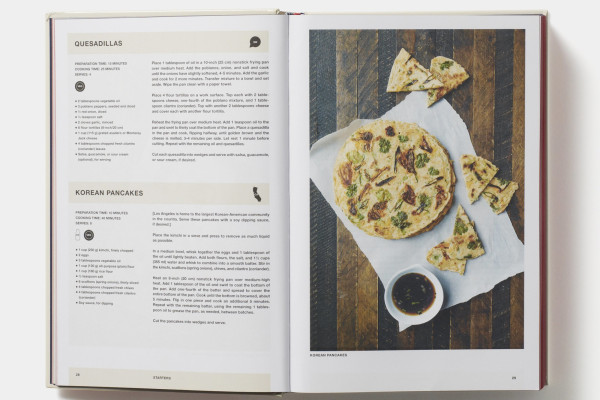 Food & Drink
An author gathers iconic recipes from every state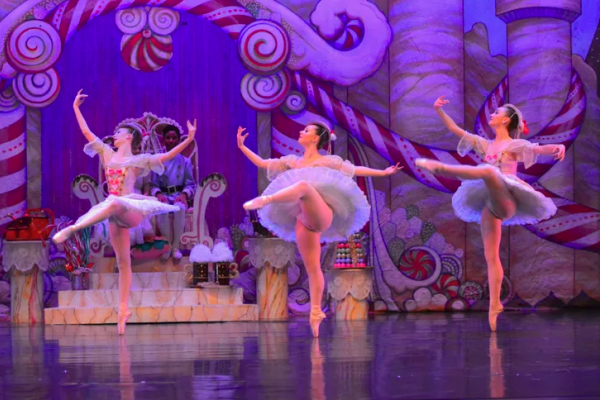 On The Town
From bright lights to dancing sugar plum fairies, enjoy these kid-friendly happenings.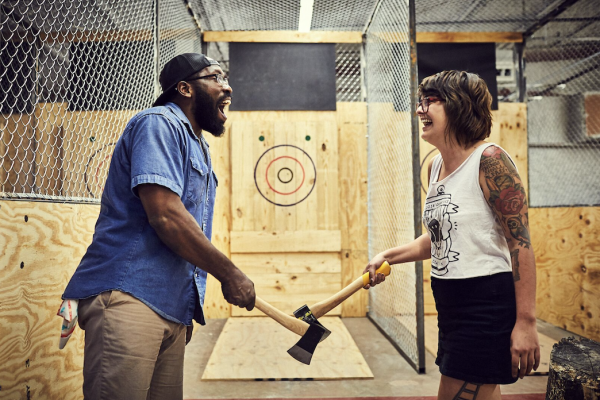 On The Town
Coming in 2018, new space encourages beginners to try axe-throwing.