Restaurant Guide
A comprehensive resource guide including our annual Best Restaurants list as well as other great places to eat in the Baltimore area.
---
Restaurant Finder
Breakfast; Lunch; Dinner; Valet; BYOB; Accessible
---
---
---
Food & Drink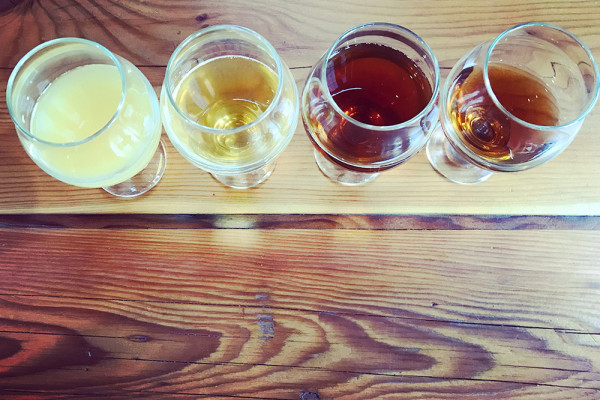 On The Town
From peach beers to red ales, Baltimore breweries are getting creative this season.
In Good Taste
Chef David Thomas talks soul food and partnership with The Real News Network.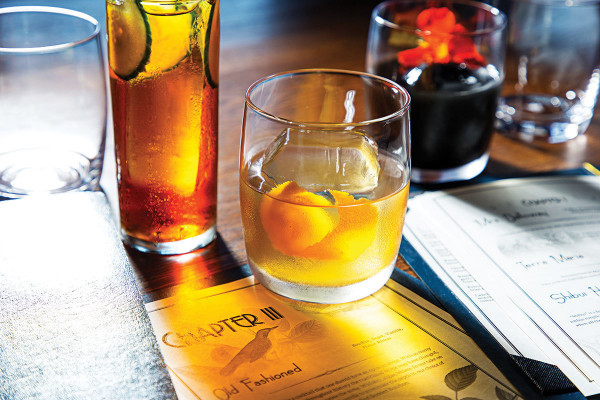 Food & Drink
The Bluebird Cocktail Room ups the local bar game.