Dining Guide
A comprehensive resource guide including our annual Best Restaurants list as well as other great places to eat in the Baltimore area.
---
Restaurant Finder
Breakfast; Lunch; Dinner; Valet; BYOB; Accessible
---
---
"Venezuelan" Tag Results:
---
Food & Drink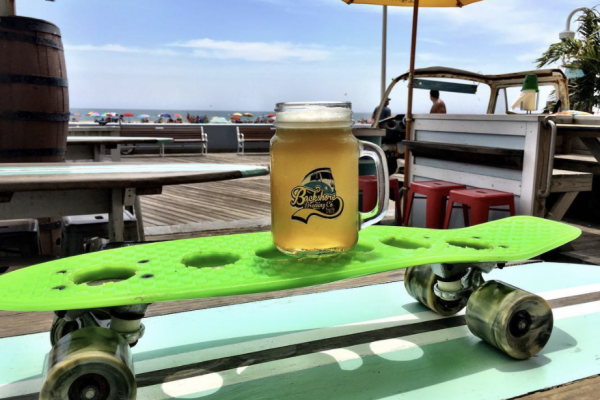 On The Town
We round up a handful of can't-miss beach bars from the boardwalk to the bay.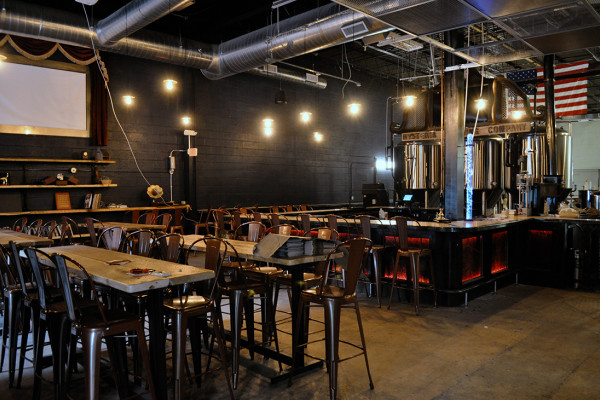 On The Town
Brewery will focus on experimental beers and fostering community.
On The Town
Whether you're enjoying the weather or simply the view, here are our choices.