Chris Amendola
Food & Drink
We take a trip out to the woods with two local chefs. Read more about foraging in the June issue, on newsstands now!
---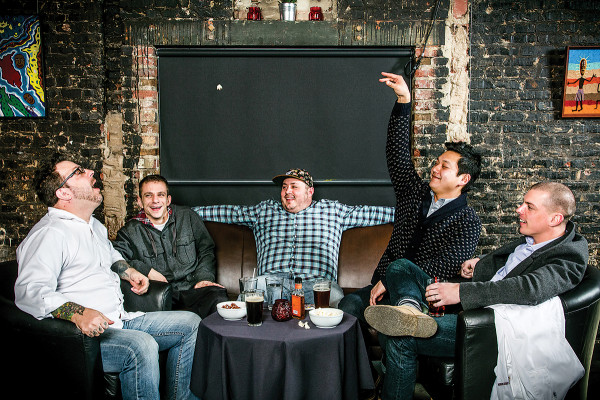 Food & Drink
Meet chefs Cyrus Keefer, Chris Amendola, Chad Gauss, Jonah Kim, and Chris Becker
---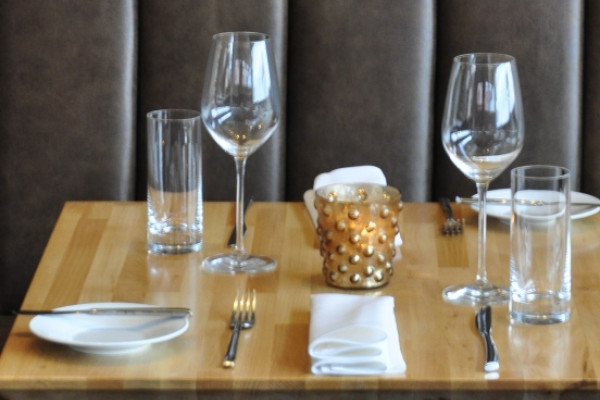 In Good Taste
The Harbor East restaurant will unveil a casual dining option called The Tavern Room.
---