Dooby's Coffee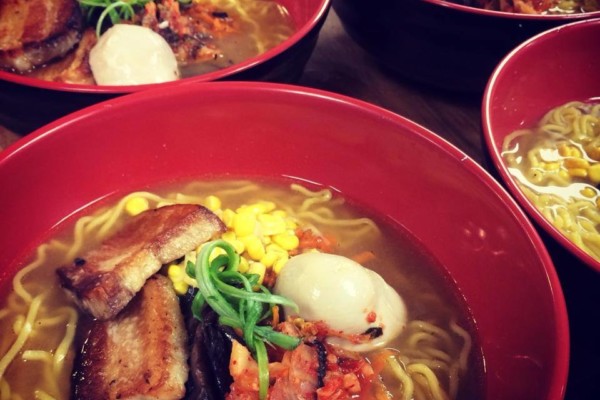 In Good Taste
Bluegrass Tavern's Timothy Dyson makes the move to Dooby's.
---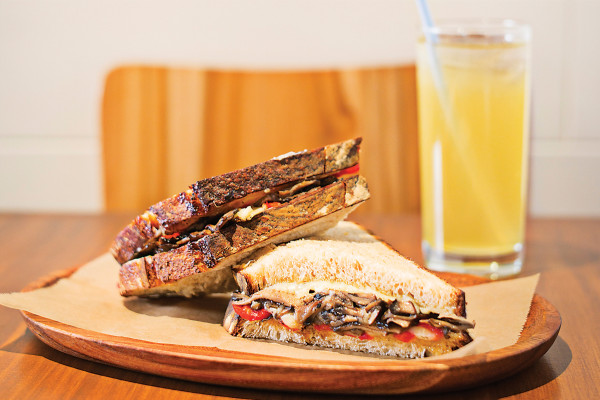 Food & Drink
Dooby's is an innovative addition to the culinary landscape.
---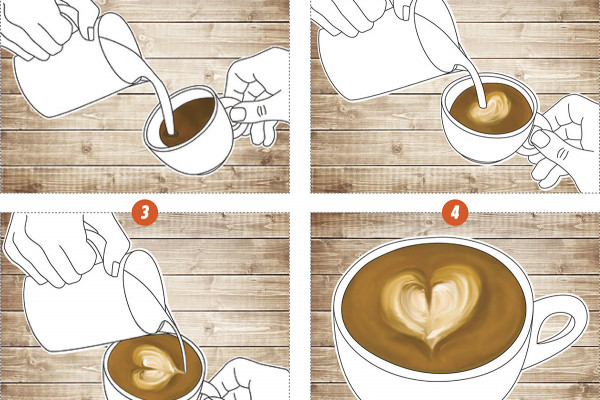 Food & Drink
Becka Dowding, head barista at Dooby's Coffee in Mt. Vernon, shares her tips and tricks for staying warm by making latte art and pour-over coffee at home.
---